Deliver value more quickly
Infogain Internet of Things (IoT) platforms use your telemetry data to create products, apps, and AI/ML systems that learn from conditions around them. That lets you control, monitor, and interact with your products to deliver value where your business needs it most.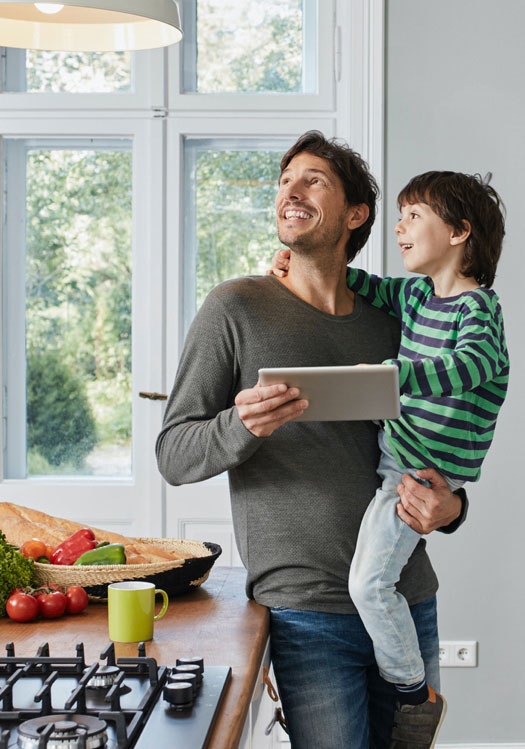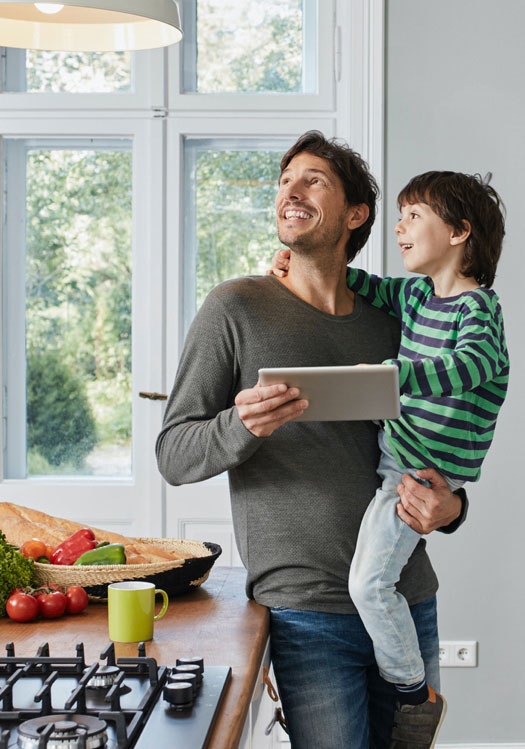 Intelligent
Edge
Solutions
Leverage real-time computing
Create apps that work offline at the edge with intermittent connectivity. Get insights more quickly, be more efficient, and create products that can operate autonomously.
Connected
Cloud
Platform
Cover more use cases
Create products for consumers, the enterprise, healthcare, manufacturing, and transportation buyers so users can:
Manage endpoints
Integrate new apps with enterprise apps
Develop, deploy, and manage IoT connected devices
Provide insights by enabling real-time stream analytics in the cloud or at the edge
Integrate with digital twin and enterprise apps
Connected
&
Control Apps/
Intelligent Apps
Give users richer interactions
Leverage digital twins, IoT, and AI/ML to build intelligent apps and integrate existing for remote control and monitoring, insight-driven troubleshooting, intelligent recommendations, seamless product lifecycle management, and workflow and process automation.
IoT Analytics
&
Intelligence
Optimize processes and experiences
Our analytics solutions drive revenue and efficiency. We combine IoT telemetry data with clickstreams, logs, device-generated events, and other records to create solutions for descriptive and diagnostic analytics, and advanced analytics for predictive and prescriptive intelligence.
IoT DevSecOps
Managed
Services
Never stop improving
Infogain IoT DevSecOps offerings maximize reliability, resiliency, and ROI by enabling continuous support and upgrades across your ecosystem.