Anticipate demand
Transform your business to innovate, design, and deliver the experiences that your customers want—before they know they want them—with services from Revel and Infogain.
Redefine entire industries
We solve the most difficult problems in business and have fun making the world a better place as we go.
Explore REVEL CAREERS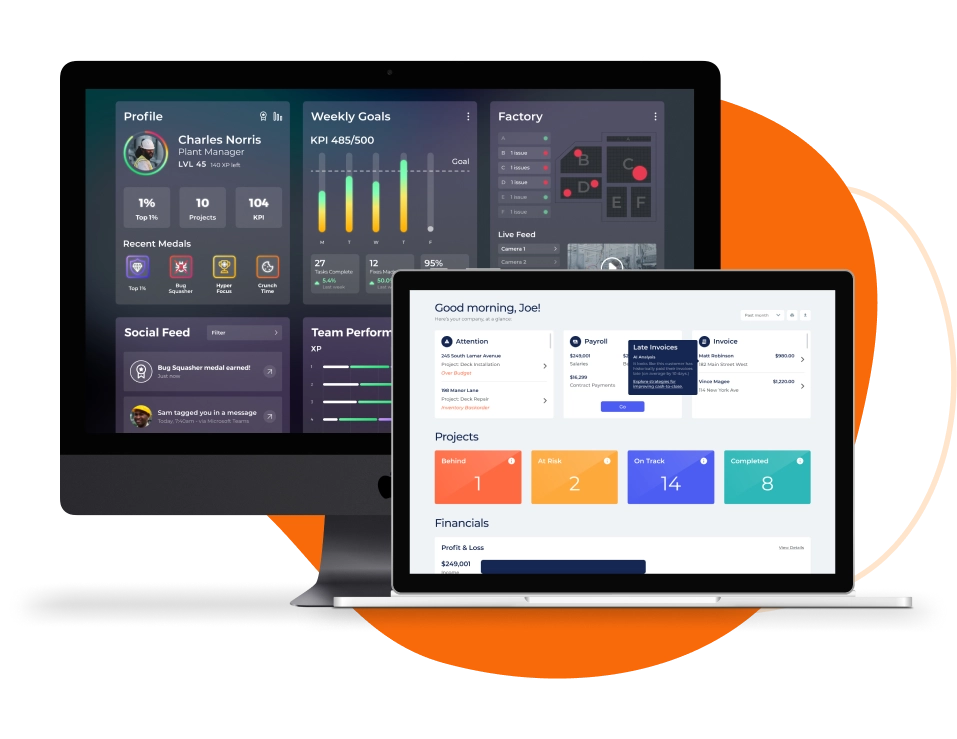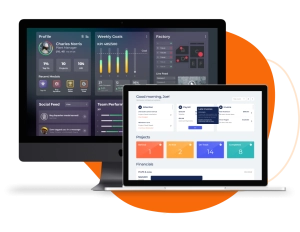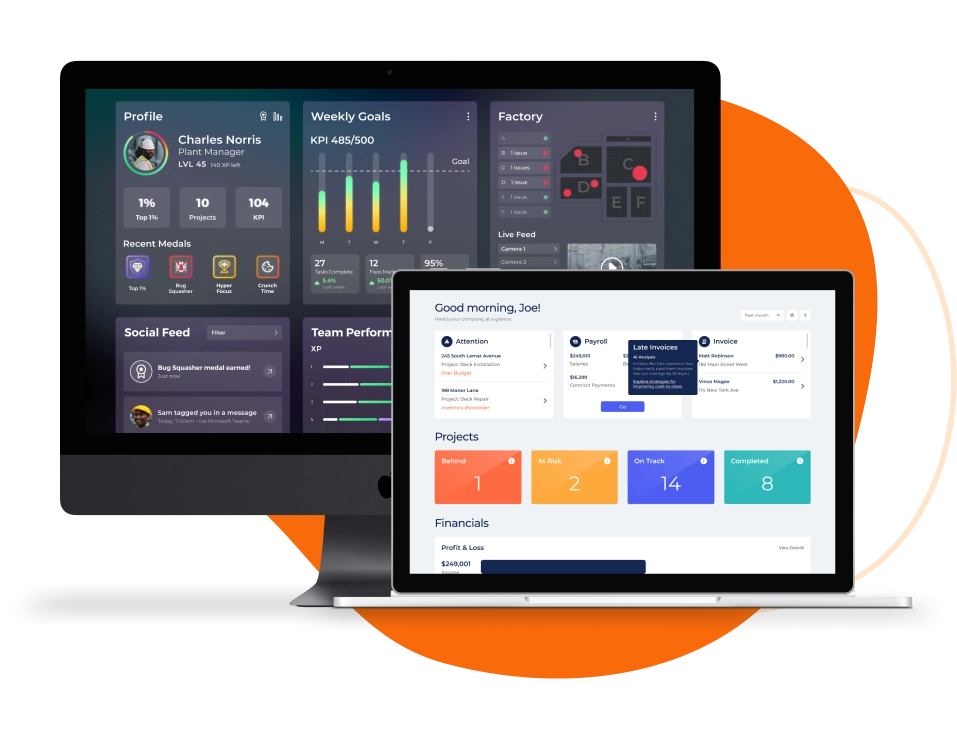 We create our own giants
Then stand on their shoulders. Our proprietary assessments, CX frameworks, and digital readiness models empower brands to orchestrate growth by harnessing the power of data and understanding.
Start a conversation