Embrace
perpetual beta
Acceleration is now constant. Infogain designs and builds intelligent platforms that unlock meaningful experiences, enabling authentic interactions between you and your customers.
See What We Do
Engineering Business Outcomes
We enable meaningful, measurable impact—and deliver business outcomes that create the future you want.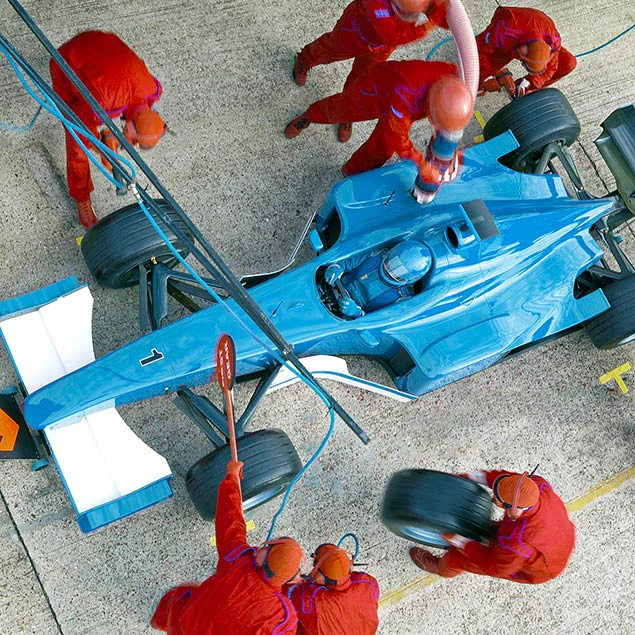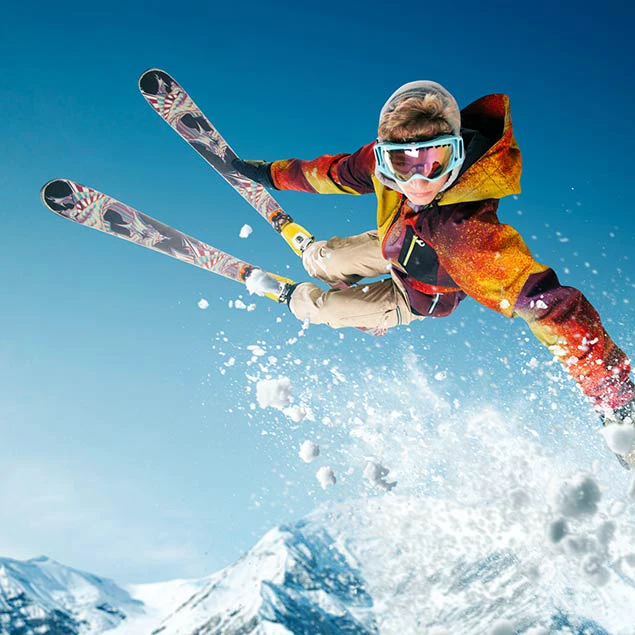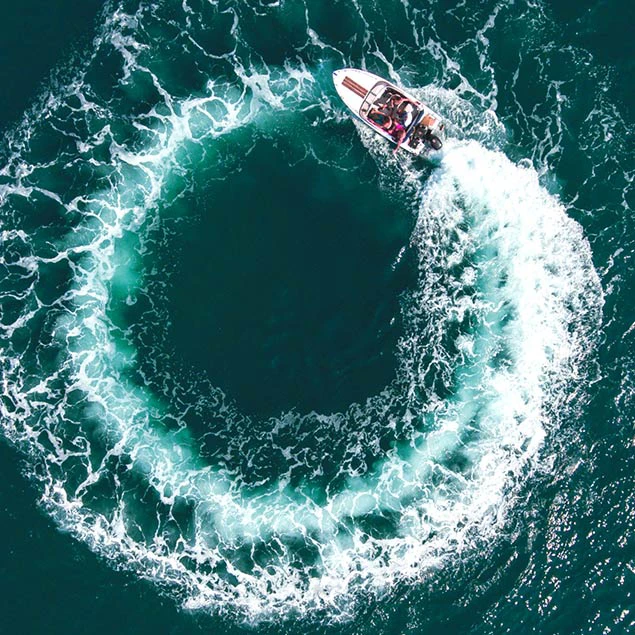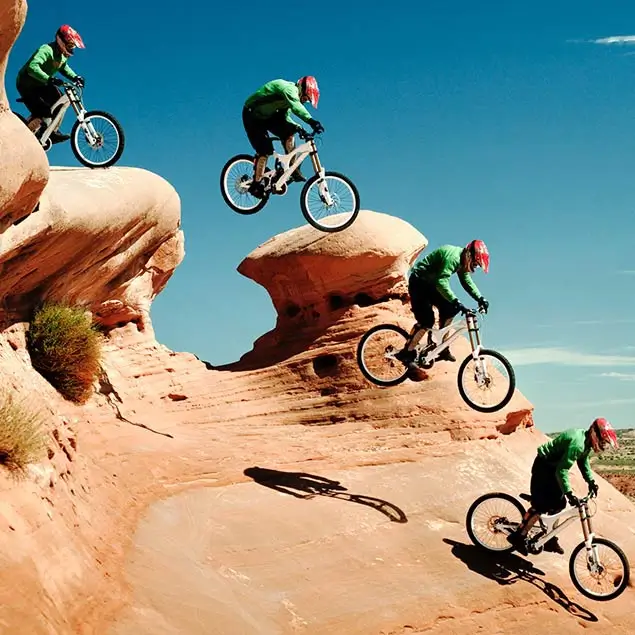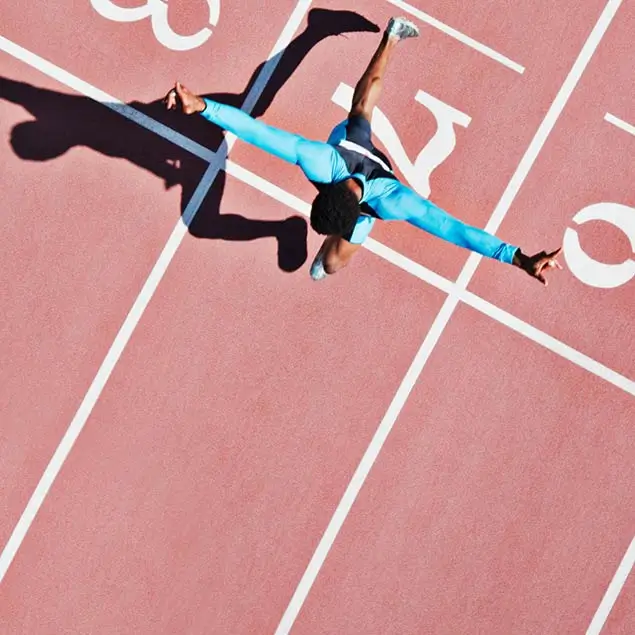 Wise answers to smart AI questions
We've been developing and adapting Generative AI long before it became a buzzword. We can help you get started today, realizing and maximizing the competitive advantage the technology — and our expertise — offers.
PROFIT FROM OUR EXPERIENCE
Focus on the human
Revel is the division of Infogain focused on Digital Innovation, Experience Design, and Transformation. Revel enables customers to navigate the unpredictable and redefine their platforms and products.
Explore Revel
Client Speak
"…between the Coalfire Nation and the Infogainers, … we're all trying to solve a common problem, which is helping organizations move, become more digital, become more software enabled and identify and solve some of the hardest challenges."
– Tom McAndrew, CEO – Coalfire
Move your career forward
Contribute, collaborate, and lead with Infogain. Check out our open positions in the US, India, UK, Singapore, UAE, and Poland.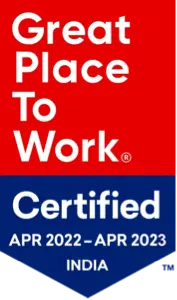 Find Your Next Role
See who's changed their own future
We've got decades-long relationships with the biggest brands in the world.