Embrace
perpetual beta
Acceleration is now constant. Infogain designs and builds intelligent platforms that unlock meaningful experiences, enabling authentic interactions between you and your customers.
See What We Do
Engineering Business Outcomes
We enable meaningful, measurable impact—and deliver business outcomes that create the future you want.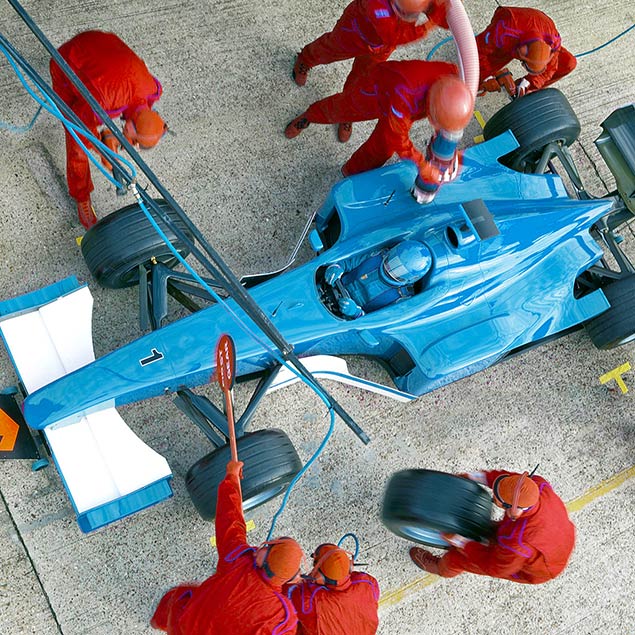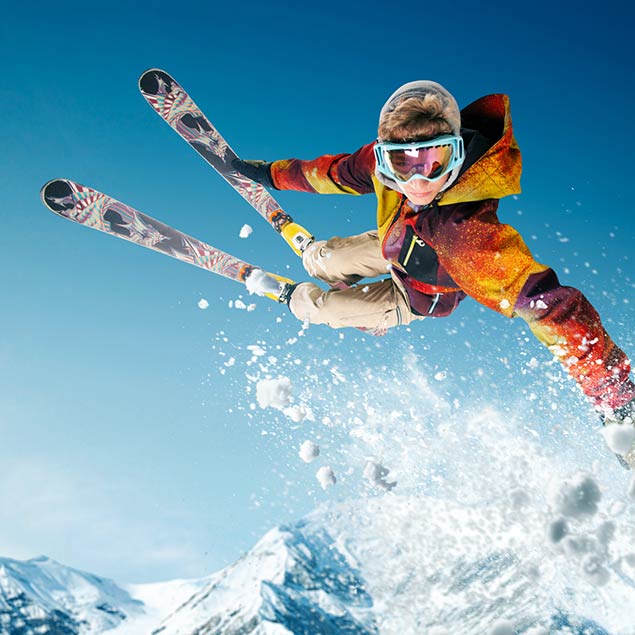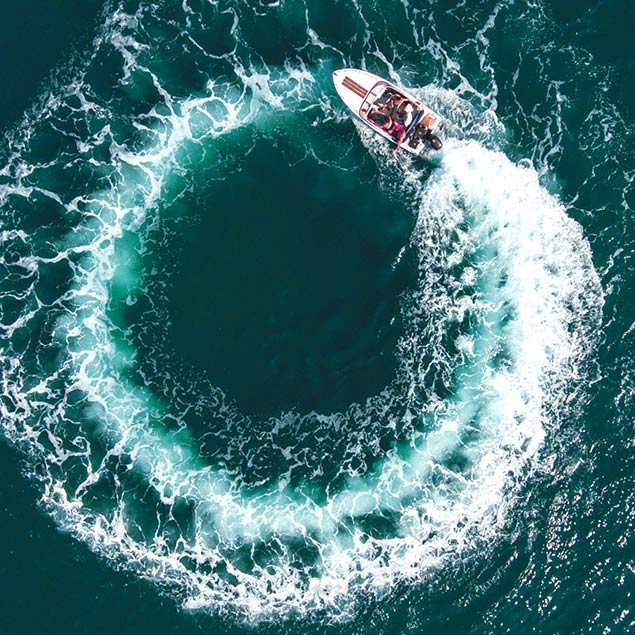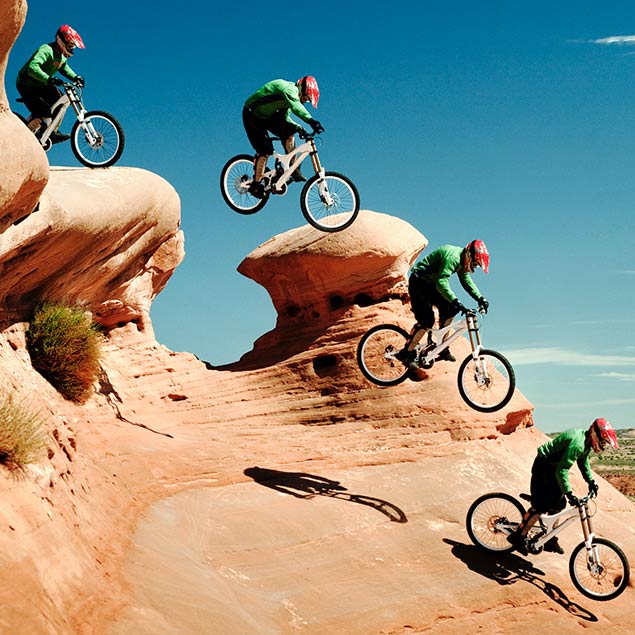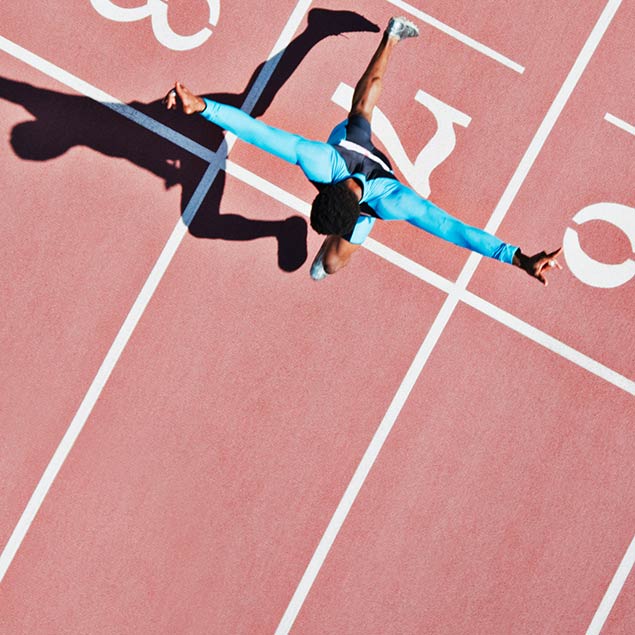 Focus on the human
Revel is the division of Infogain focused on Digital Innovation, Experience Design, and Transformation. Revel enables customers to navigate the unpredictable and redefine their platforms and products.
Explore Revel
Transformation never stops
Users never stop changing, so we created Infogain tools and solutions to uncover opportunities, scale to serve your employees and customers, and launch feature after feature in an extensible ecosystem.
Move Forward
Move your career forward
Contribute, collaborate, and lead with Infogain. Check out our open positions in the US, India, UK, Singapore, UAE, and Poland.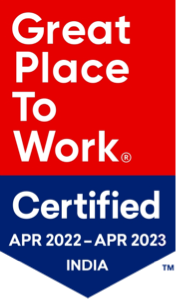 Find Your Next Role
See who's changed their own future
We've got decades-long relationships with the biggest brands in the world.