Infogain has established Design and Build Centers all over the world so brands can use Microsoft technologies to speed up their digital transformation.
Benchmark where you stand and identify where you need to go
Identify what stands in your way and find workarounds
Create and sustain the digital platforms that will redefine your future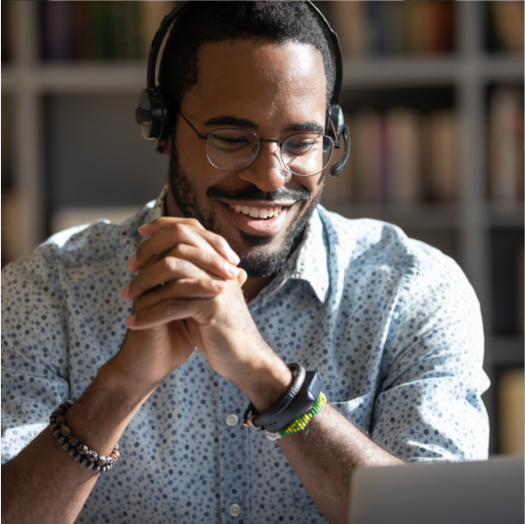 Modernize, migrate, optimize, repeat
The journey never ends. Every day, we enable customers to build value with Microsoft solutions by:
Deploying Microsoft technologies
Envisioning and planning new cloud capabilities
Accessing engineering expertise throughout deployment and migration
Driving adoption after implementation
Technology
Our teams rely on the insights and knowledge they've acquired during years of experience in software development.
IOT Platforms
IoT Hub Configuration
Administrative Controls
Data Management And Analytics
Device Management
Device Getaways
Rules Engine
Cognitive Computing
Device Management
Device Getaways
Rules Engine
IoT Hub Configuration
Administrative Controls
Development Platforms
Device Management
Device Getaways
Rules Engine
Administrative Controls