Move forward thoughtfully
Connect with billions of people on digital platforms. Becoming human-centered changes how you deliver services, goods, and information. Infogain uses the Value Delivery Framework (VDF) and the IDEA methodology to create extensible, pragmatic digital platforms so your business can evolve at speed.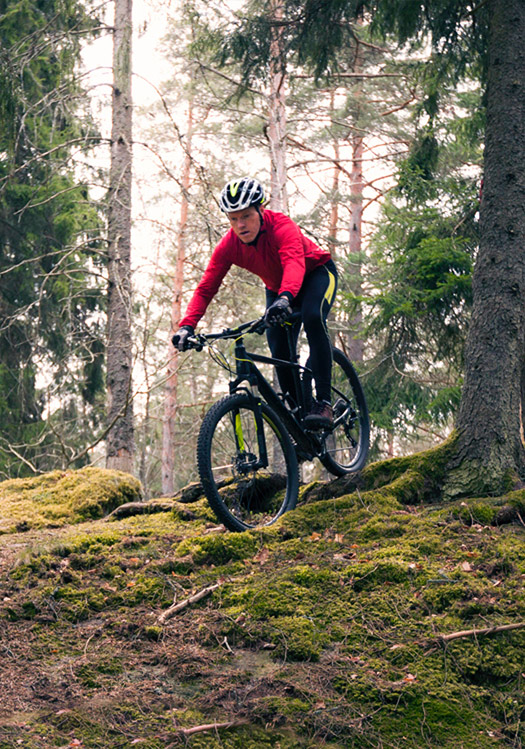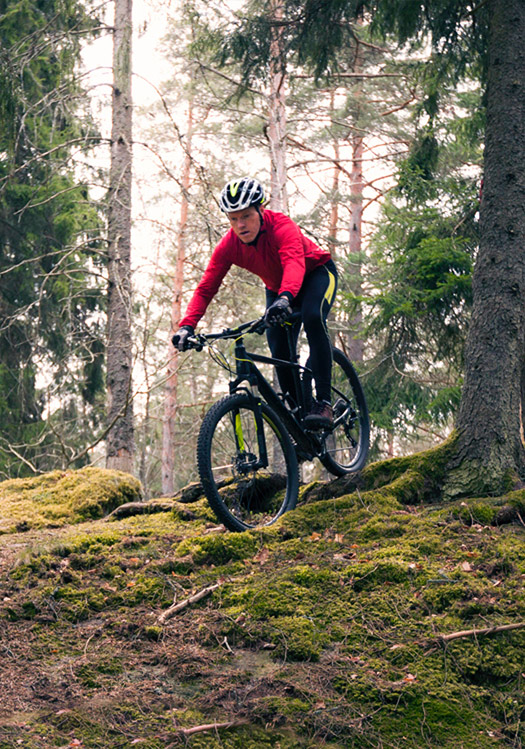 Digital Innovation
Infogain Digital Innovation Services create go-to-market strategies that unlock new experiences and routes to market, drive adoption, leverage data, and enable organization service design.
Platform Innovation
Infogain Platform Innovation Services enable you to engage users on web, mobile, edge, and workplace apps. Our analytics and data sciences uncover insights and use intelligent automation to optimize your processes.
Platform Foundation
Infogain Platform Foundation Services are the agile, extensible foundation that your evolving strategies need. Use them to deliver experiences, build apps, develop insights, automate processes, and enable your workforce.

Balance action and continuity
Transformation touches everything. Infogain services and expertise bring your vision to life with the least possible disruption to daily operations.
Infogain IDEA Methodology
Always start with the user
It's easy to get distracted by technology and business issues. Our IDEA methodology keeps the focus where it belongs: on the user and their goals.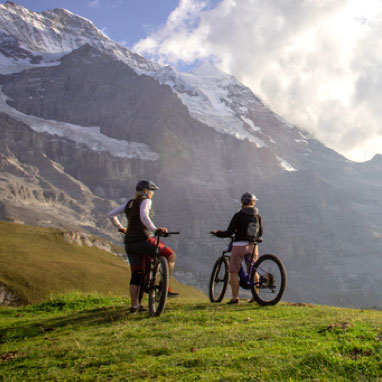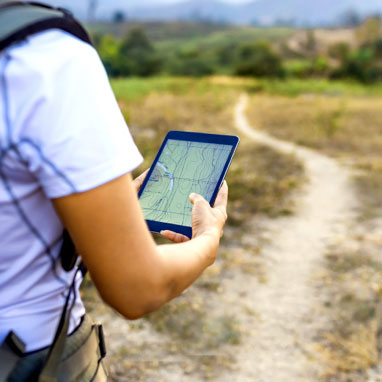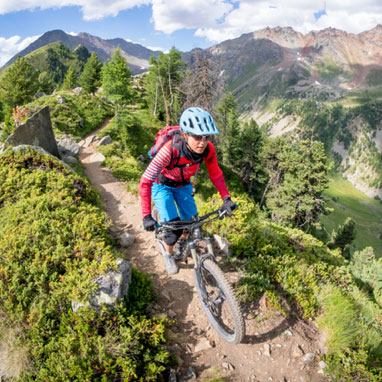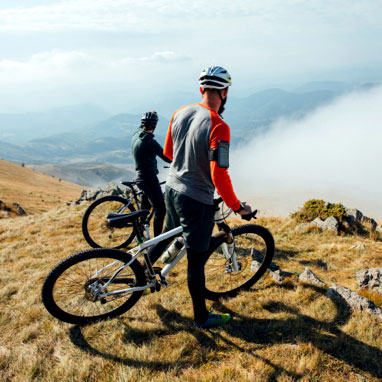 Envision the future of your digital platform and define a strategy to achieve it. To do that, we ask questions like:
What trends and insights matter for the organization? What's the Revel perspective on them?
How do you envision future experiences? How can you create/improve revenue streams from your current experiences?
What drives your business and priorities? What are your investment goals? How will your ideas benefit users? How will your organization and team need to evolve?
Design immersive and seamless physical and digital experiences for customer value and impact. We also think about things like:
How do users engage with the experience? Where are the friction points?
What will the experience look like? What customer needs does it address? What is the desired outcome?
How do we test our ideas and assumptions? How do customers react? How will your organization need to be structured?
Develop scalable, secure, extensible software and cloud architectures. To do that, we ask questions like:
What are your digital capabilities? What are your process and tools constraints? How and when will this model affect every other part of your business?
What are the economic opportunities for prioritized scenarios and solutions?
Drive rapid platform adoption via proactive business and tech support, continuously improving business outcomes. For this process, we consider issues like:
Where do you need to focus first? What journeys and capabilities do we prioritize to deliver value?
What's working well with the tested prototypes? Are results meeting their targets? How is the customer journey coming to life?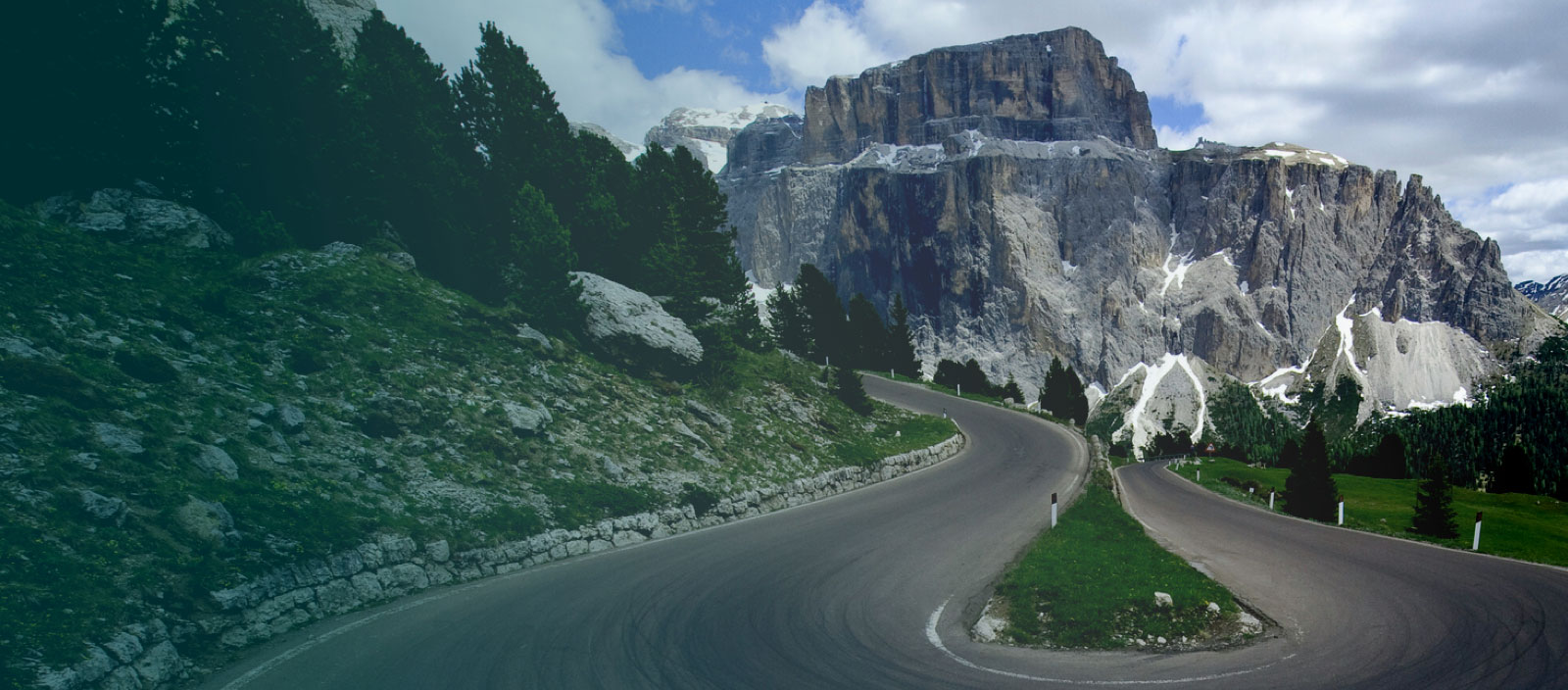 About us
Experience drives engagement
We're a human-centered digital platform and software engineering company with offices all over the world. Our extensible digital platforms enable brands to better engage customers and employees with the cloud, AI, and emerging technologies.
Look inside