Move forward thoughtfully
Human-centric digital platforms connect billions of people—and their data—with your business. NAVIK AI lets you leverage that data, no matter where it sits. The Infogain Value Delivery Framework (VDF) enables comprehensive plans for extensible, pragmatic platforms. And, our IDEA framework empowers smooth, quick execution. The result is a digital platform that leverages data to uncover opportunity, grow your business, and minimize disruption.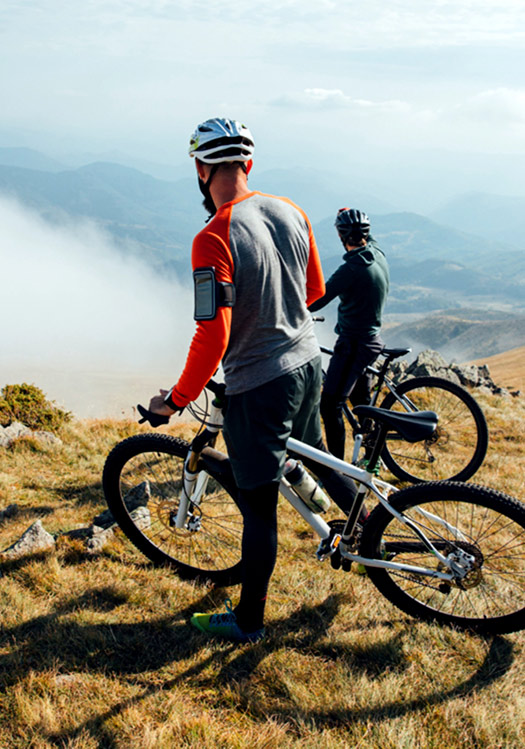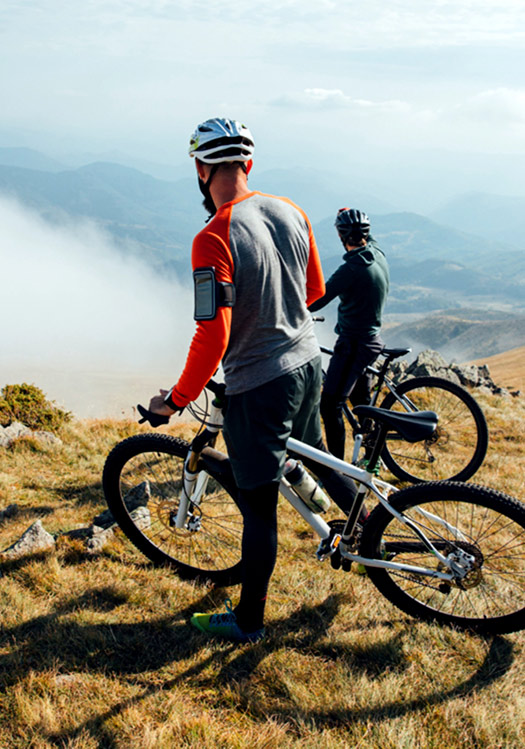 ---
VALUE DELIVERY FRAMEWORK
Tilt the playing field
Our comprehensive Value Delivery Framework reveals internal dependencies so you can move quickly without adding technical, process, or people debt. It also leverages existing data and systems while accounting for internal dependencies.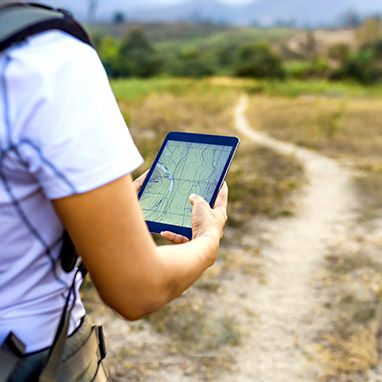 IDEA METHODOLOGY
Always start with the user
It's easy to get distracted by technology and business issues. Our IDEA methodology keeps the focus where it belongs: on the user and their goals.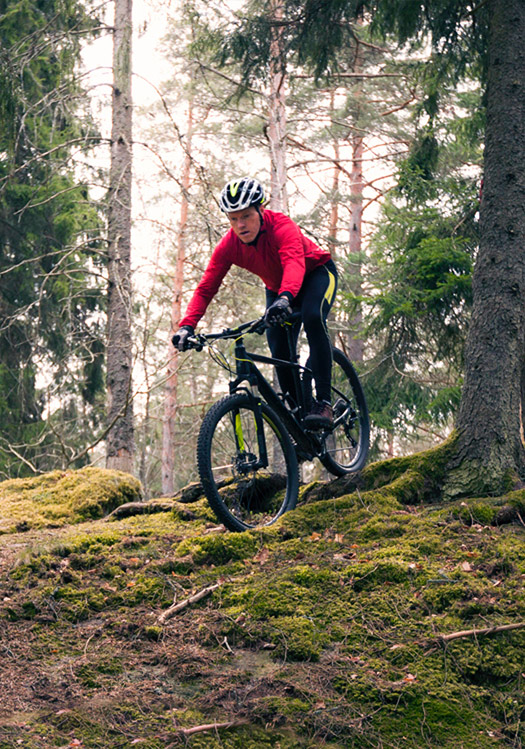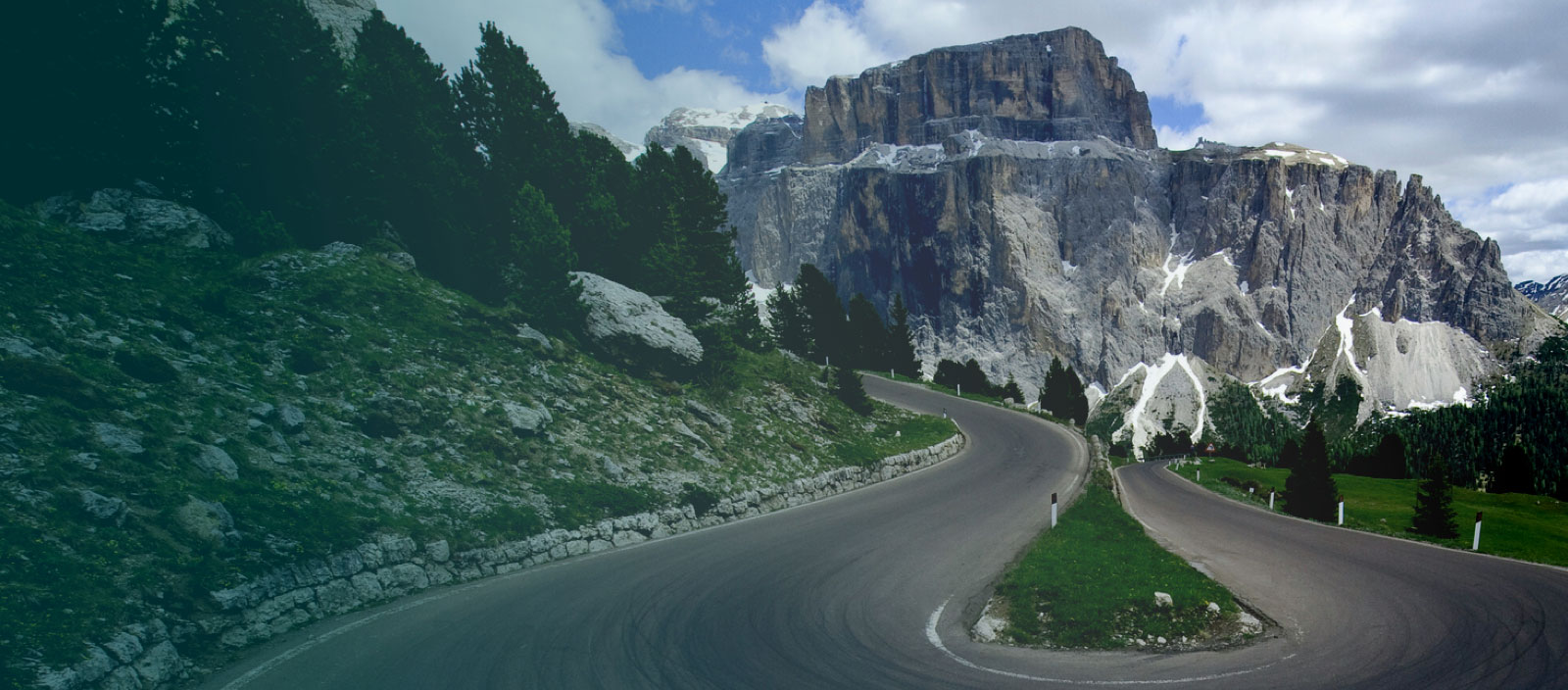 About us
Experience drives engagement.
We're a human-centered digital platform and software engineering company with offices all over the world. Our extensible digital platforms enable brands to better engage customers and employees with the cloud, AI, and emerging technologies.
Look inside