Make their dreams come true
Vacations, getaways, business travel—people can't go anywhere without you, and they expect you to meet their needs with seamless omnichannel experiences that get every detail exactly right. Digital platforms, strategies, experiences, and insights from Infogain enable the travelers who rely on you to make the Age of Experiences possible.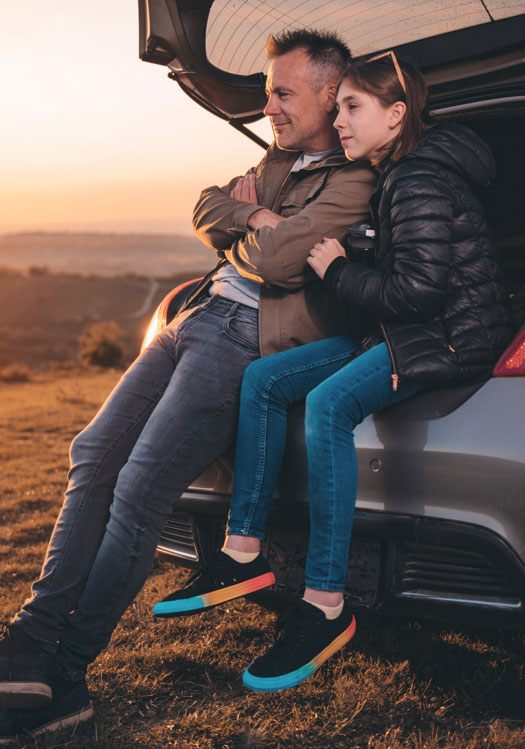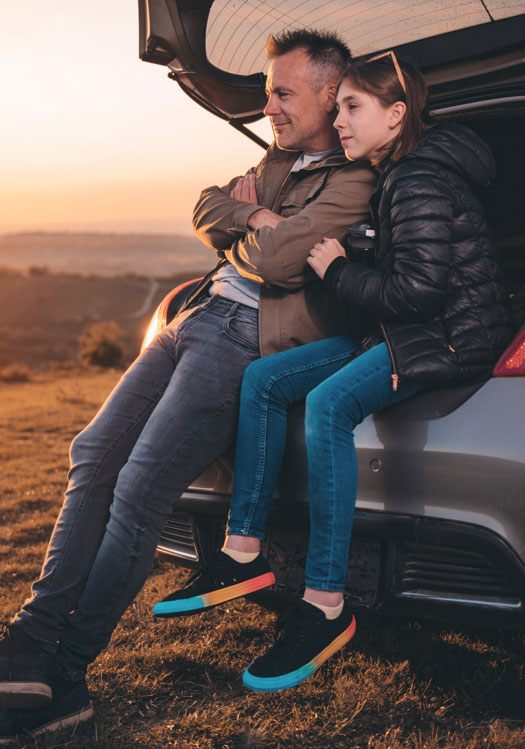 Market-led
Focus on details
Travelers love to feel at home on the road. Infogain services enable you to leverage data, AI/ML, and emerging technologies to offer customer service and experiences that seem intuitive.
Experience-led
Make travel smoother
Travel can be more personal at every touchpoint. Services from Infogain empower better reservation processes, automate loyalty programs, and make every part of travel easier.
Platform-led
Simplify travel, drive revenue
Infogain services streamline your apps, migrate your workloads to the cloud, and create a rock-solid foundation for the experiences your customers love.