Our client is a community-based online marketplace that empowers hosts to provide unique travel experiences and accommodations to guests. A market leader and digital disruptor, our client has more than 4 million hosts who support over 800 million guest arrivals in 100,000 cities across 220-plus countries and regions (as of September 2020).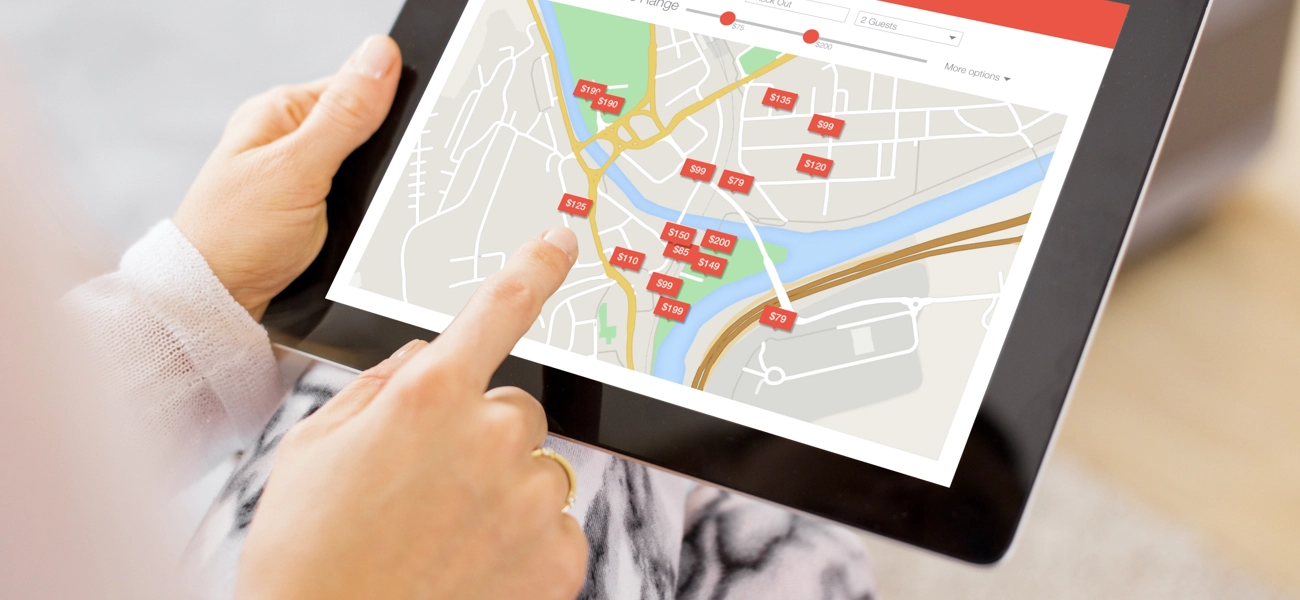 Our client offers unique travel experiences and accommodations to guests
Hosts on our client's platform are everyday people who wish to provide guests with authentic experiences that feel like home. The process of creating listings was not in line with customer expectations of agility for digital platforms, requiring a manual and time-consuming process. In an effort to mitigate low customer satisfaction scores and reduced speed to revenue generation, our client engaged Infogain to explore automation technologies to accelerate the host listing process and increase the listings activation rate.
In our experience-led assessment of the host journey, we recognized that many people who sign up to host their property have limited experience with renting, leading to frustration at critical touchpoints in activating their listings.

Our team recognized a large opportunity to remove friction and deliver a fully managed automation solution by partnering with Automation Anywhere. Executing a Robotic Process Automation (RPA) that achieved scale, flexibility, and process efficiency, the solution we implemented included:
Using bots to automate information gathering in the property listing process
Deploying intelligent bots for automatic retrieval of public information with Google object detection APIs
On-demand scaling with bots deployed to Google Cloud Platform infrastructure
Self-service tracking using JIRA Service Desk
Results
Relieved host pain points by automating 80% of listing process, using bots to gather relevant property information
Increased speed to value, reducing host listings activation time by 70%
Accelerated revenue realization by doubling activations (in the same time period)
Realized cost savings by eliminating 45% of manual efforts
Deployed and integrated the first Automation Anywhere Robotic Process Automation (RPA) platform to Google Cloud Services for a digital hospitality company
1/4
First RPA platform to Google Cloud Services for a digital hospitality company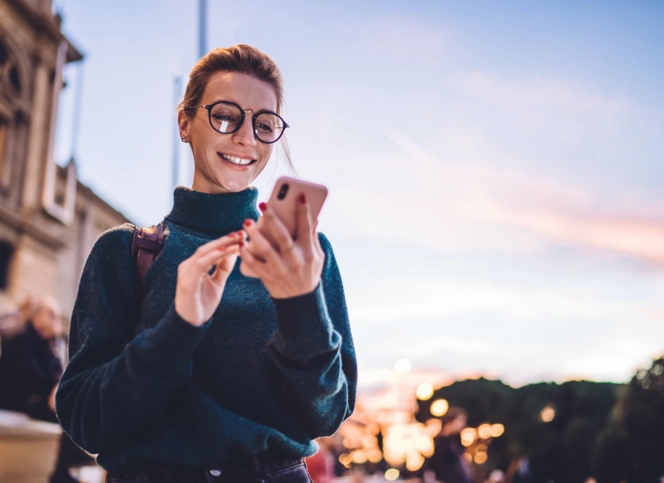 2/4
Transformed host experiences with bot-powered property listings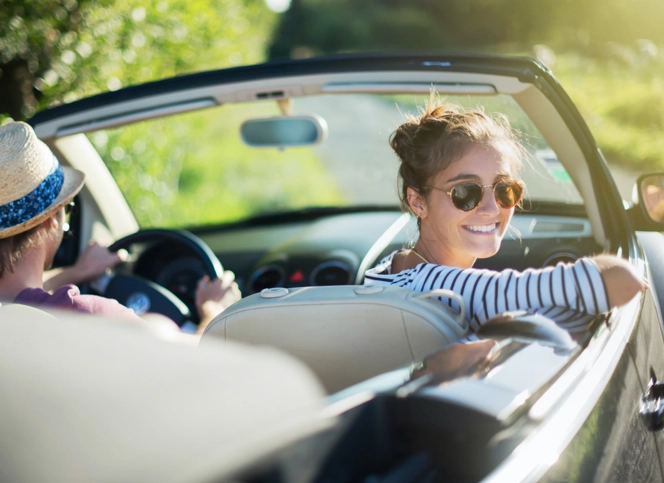 3/4
Automated 80% of property listing process
4/4
Eliminated 45% of manual efforts
45%

of manual effort eliminated

70%

reduction in activation time

80%

of process automated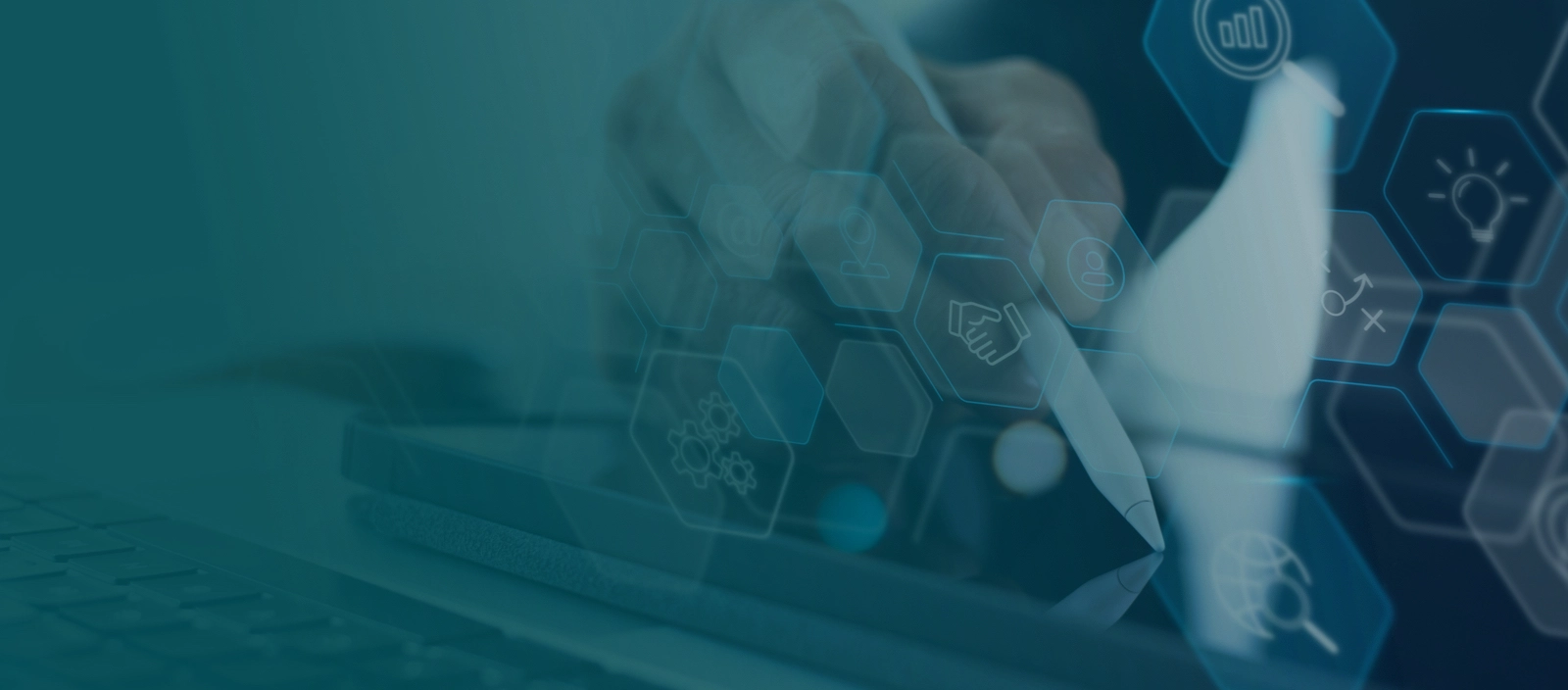 Drives results across industries
NAVIK AI solutions for Sales, Marketing, Operations, and Technology turn data from across your organization into insights that drive revenue, efficiency, and results.
Deepen your insights