They feel it
People demand superb shopping experiences and a near-intuitive understanding of their ever-changing desires. But providing instant access to the right goods from any device requires extensible digital platforms that get the most out of your supply chain. Strategies, experiences, platforms, and insights from Infogain empower you to become everyone's favorite place to shop.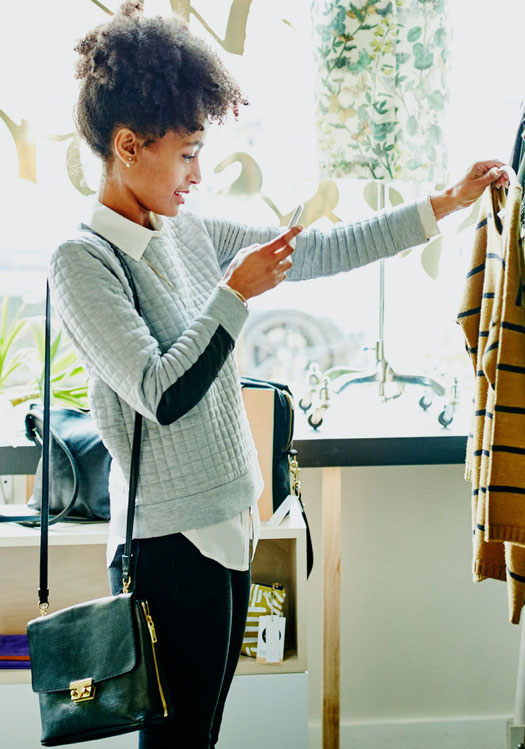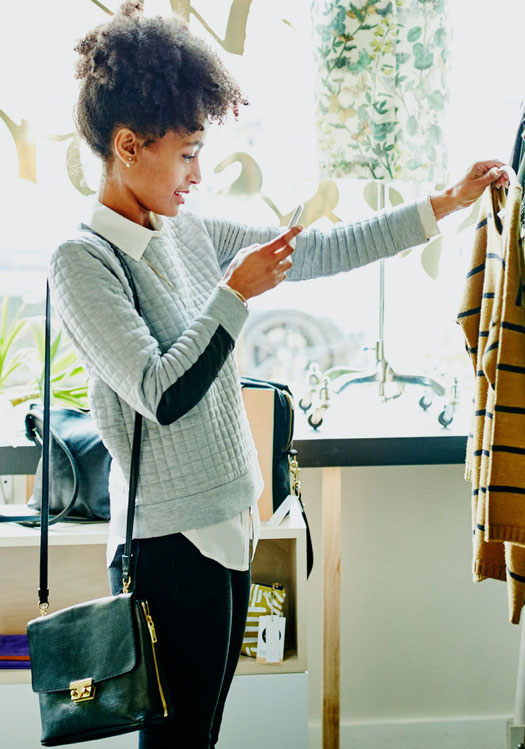 Market-led
Understand your customers
Their desires change constantly. Infogain business intelligence, customer service, and call center services help you find out what they want almost before they know themselves.
Experience-led
Connect experiences
Increase the overlap between online and in-store experiences. Infogain services for retail merchandising and store operations enable customers to buy goods across your entire supply chain.
Platform-led
Move merchandise more quickly
Move goods from supplier to customer faster than ever with Infogain services for supply chains, wholesale, and distribution.