We build both
When the business world buys everything as a service, extensible digital platforms enable continuous growth. Strategies, digital platforms, experiences, insights, and other end-to-end services from Infogain enable you to build SaaS products and evolve their underlying platforms to meet demand.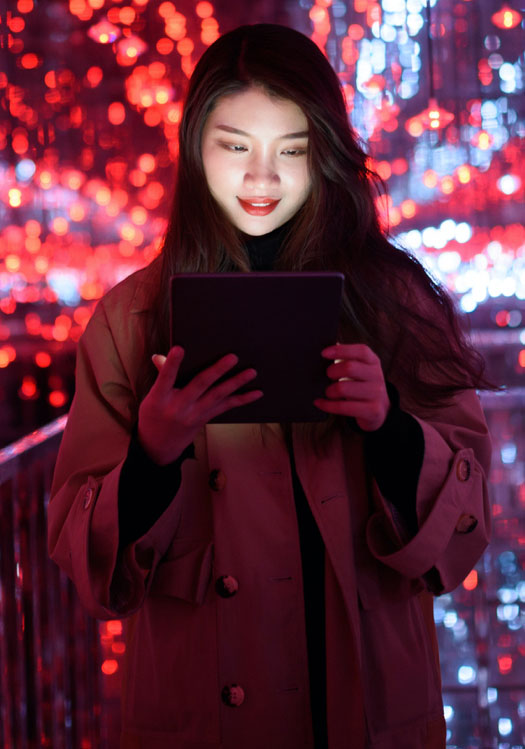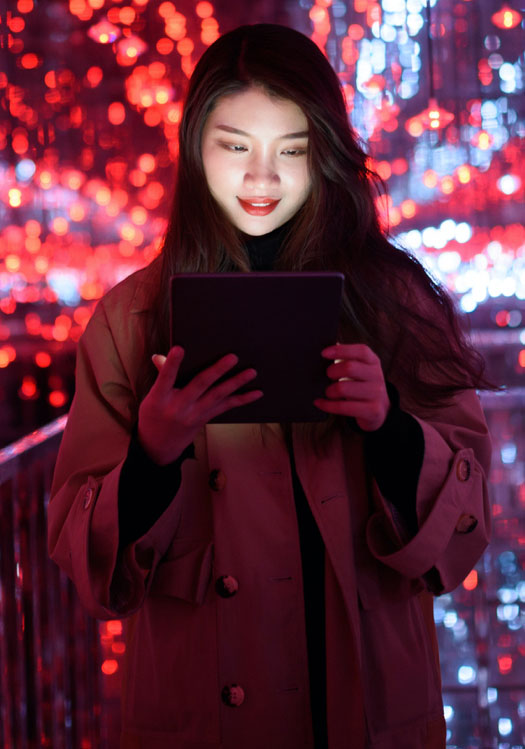 Market-led
Go where the customers are
Infogain services enable you to leverage data and analytics to understand what customers need—and deliver it when they need it.
Experience-led
Customer-based R&D
Customers and employees have great ideas about how products and experiences should evolve. Infogain services and solutions let you evolve constantly.
Platform-led
Pre-COVID data patterns don't matter now
Infogain services let you create platforms that support subscription-based business models, drive predictable growth and revenue, and respond to market changes in real time.