Find your next step at Infogain
The world's most important brands hire us for their most important projects because we deliver the outcomes that keep them ahead of their competition.
Check out our 168 open positions in the US, India, Poland, Singapore, the UK, and the UAE.
View Opportunities
Revel, an experience transformation division of Infogain, imagines and designs human-centered experiences.
Explore Revel Careers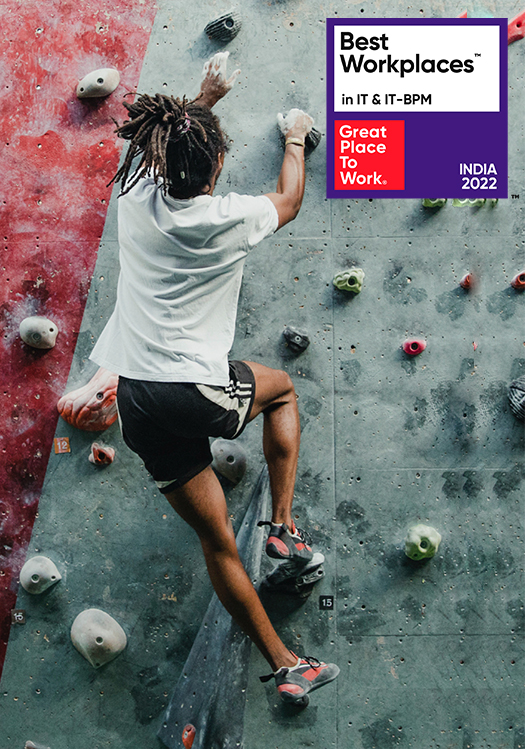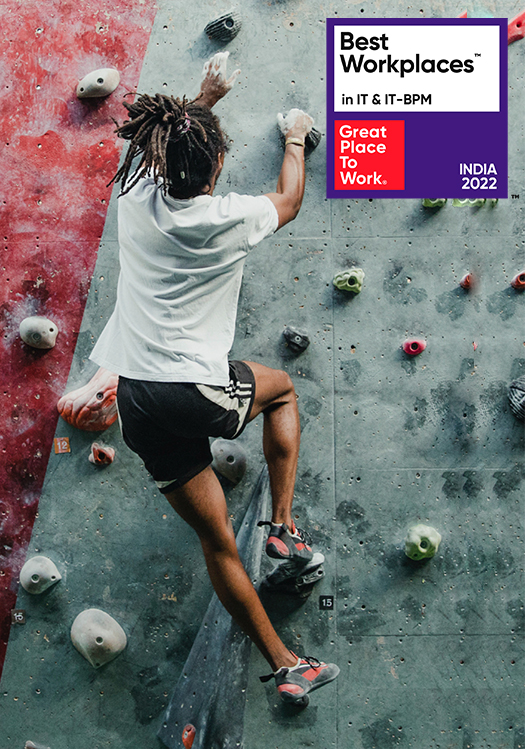 Create your life here
Learning
We all need to keep learning. We give you the flexibility and time to discover and innovate on your own.
Recognition
We slay dragons. And we champion people who can do that with us.
Opportunity
Build up your resume. We work on the kinds of projects that define—and redefine—careers.
Work-life Balance
Nobody works just to work. We enable you to achieve the goals that matter to you.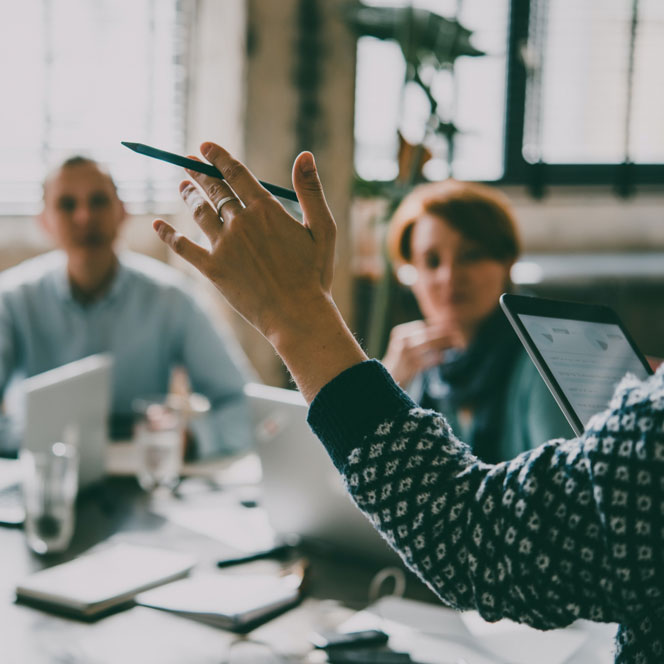 1/4
We believe that collaboration and camaraderie make teamwork possible
2/4
Our leaders communicate regularly with Infogain employees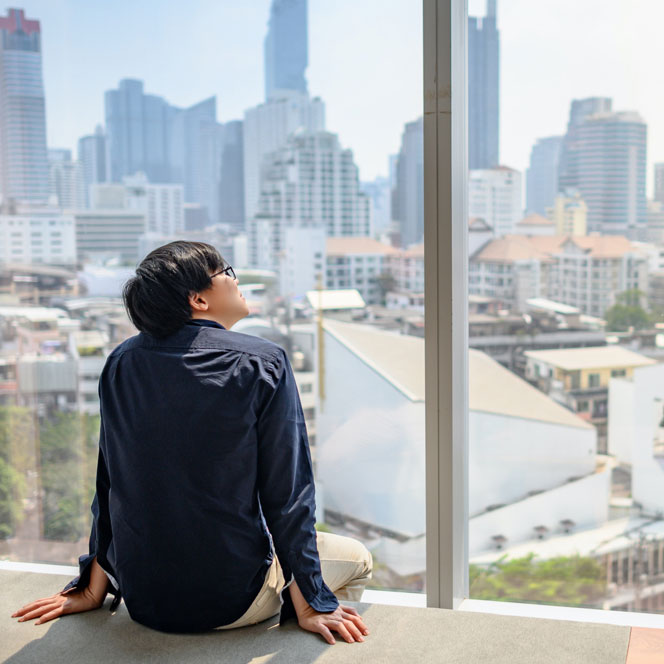 3/4
We take time to pause, remember, and celebrate milestones and events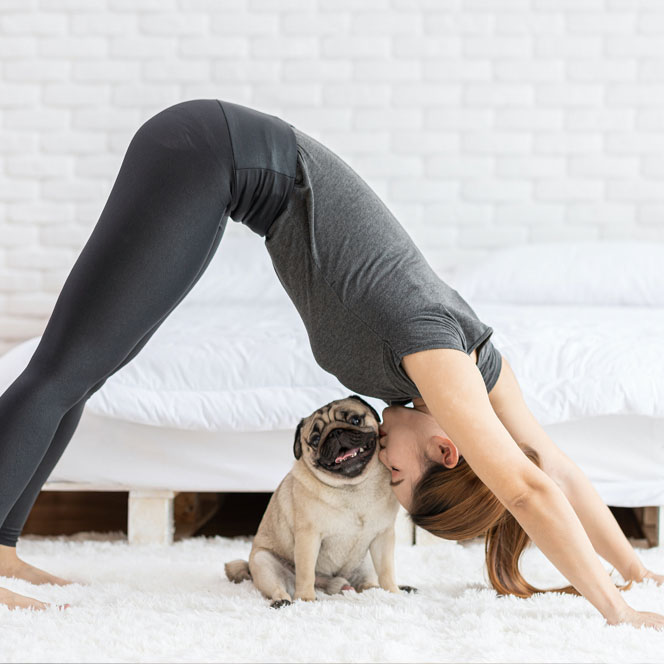 4/4
We believe that building relationships and focusing on human interactions requires work-life balance
6,000+

Employees

2nd

fastest growing
engineering services company
(Everest Group)

7

Countries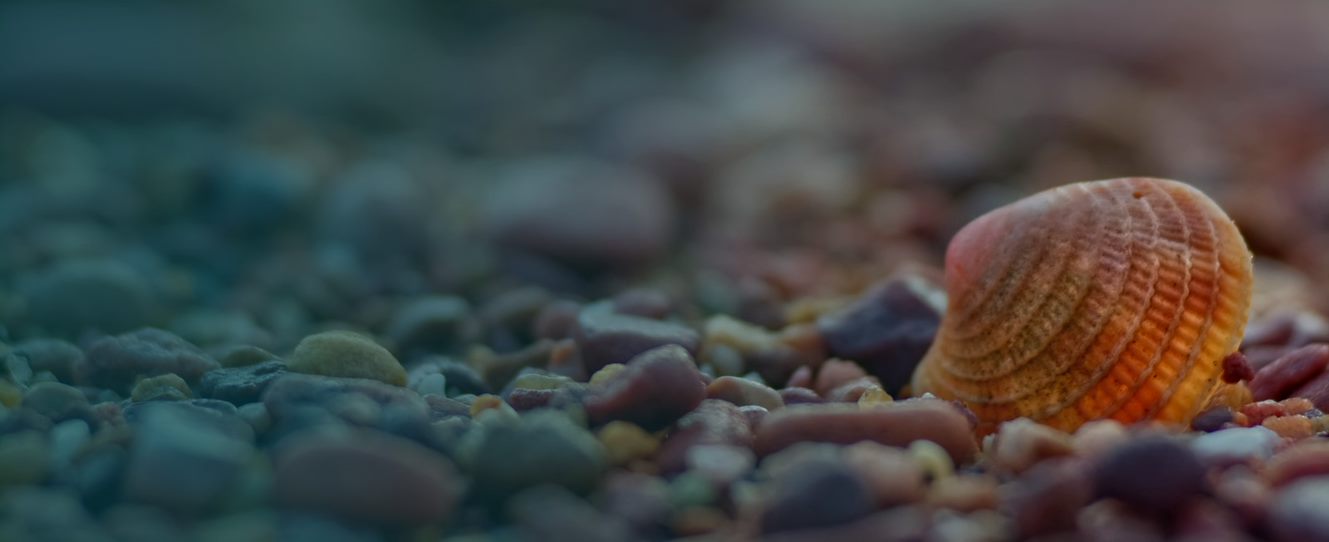 We're creating a human-
centered future
Technology defines the future, so Infogain has a particular obligation to ensure that we serve all genders, races, and identities. We build diverse, equitable, inclusive teams because we all win our customers see themselves reflect in what we build, starting with Infogain itself.
The future depends on everyone working together.
Come create that future with us
Create your future