Optimize continuously
Infogain Data Platform services enable you to modernize your data estate, a key digital transformation step. Get timely insights and make better decisions across all your data, and prepare your business to leverage AI and other emerging technologies.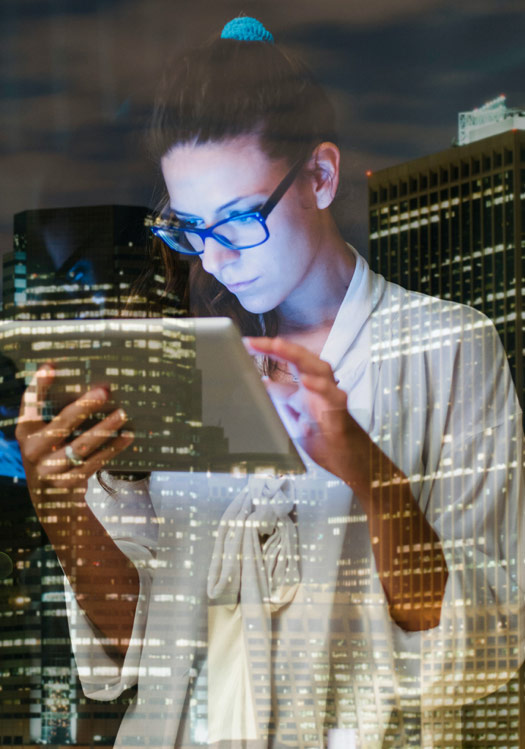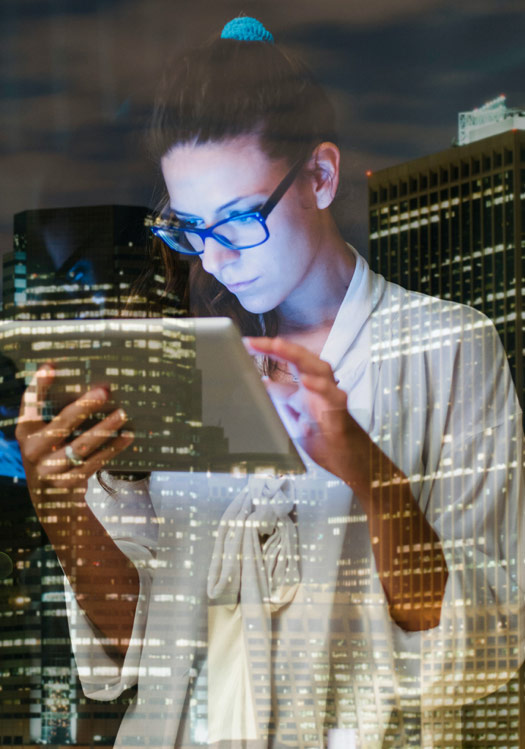 Data
Preparation
Turn data into value
Our Azure Big Data modernization services enable quick pivots, regardless of data quantity, format, or silo.
Data
Engineering
Services
Processing and optimization
Infogain data services can warehouse data with real-time batch and micro-batch data integration. We also execute data models, design and develop metadata, transform data, and manage your pipeline.
Enterprise
data
management
services
Fuel innovation
Process, store, and leverage data in the cloud or on-premises with Infogain Enterprise Data Management (EDM) services. We support diverse data types and formats so you can uncover new intelligence, create new products, increase security, scale smoothly, cut costs, and improve reliability.
DataOps
Extract value from data
Infogain DataOps services cover all aspects of insights and intelligence delivery. We can also industrialize your data management, business intelligence, and integration with intelligent systems.