Our client, a multi-billion-dollar company, was launching two VR products. Both needed to respond to verbal commands by users.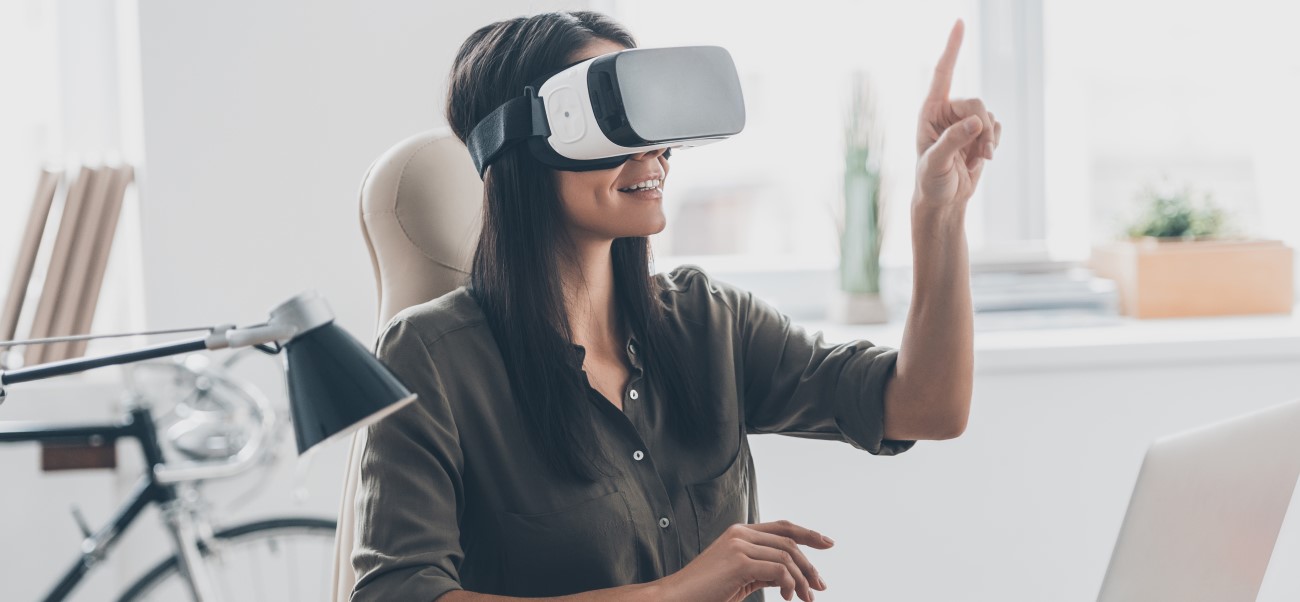 AI processes saved our client millions of dollars.
Our team had a goal of collecting and tracking 14M data points (utterances) within 6 months across multiple products. The data labeling process across 100 teams was causing unnecessary duplication that needed to be reduced. Labelers used an internal review tool to listen and transcribe, which was a manual process.
The solution required creating extensive infrastructure to enable the project to scale in the future.

We built the AI model to track data points from multiple devices, including smart home devices and wearables. Our team collected and tracked over 15 million utterances, of which there were close to 2 million unique utterances.

They tracked how these unique utterances were used in multiple situations and products and showed the resulting labeling and cataloging on more than 100 dashboards.

We built the core data infrastructure by creating several automation tools, reducing several processes to account for multiple use cases. This aligned with the company's goals to build the world's best smart assistant.
Results
Eliminating redundancy saved our customer millions of dollars.
Developed true dataset of close to 2M unique utterances for maximum usability.
Created over 100 dashboards for teams to use data as it applied to their objectives.
Labeling for AI reduced duplication, saving $8 million.
Enhanced an internal review tool by creating automation steps that reduced 1,000 processes to 20.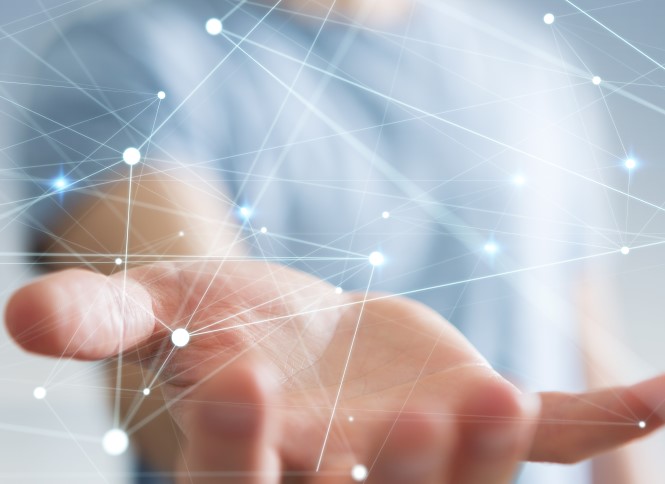 1/3
The solution had to categorize over 15 million data points.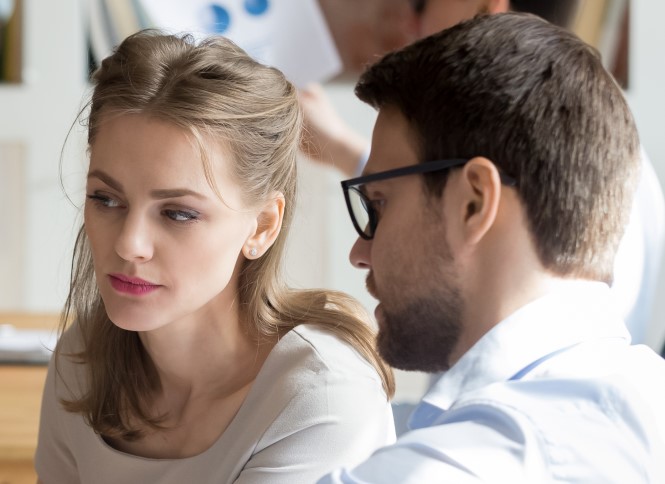 2/3
Several of the client's teams were working on the data, but the work was siloed.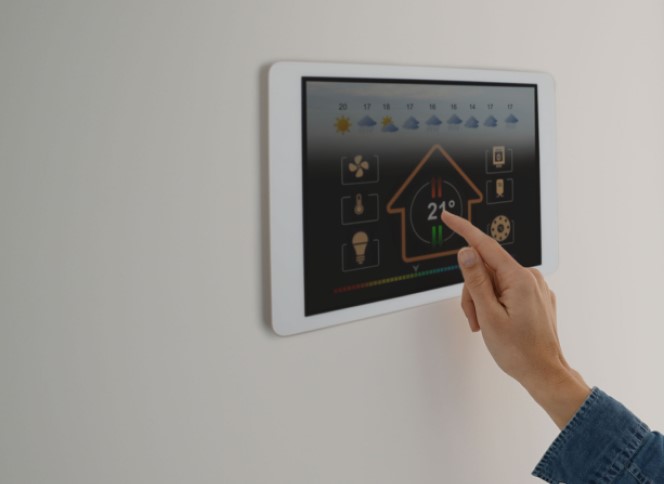 3/3
AI tracked data points from multiple devices, including Smart Homes and wearables.
15+ million

utterances

100+

dashboards

$8 million

cost savings