Our services
Technology changes how brands interact with customers and employees. With Infogain services, brands can design products based on customer input then test and sell them globally at unprecedented speed and scale.

We're a Microsoft Gold Partner
We use Microsoft technologies to transform brands all over the world.
join us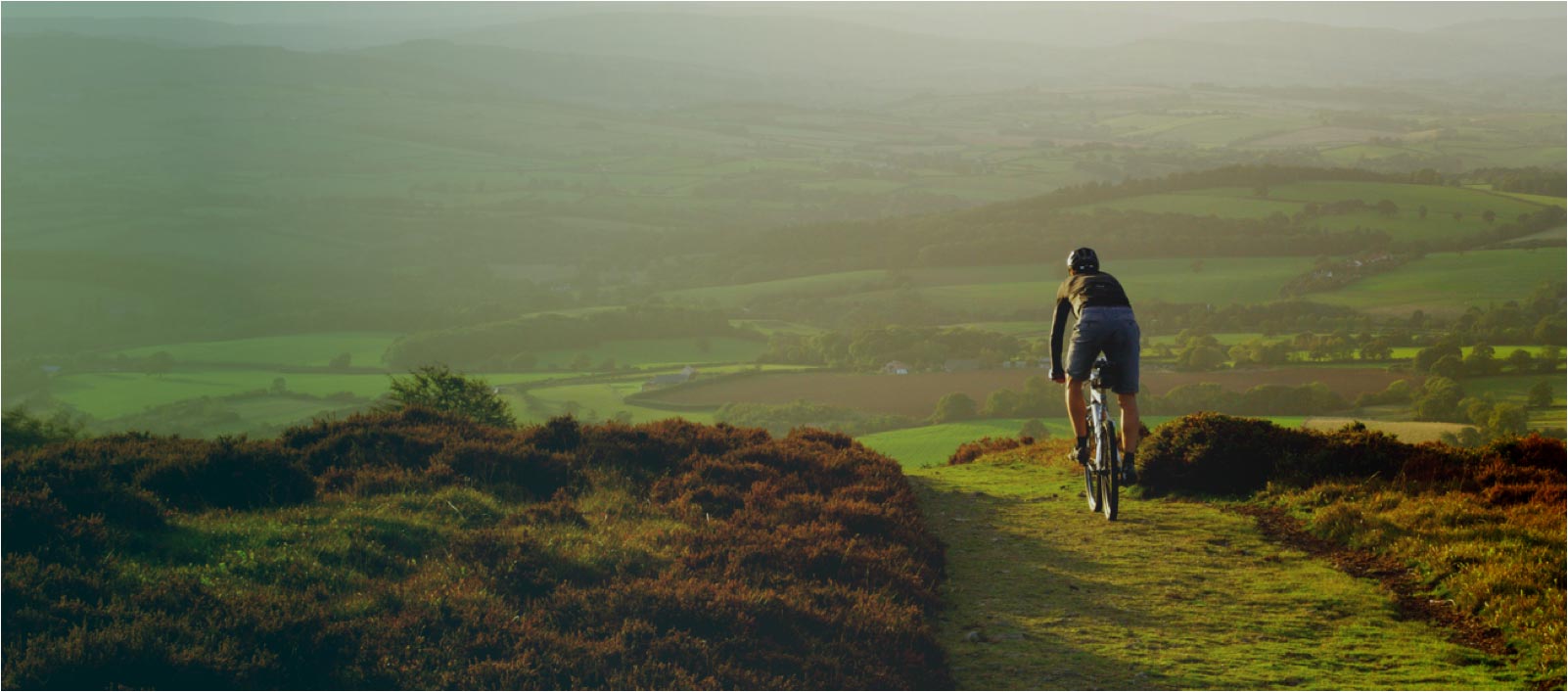 Our approach
Experience drives engagement.
Brands come to life when they engage users and serve them relevant content before they know they need it. Infogain helps you discover what users need, create strategies and designs to deliver it, then build and optimize the experiences they crave.
Learn about IDEA
Move Forward