Our client is a full-service online travel agency that helps travelers worldwide book flights, hotel reservations, car rentals, vacation packages and more.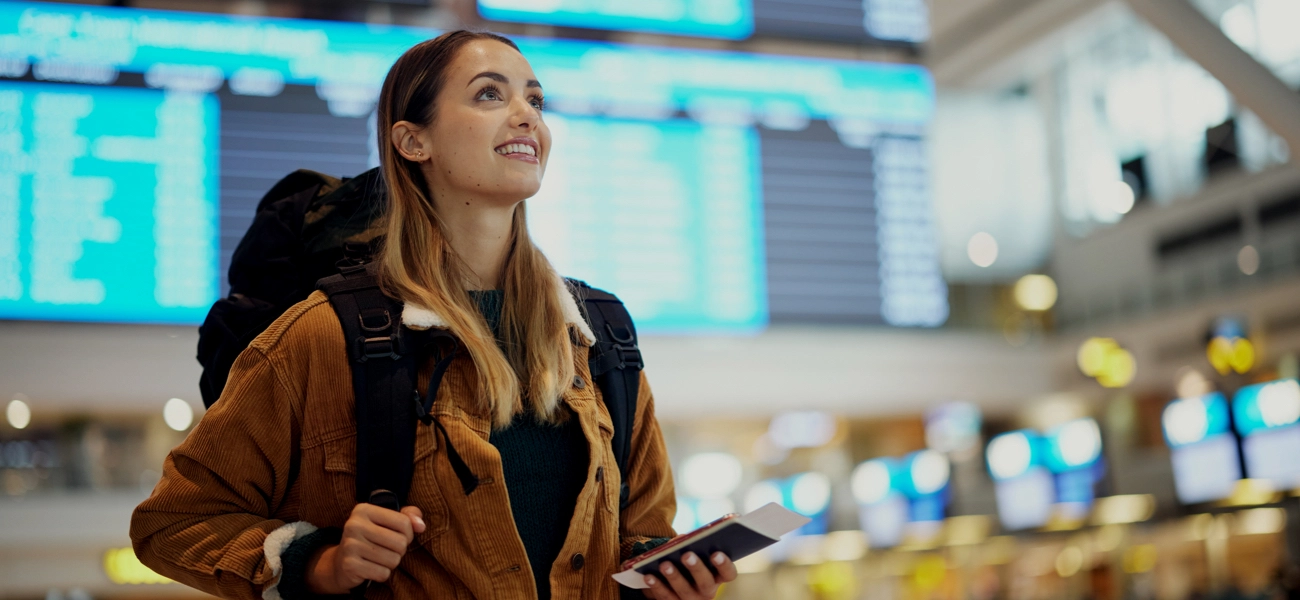 Our client wanted to give its travel partners a first-class experience on a modern e-commerce platform.
It was a slow process for members of its travel partner program to upload properties (hotels, B&Bs, private homes). Also, they couldn't send customers personalized offers or evaluate data that would generate leads for bookings and earn more commissions.

Ultimately, our client wanted to give its travel partners a first-class experience on a modern e-commerce platform that could earn a reputation as the best in class.
Infogain's Product Oriented Delivery (POD) teams built an intelligent B2B application that consolidates our client's services on one platform for their travel partners. The platform was built with Java, microservices/API, and Amazon Web Services (AWS). In addition, Salesforce, Datadog, Splunk and AWS cloud native apps were integrated into the platform.

To facilitate a seamless brand experience, we integrated loyalty programs, a marketing attribution engine, commission engine, internal components like coupons, and others. An affiliate reconciliation engine was integrated so travel partners could be onboarded within hours.

We also redesigned the user interface (UI) program with content management. Now our client can use social media content for promotions and personalized offers to their travel partners.

We built services into the platform to replace third-party apps like Partnerize. This increased the speed and quality of onboarding and providing other services to travel partners.

Our teams leveraged all three layers of Infogain's Value Delivery Framework--digital innovation (Experience Design), platform innovation (Microservices) and platform foundation (AWS/Big Data).
Results
Onboarding of travel partners reduced by 80% (from 7+ days to less than 24 hours).
Increased speed and quality as a result of building third-party apps.
Increased traffic and bookings with less costly channels like direct mail and email.
Redesigned hub led to increased revenues for travel partners.
Personalized offers to travel partners with redesigned platform.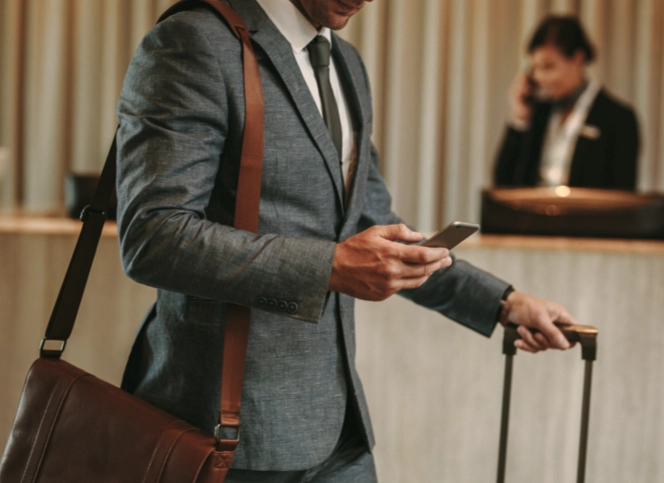 1/3
Our solution lets our client send offers tailored to travelers' needs and habits.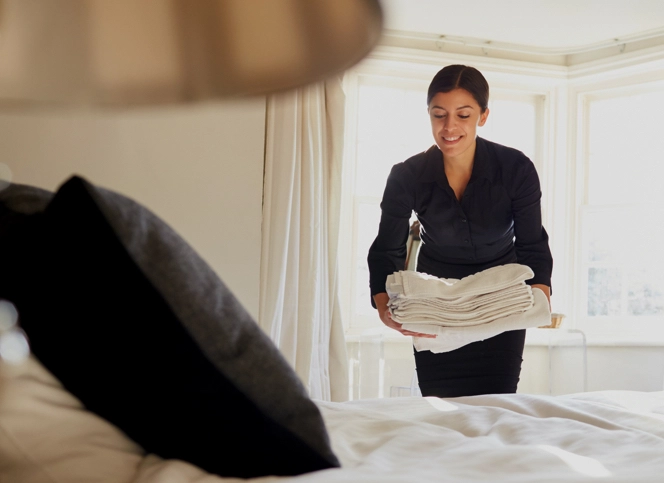 2/3
Integrating loyalty programs helped create a seamless experience.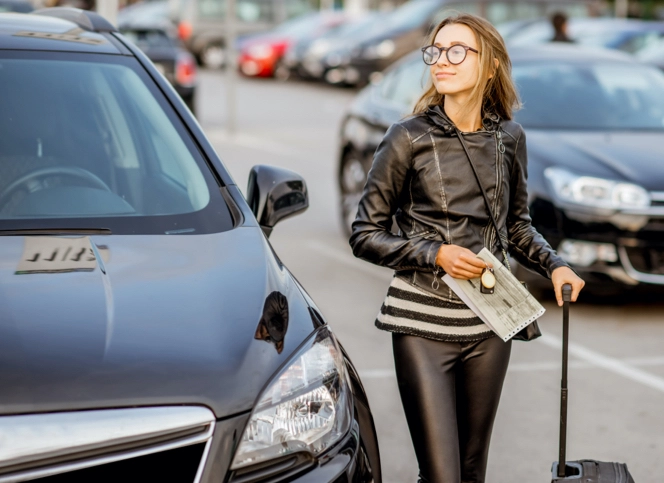 3/3
The client can now relax and sit back with a new platform serving customers better.
50%

Increase in traffic on redesigned hub

80%

Cost savings with microservices

80%

Partner onboarding reduced from 7+ days to less than 24 hours