And startups are giving it to them
Every day, startups create products and offer experiences that give customers 24/7 access to services and information on any device. Infogain strategies, experiences, platforms, and insights enable you to retain customers, drive cross-sell and upsell, and launch new products on extensible digital platforms.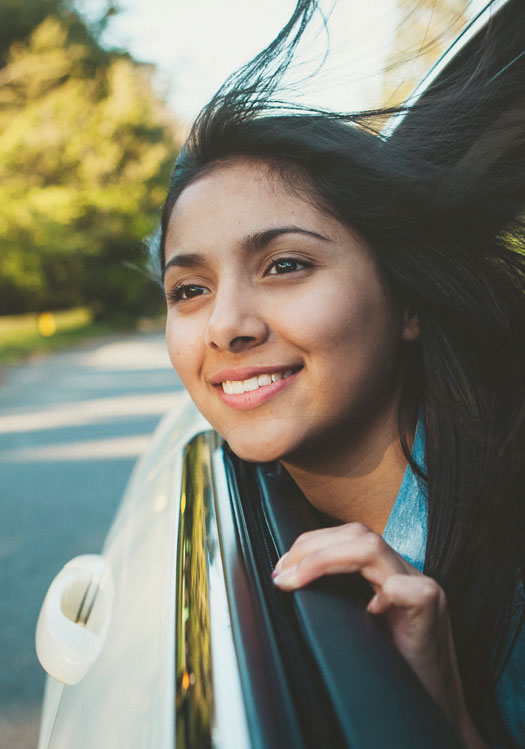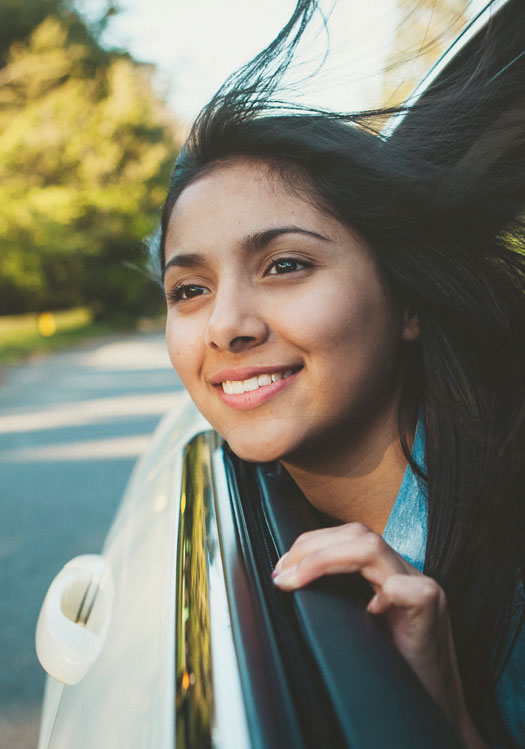 MARKET-LED
Evolve products continuously
Infogain services enable you to differentiate your brand with better self-service, more access to products and services, and new products that your customers demand.
Experience-led
Create more personal interactions
Offer better experiences—from contacting Customer Service to processing premiums—by leveraging Infogain AI, machine learning, and hyperautomation services.
Platform-led
Always be there
Infogain cloud, modernization, and migration services and our digital platforms provide a rock-solid foundation for customer experiences.