And increase productivity
Infogain develops and deploys solutions that let your people work from anywhere on any device. They can also empower your teams as they secure your people, devices, and data; cut costs; and drive efficiency.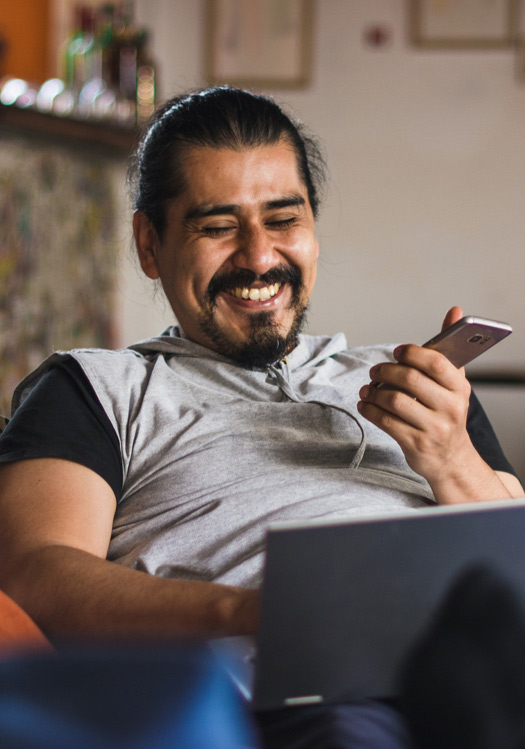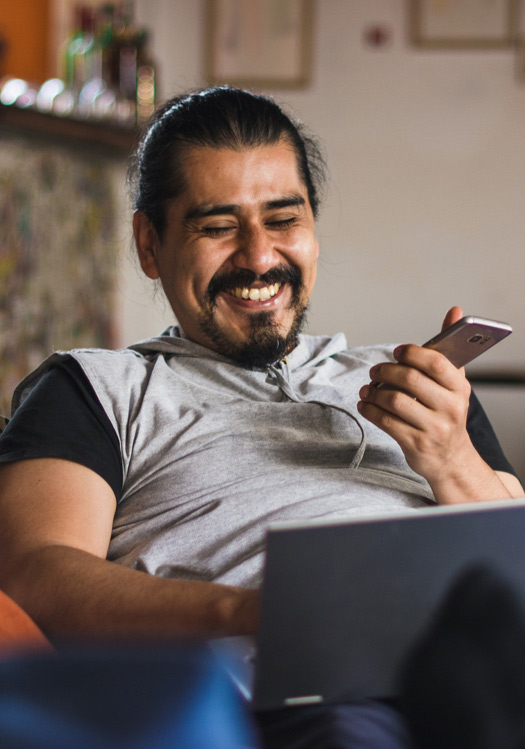 PRODUCTIVITY &
COLLABORATION
Secure remote work
Infogain protects your people, data, and devices. Our solutions cover managing apps, endpoints, advanced analytics, and managed support services.
MOBILITY &
SECURITY
Secure your workforce
Infogain Mobility services enable you to use the Microsoft Enterprise + Mobile Security (EMS) suite of solutions to manage identity and access, prevent and mitigate attacks, and secure your endpoints, apps, and data.
KNOWLEDGE
MANAGEMENT
Move customer service to the head of the line
Superb customer service—even self-service—gives users access to knowledge when they need it. Infogain enables you to combine intelligent recommendation engines, bots, and virtual assistants to delight users.