Our client is a multi-billion-dollar members-only warehouse club that operates over 800 stores in 12 countries. The company carries a range of brand-name merchandise, operates specialty departments, and offers exclusive member services.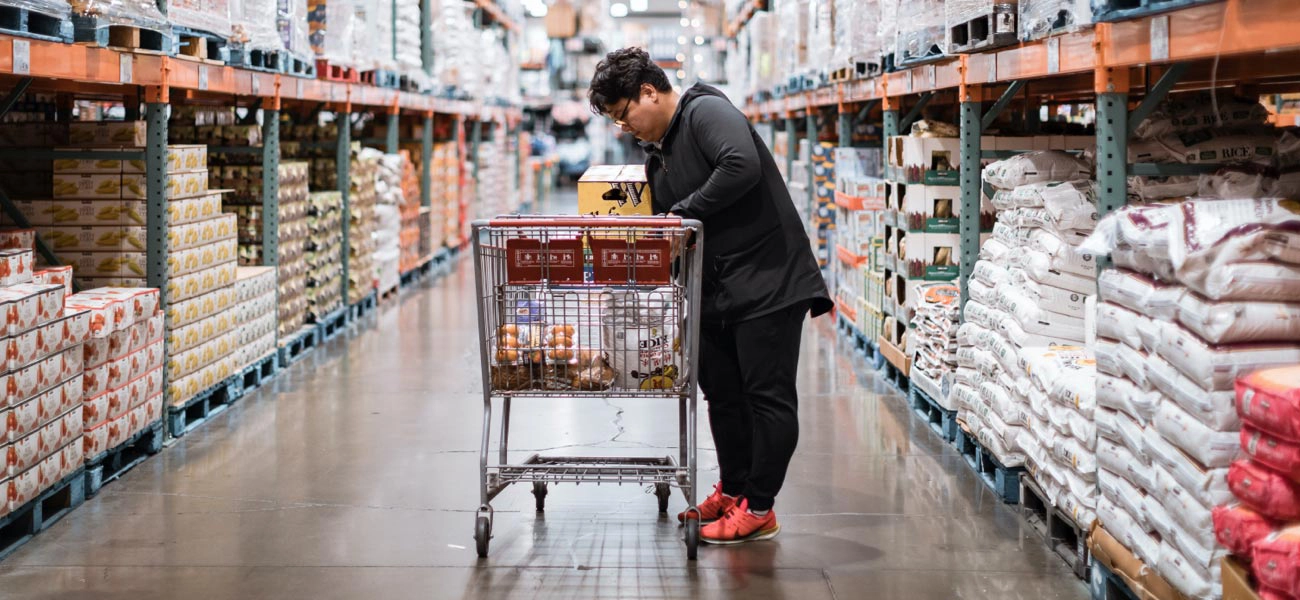 Infogain used deep retail expertise to radically increase client's productivity and speed to market
The client used a single instance web platform (SIP) with frontend and backend applications for order placement, dropship, order processing, and other functions. It needed to offer a more efficient user experience, increase operational performance, and improve productivity among teams.
Infogain worked with the client's ecommerce teams in eight countries on four continents. We created a multi-country strategy for test plans, execution, and defect metrics, then upgraded the company's Hybris instance, integrated software, and tested the platform. We also helped each country's business team conduct user acceptance testing (UAT) and business acceptance testing (BAT), which reduced execution times and helped our client achieve quarterly release goals.

Developed and deployed an International ecommerce single instance platform (SIP)
Upgraded to Hybris SAP Commerce Cloud 1905 to enable storefront testing
Upgraded Radial Dropship Manager Software to v51
Results
Infogain enabled the client to make its QA processes more innovative and efficient.
Innovate for growth: Provided accelerator, CRM integration, and ad hoc testing for two countries
Speed for value: Increased speed-to-market by reducing user acceptance testing (UAT) cycle times up to 25%
Automate for productivity: Increased productivity for each country's business team up to 50% to meet software release timelines
Engineer for reliability: Provided scalable, reusable, and extendable testing solutions to all countries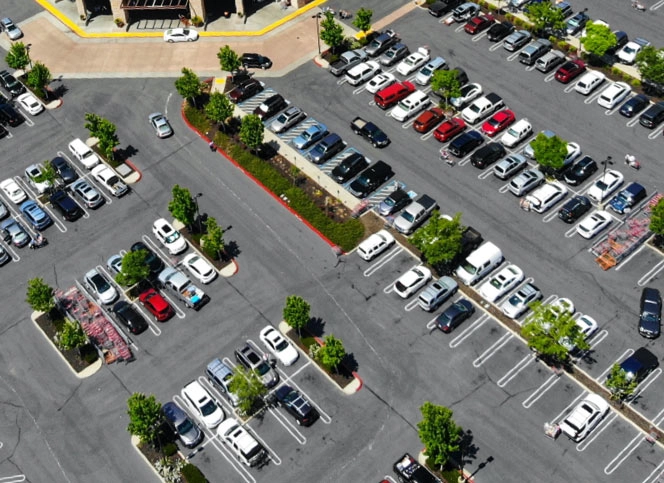 1/2
Our client offers an alternative to the traditional shopping experience.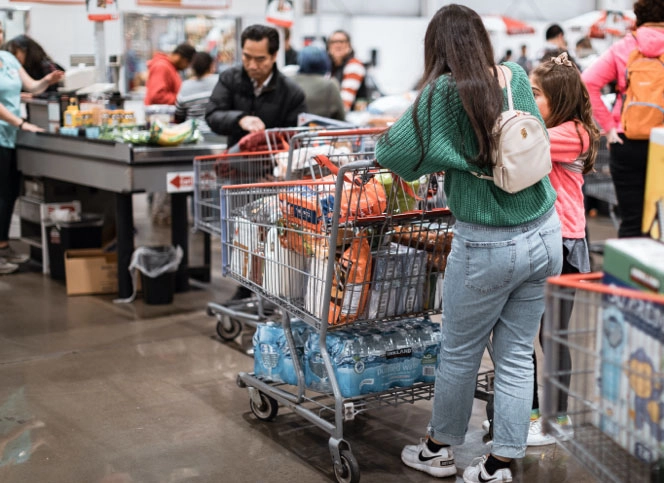 2/2
Our client operates in 8 countries on four continents.
25%

less UAT cycle time

50%

increased productivity

8

scalable, reusable, and extendable
testing to 8 countries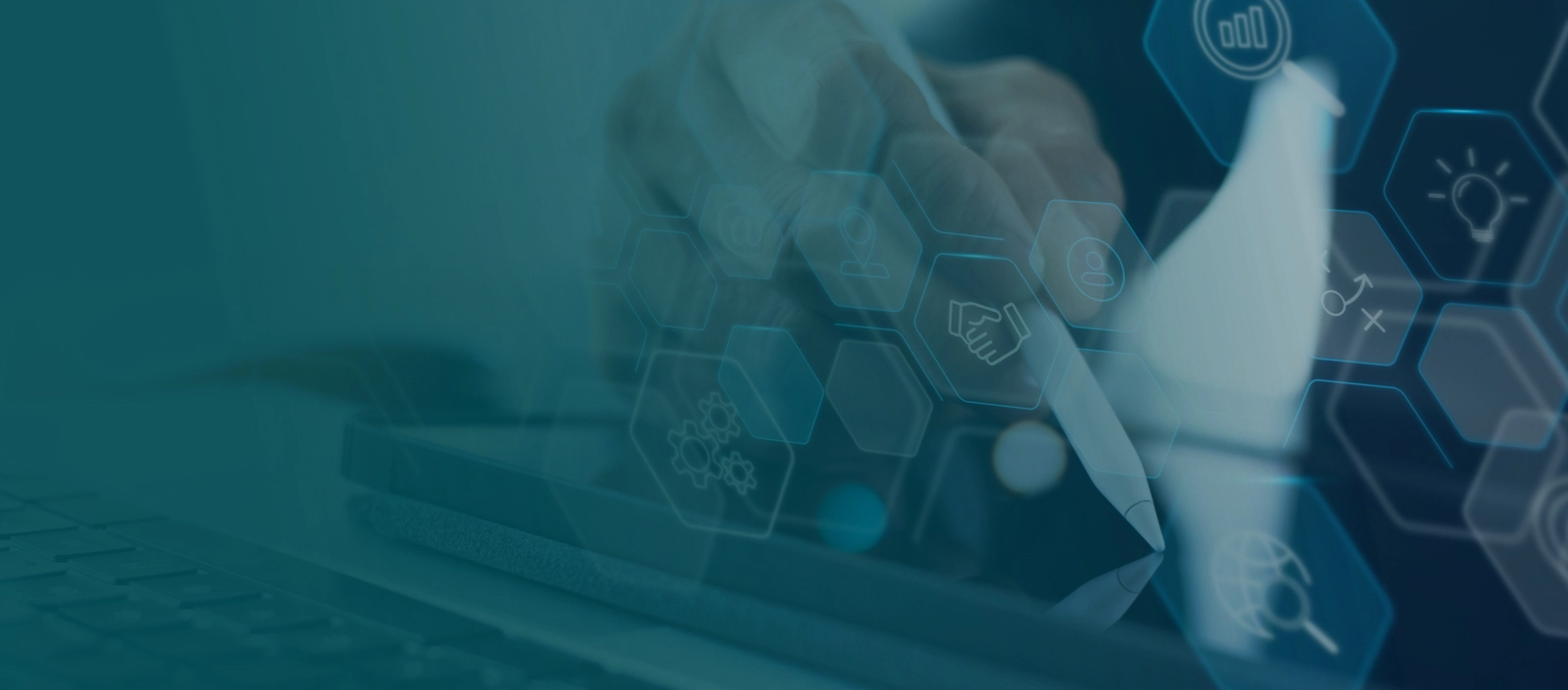 Drives results across industries
NAVIK AI solutions for Sales, Marketing, Operations, and Technology turn data from across your organization into insights that drive revenue, efficiency, and results.
Deepen your insights