Then shift it
The right digital platforms, strategies, insights, and experiences let you augment in-patient experiences with proactive assistance that creates better patient outcomes. It also improves the experience for providers, improves population health, and cuts the cost of delivering life-changing care.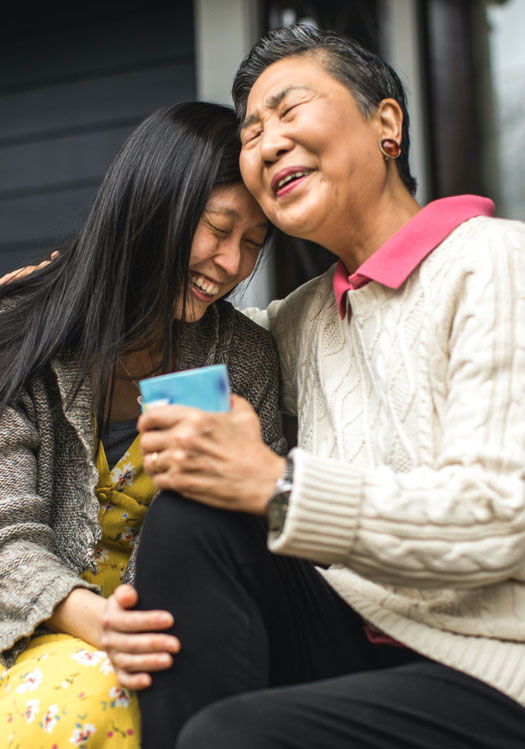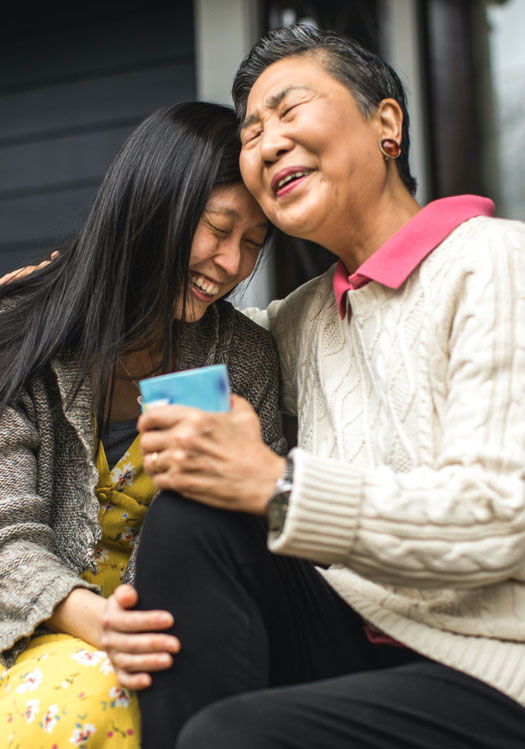 Market-led
Give people what they want
Connected healthcare solutions from Infogain combine devices, data, and analytics to let you improve patient health, while intelligent solutions let you offer new devices and services.
Experience-led
Create better healthcare experiences
Infogain enables you to integrate new and existing technologies to offer better digital health solutions and ensure regulatory compliance and reporting.
Platform-led
Accelerate your revenue cycle
Infogain services enable smoother management and administration of clients, claims, providers, and financial systems.