Our client is the second-largest health insurance provider for US government employees, serving a customer base of over 2 million policyholders through 2.7 million in-network provider locations and 9,300 hospitals nationwide. Our client provides health and dental plans to federal employees, retirees, and their families through the Federal Employees Health Benefits Program and the Federal Employees Dental & Vision Insurance Program.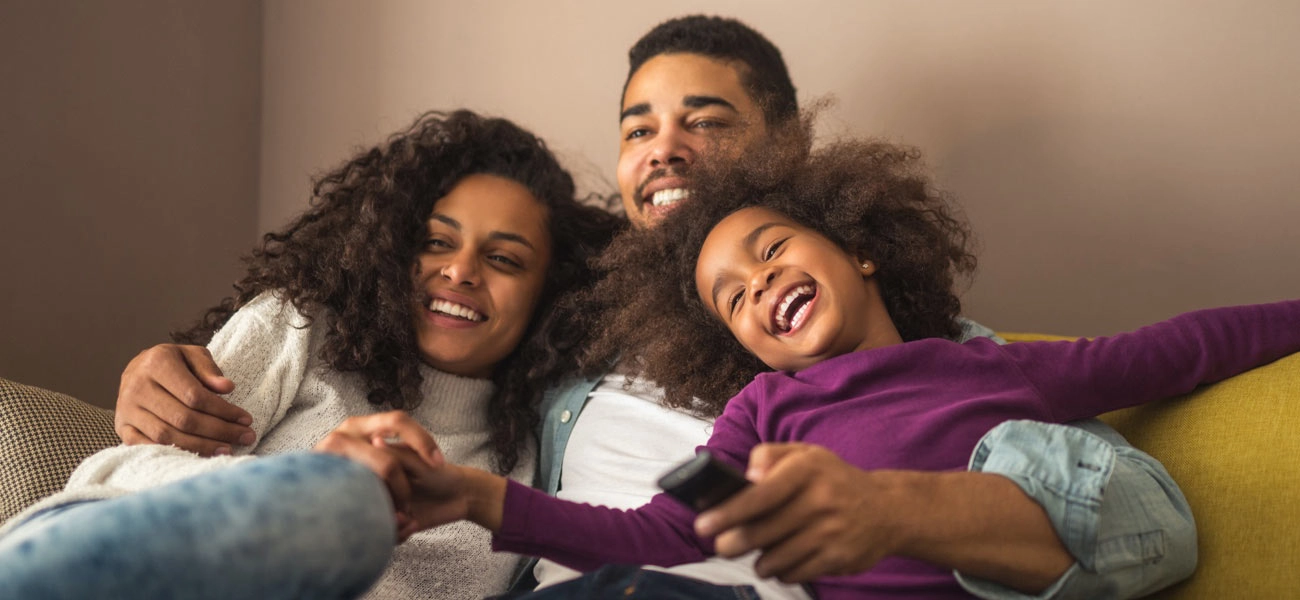 Our client provides medical and dental insurance to more than 2 million policy holders
With an aim to better engage customers, improve support programs, and drive business growth using digital and cloud technologies, our client partnered with Infogain to engineer its customer portal from the ground up. With approximately 70% of its customer base interacting solely through the portal, our client aimed to modernize its legacy systems with an agile, streamlined, efficient cloud platform to improve customer experiences and satisfaction levels.
We understood that becoming service-led and digital-ready to deliver new customer experiences meant establishing cloud infrastructures that could not only improve security, compliance, and performance today but also remain resilient and scalable for future needs.

We deployed a next-generation version of our client's customer portal on an Azure PaaS-based, digital-ready cloud infrastructure platform. Leveraging Azure as a cloud-native innovation platform, we enabled our client to improve performance, simplify management operations, achieve auto scalability, and meet security, HIPAA and PCI compliance, and application resiliency goals.
Built modern Azure Application Platform with security as a high priority
Azure Site Recovery to protect data, with secondary Azure Region to avoid outages, unplanned downtime, and rapid disaster recovery
Secured environment at the perimeter and used virtual network appliances to establish connectivity with on-premises environments
Web application firewall deployed to protect applications from threats, attacks, and vulnerabilities
Azure Key Vault to safeguard and manage cryptographic keys used by the applications
Results
60% reduction in program costs of managed service versus in-house management
Cost savings from reduced downtime—service level agreements guaranteed significantly more uptime compared to the on-premises asset
24/7 assistance from Azure experts
PCI and SOX compliance
Gained additional value with ongoing training, technology upgrades, and support center personnel management across shifts and weekends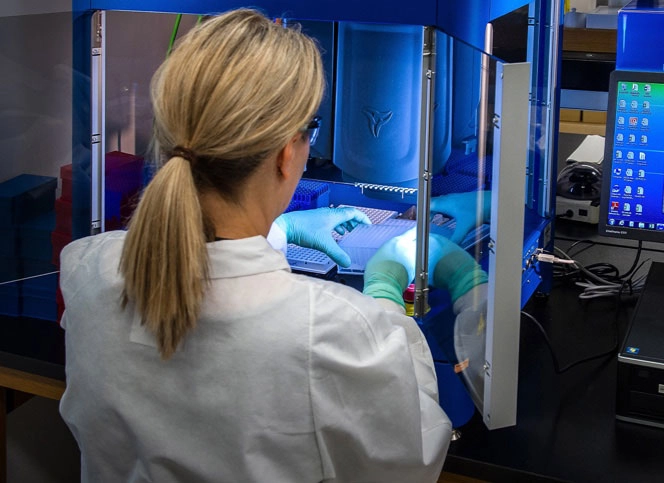 1/3
Established cloud infrastructure that improved performance, security, and compliance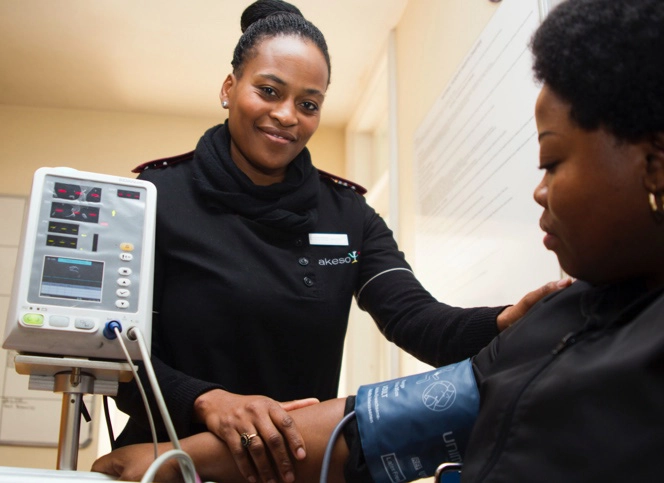 2/3
Modernized legacy applications with Azure cloud infrastructure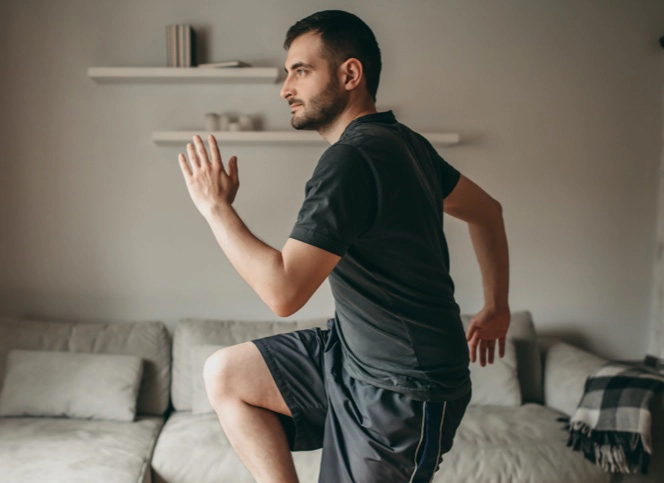 3/3
Realized 60% reduction in program costs with managed services
60%

reduction in cost

24/7

assistance

2 million

policyholders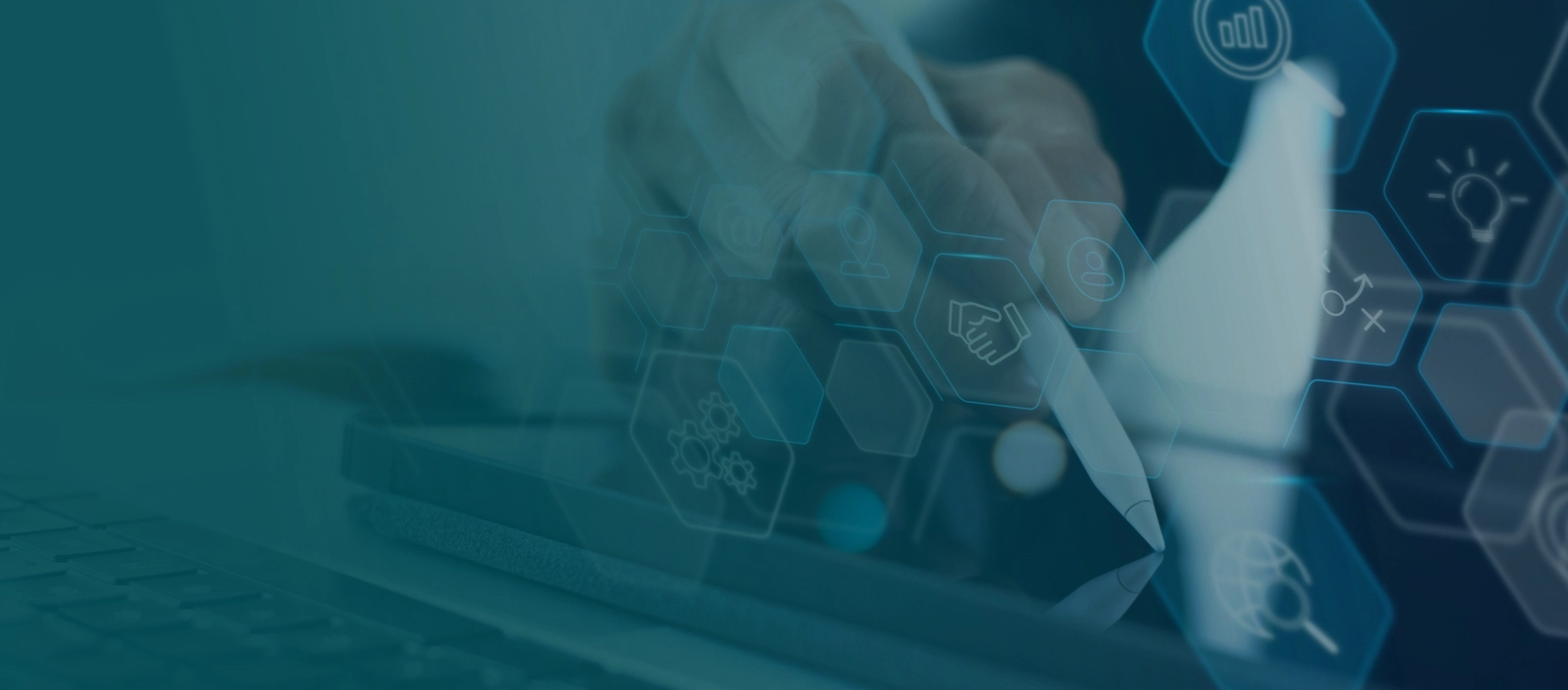 Drives results across industries
NAVIK AI solutions for Sales, Marketing, Operations, and Technology turn data from across your organization into insights that drive revenue, efficiency, and results.
Deepen your insights