This US-based technology solutions provider serves airlines, hoteliers, travel agencies, and other travel and tourism suppliers in more than 160 countries. It had a suite of 30 products used by 139 airline customers to manage mission-critical operations. These systems manage crew rest, scheduling, and other personnel issues, plus commercial operations, including managing a highly complex global pay system.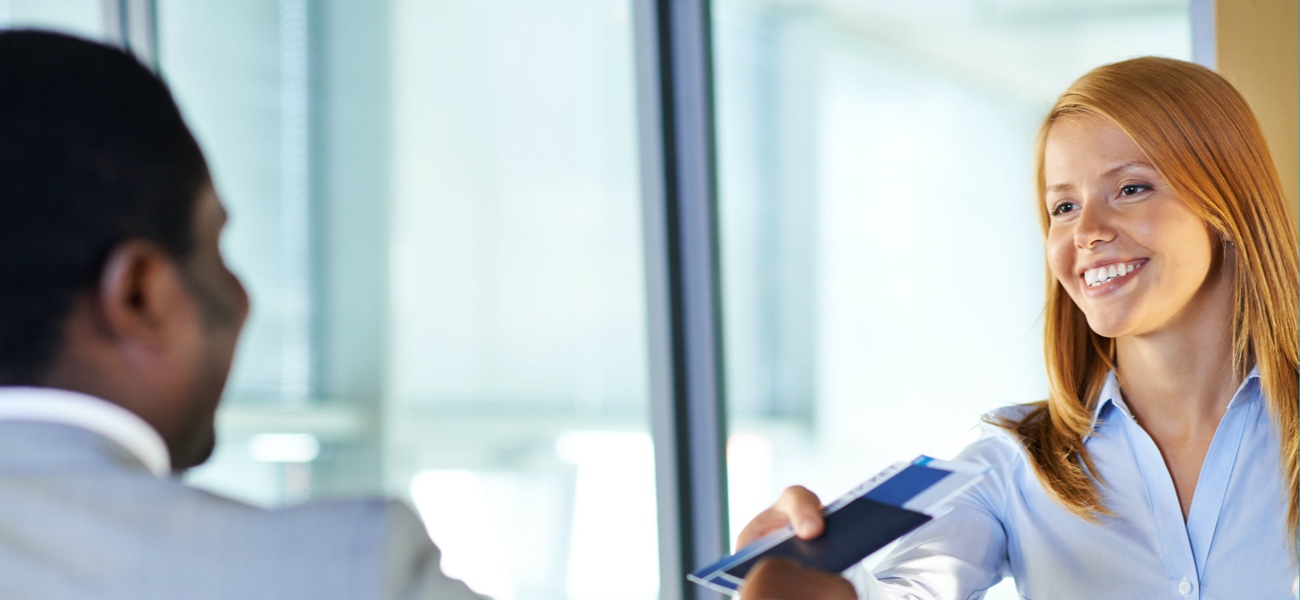 Infogain enables digital transformation for a customer supporting 139 airline customers.
The company needed a partner to support its legacy products while it focused on next-generation solutions. Key knowledge rested with a handful of people, with no documentation or formal process.
The Infogain team in our Krakow development center manages the engineering responsibilities for the airline solution product suite. We leveraged our airline domain expertise to create a roadmap to help the client identify products to sunset. We established and extended global processes and tools, then created clear paths to migrate to new versions of its products.

Infogain provided a rigorous transition methodology to integrate these systems, including communications, onboarding activities, orientation, and HR connections. We also provided an employee value proposition, transparent communications, a data-driven approach to measure and drive transition success, and a weekly dashboard to monitor issue resolution and active management.

We now provide 24/7 support and 99.9% uptime.
Results
Now this client's leaders are free to focus on new initiatives.
Our work has saved this client $45MM over five years.
Company customer satisfaction scores are higher.
Minimal information transfer is required for onboarding new hires because knowledge is properly organized and stored.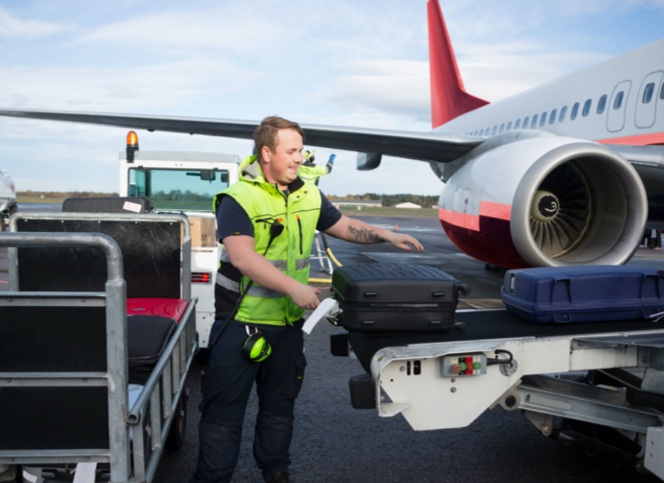 1/3
Our work transformed systems for crew rest, scheduling, and other personnel issues.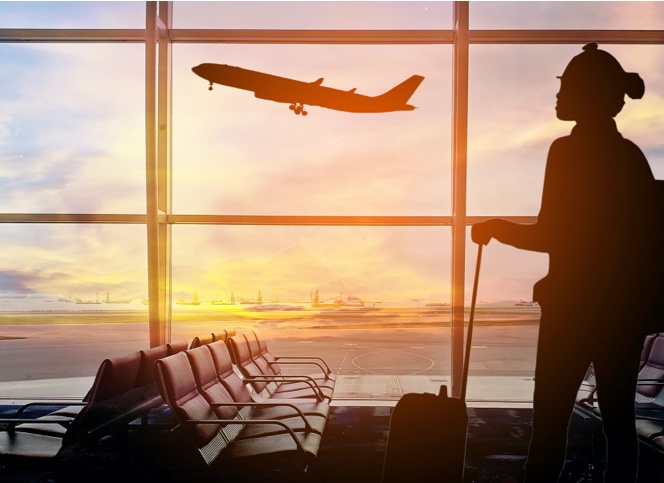 2/3
We kept our client in compliance with highly complex global pay system.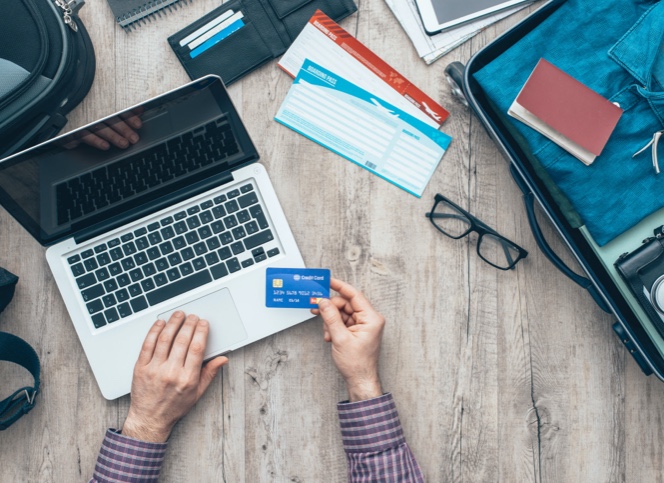 3/3
We enabled this client to eliminate single points of failure.
2

code platforms

0

business disruption

45 million

USD saved over 5 years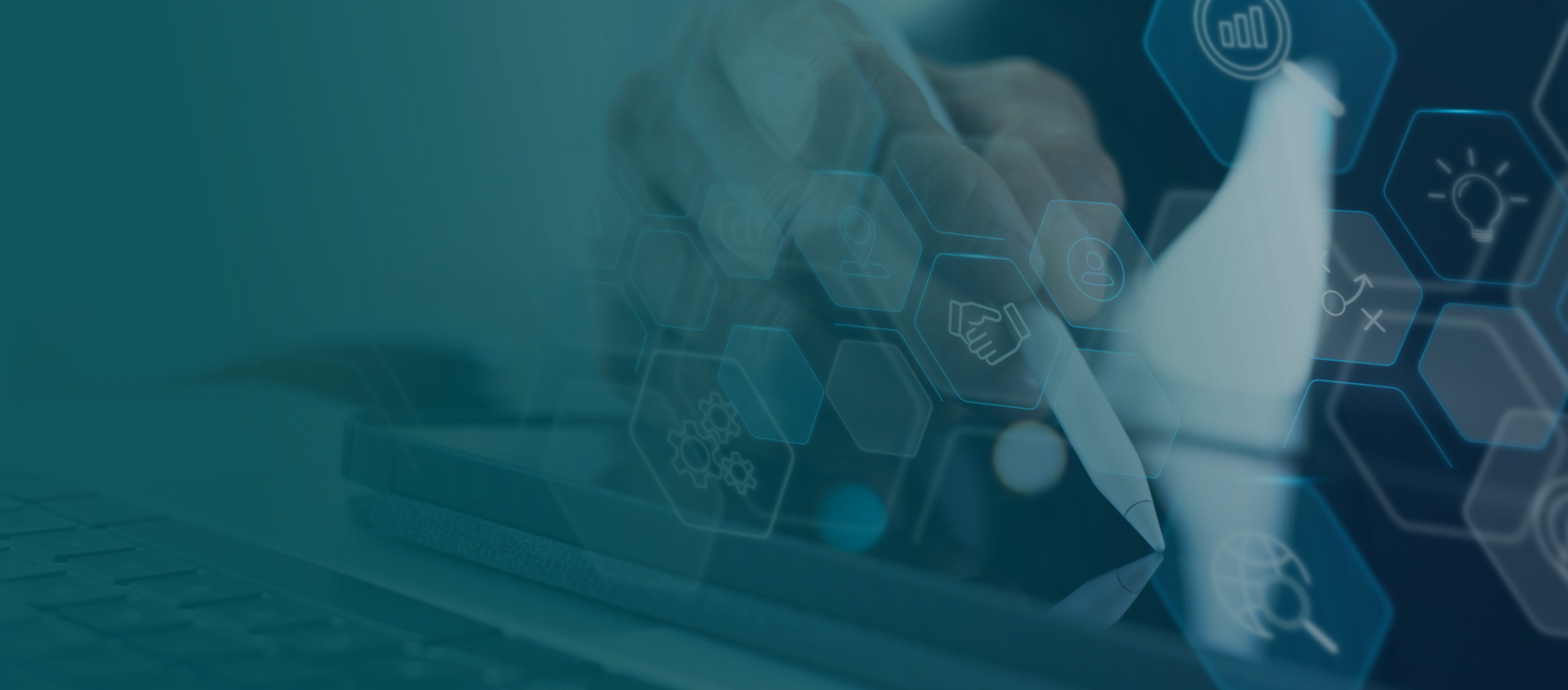 Drives results across industries
NAVIK AI solutions for Sales, Marketing, Operations, and Technology turn data from across your organization into insights that drive revenue, efficiency, and results.
Deepen your insights