We'll write the code
Infogain Software Engineering services leave you free to focus on taking care of your customers and employees. We cover every aspect of creating, extending, maintaining, and continually improving your platform and the experiences you provide.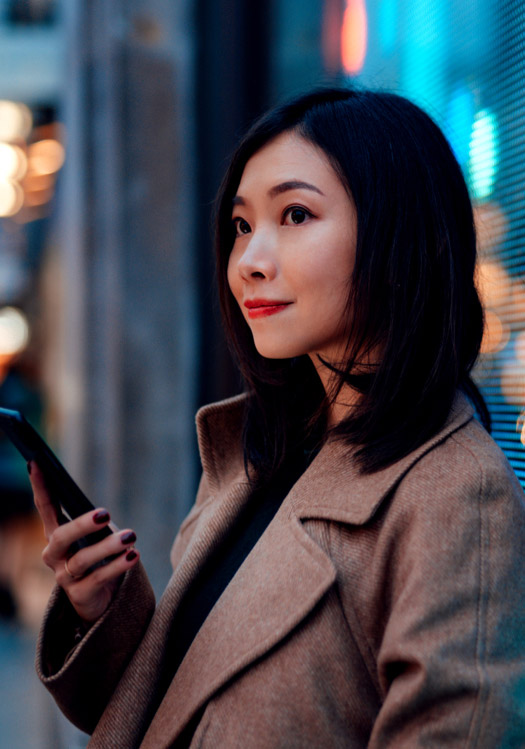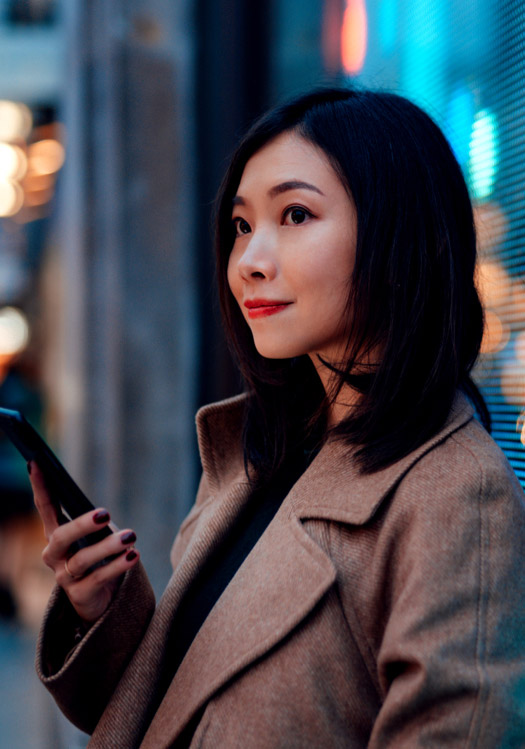 SaaS Solutions
Offer better services
Infogain SaaS services help you develop and transform subscription software solutions, delivered efficiently from the cloud.
Mobile
Apps
Enable the remote experience
Develop native, hybrid, or web responsive enterprise and business customer mobile apps with Infogain Mobile App services.
Intelligent apps
Drive better analytics
Leverage Infogain machine learning and cognitive AI expertise to develop smart applications that drive interactions, automation, and analytics.
Software
Products
Serve the enterprise
Infogain services enable you to develop commercial-grade software products that offer superior customer experiences on extensible digital platforms.
Custom
Software
Meet specific needs
Infogain custom software services empower competitive advantages by optimizing for your specific processes.
Partners
Accelerate the journey
We work with the smartest technology companies in the world, including Microsoft, Google, AWS, and others, as we enable our clients to transform.
Meet our partners