Our client develops software for the Property & Casualty industry and processes millions of insurance claims per year.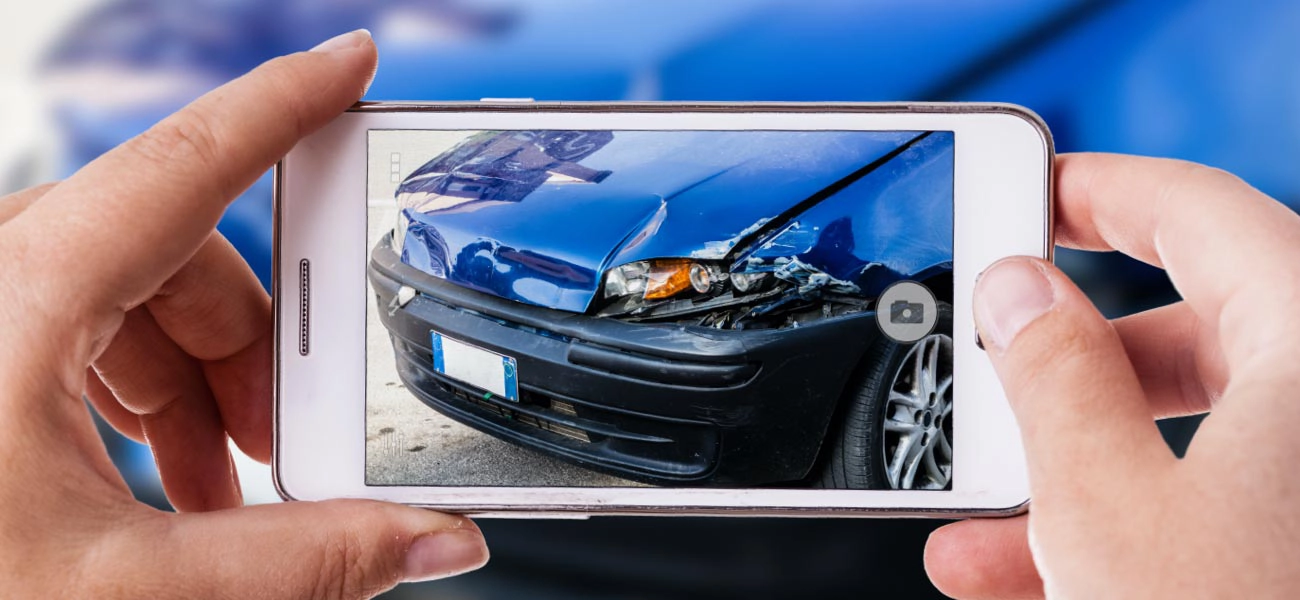 Each month, this client enables hundreds of insurance companies to process millions of claims transactions
During the estimate process, the insurance adjusters review damaged vehicles and manually enter information, a cumbersome task with a high risk of human error.
Infogain developed an intelligent recommendation engine to automate claims estimating, one of the largest and most important steps of the claims process. The solution makes intuitive vehicle part recommendations based on the vehicle's make and model, year, operation code, and part codes. It also estimates labor hours and other costs. This AI-driven recommendation engine solution includes:
Integration with three existing client products
Machine learning (ML)-based application programming interfaces (APIs) that recognize objects in uploaded images
ML-based APIs to identify and categorize a selected product
ML-based recommendation engine that suggests automotive parts
Rich Angular-based user interface (UI) for an efficient user experience


Integration points to fetch data from client's automotive parts database that includes part profiles, images repository, products database, and more
Results
Our client has a competitive advantage over most insurance companies that still rely on the error prone manual approach
Cost and time savings with an intuitive, ML-based recommendation engine that saves time in manually creating the estimate
Lower risk and reduction in human error with more than 92% accuracy in the estimation process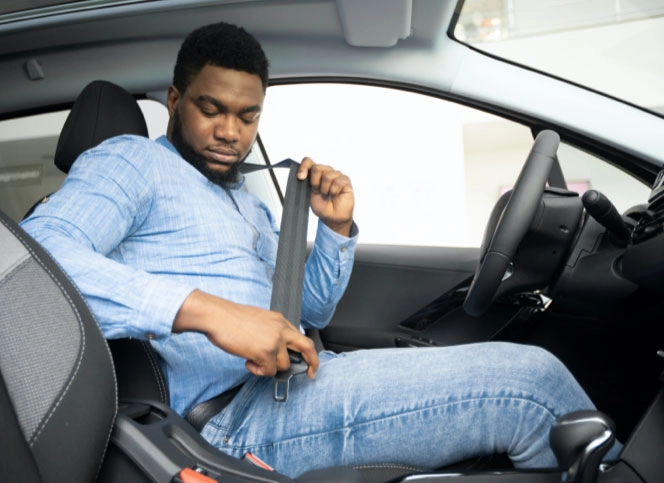 1/3
Our machine learning-based recommendation engine eliminates manual entries, lowering the risk of human error and giving our client a competitive advantage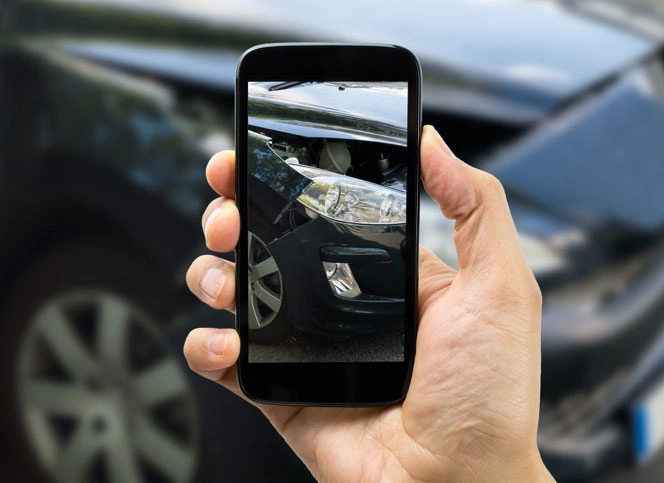 2/3
Infogain automated solution enabled the client to achieve 92% accuracy in claims estimation process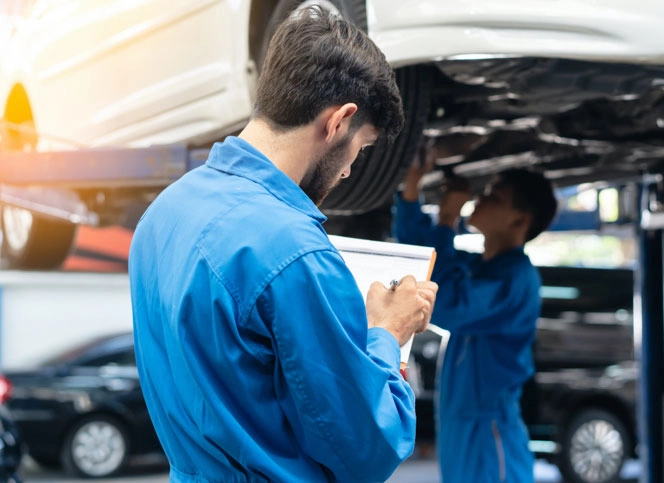 3/3
More accurate estimates drive efficiency and cost savings
90%

recommendation-based coverage

92%

accuracy in estimation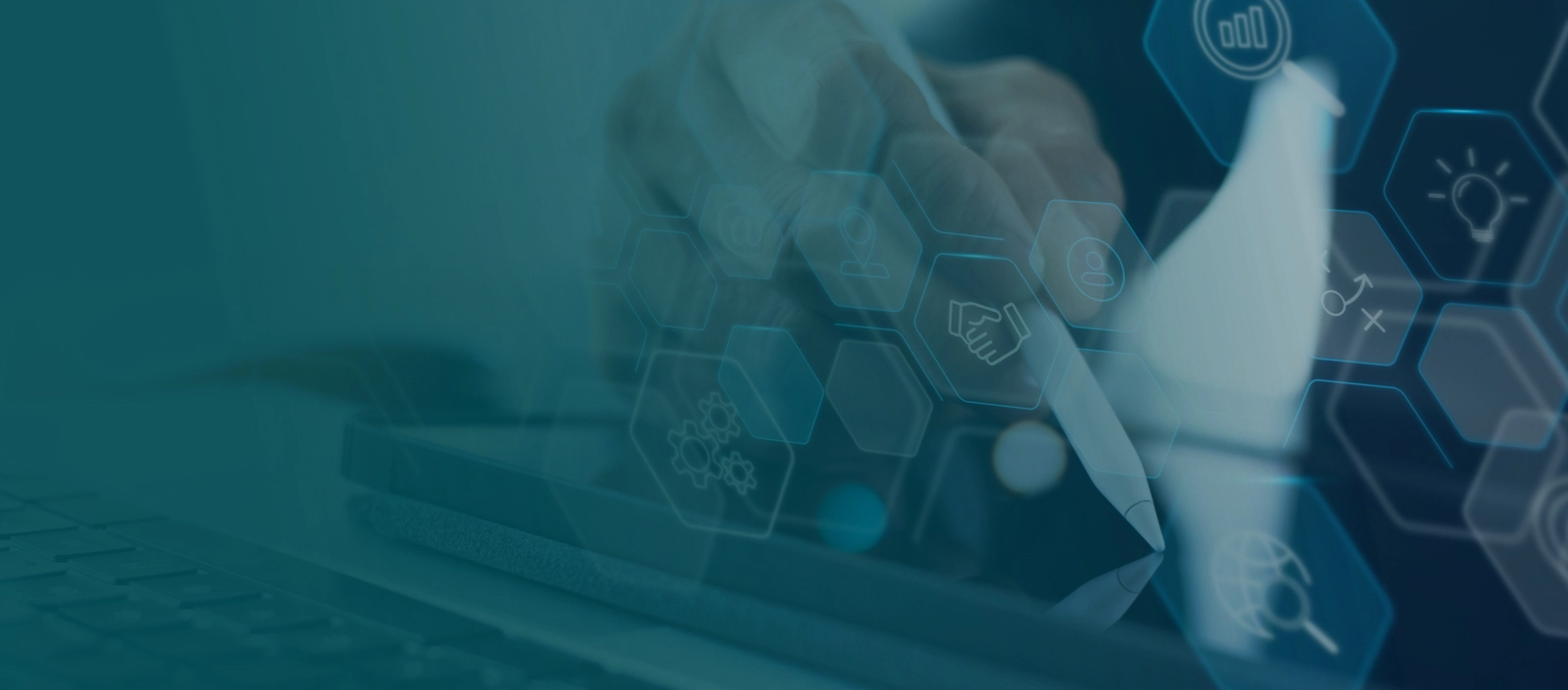 Drives results across industries
NAVIK AI solutions for Sales, Marketing, Operations, and Technology turn data from across your organization into insights that drive revenue, efficiency, and results.
Deepen your insights