Our client is one of the world's leading technology companies. It provides devices, services, software, and other products that enable transformation for consumers and businesses.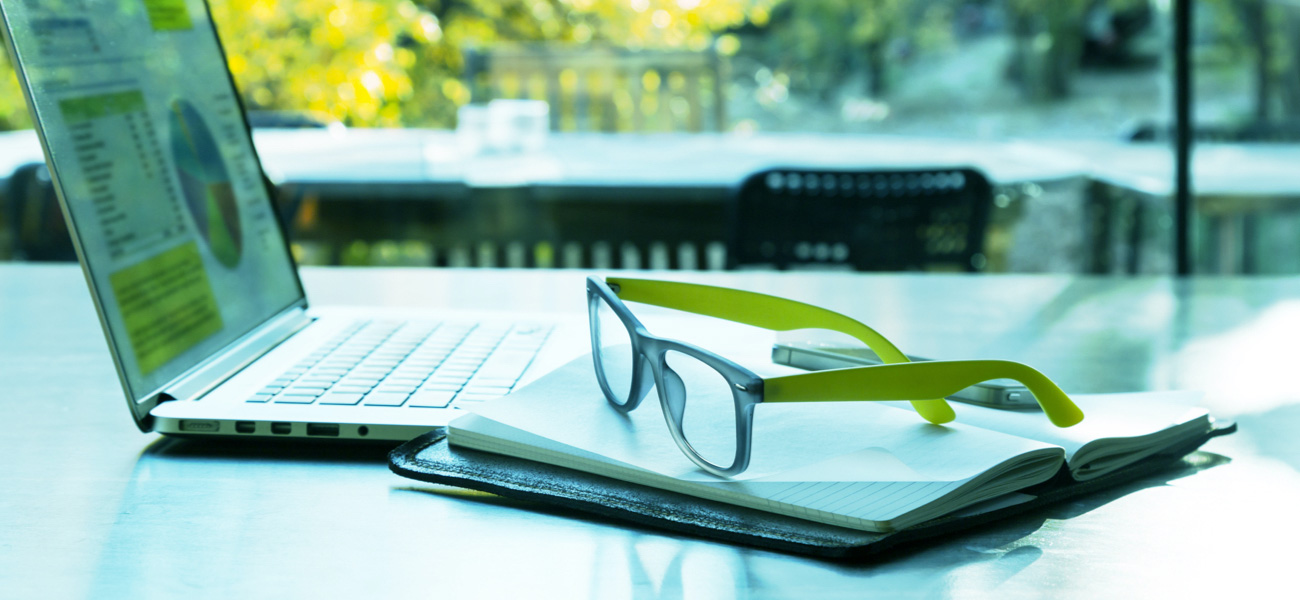 Our client couldn't allocate marketing spend because it couldn't tell what was effective.
But it had problems appropriating its marketing spend. The company lacked insights into what was effective, its data was manually integrated from multiple business groups, and it took the Campaign Director 20 hours to consolidate data into an integrated analytical story. The resulting insights failed to meet anyone's needs. Our client needed to move from making reactive, information-based decisions to leveraging contextual insights close to the point of action to make faster, better decisions.
We began with a market opportunity assessment to help the client understand the variables that affect marketing results, respond more quickly to changing marketing dynamics, and show marketing ROI.

Then we created a persona-driven analytics framework to align leaders and partner teams on key metrics, methodology, data definitions, and business logic. This enabled the company to manage and map customer journeys across funnels, become more customer-centric, target more accurately, and personalize communications.

Then we built dashboards to integrate web, organic social, and paid media data so the client could
Track upper, mid and lower funnel
View drop off points
Slice and dice data by multiple parameters
View page ranking by cost efficiency and engagement
View top destination URLs, top social posts, visits, net spend and other KPIs




The integrated marketing funnel view enabled the client to

Make better decisions about investing in or refocusing channels and content
Refine campaign messaging and keywords
Scale campaign scopes
Build forecasting models to predict performance and key influencers




Finally, we helped the client stand up a Managed Services Center of Excellence (CoE).
Results
Our work enables this customer to track the customer journey from end to end so that it can interpret past customer behaviors. Our solution provides an automated pipeline to create a single data source of truth, with a central campaign dashboard to get insights on KPI trends. The customer's capacity for multiple breakdown reports is increased, with early warning signals for media mix optimization and rapid analysis prediction and processing.
Our solution is a one-stop shop for campaign analytics. Designed to be future proof, the solution can be seamlessly extended to future campaigns. This eliminates data latency, improves scalability, and enables the customer to map BI adoption and outcomes to personas.
Exploring more than 200 million data points through six attribution models drove a 6 percent increase in new customers and online signups, increased conversion by 11 percent, increased qualitative traffic up by 12 percent (web initiations), reduced data latency from 1 week to as little as 1 hour, and improved the quality of campaign performance insights by 70 percent.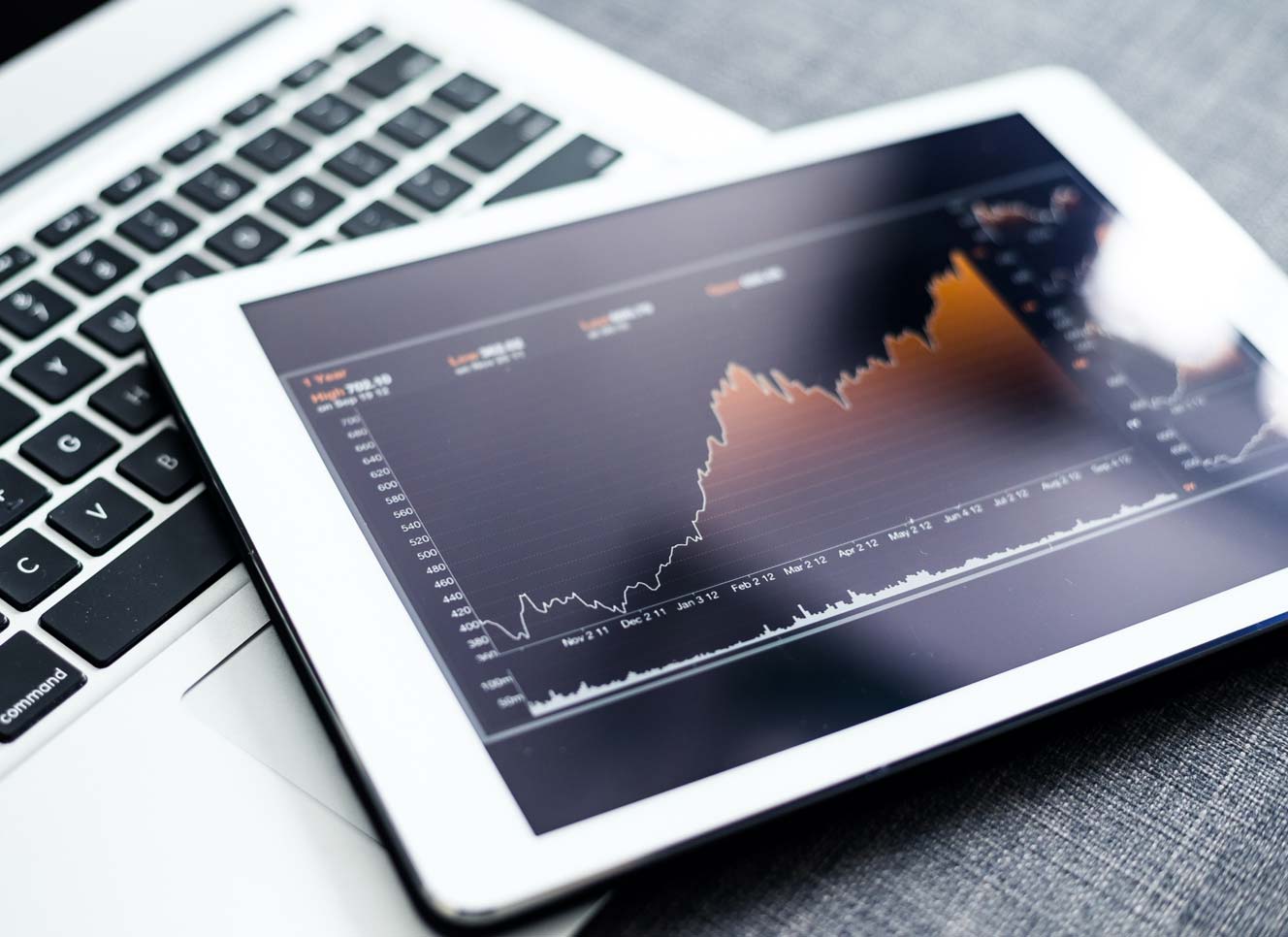 1/3
Data was integrated manually from multiple groups and platforms.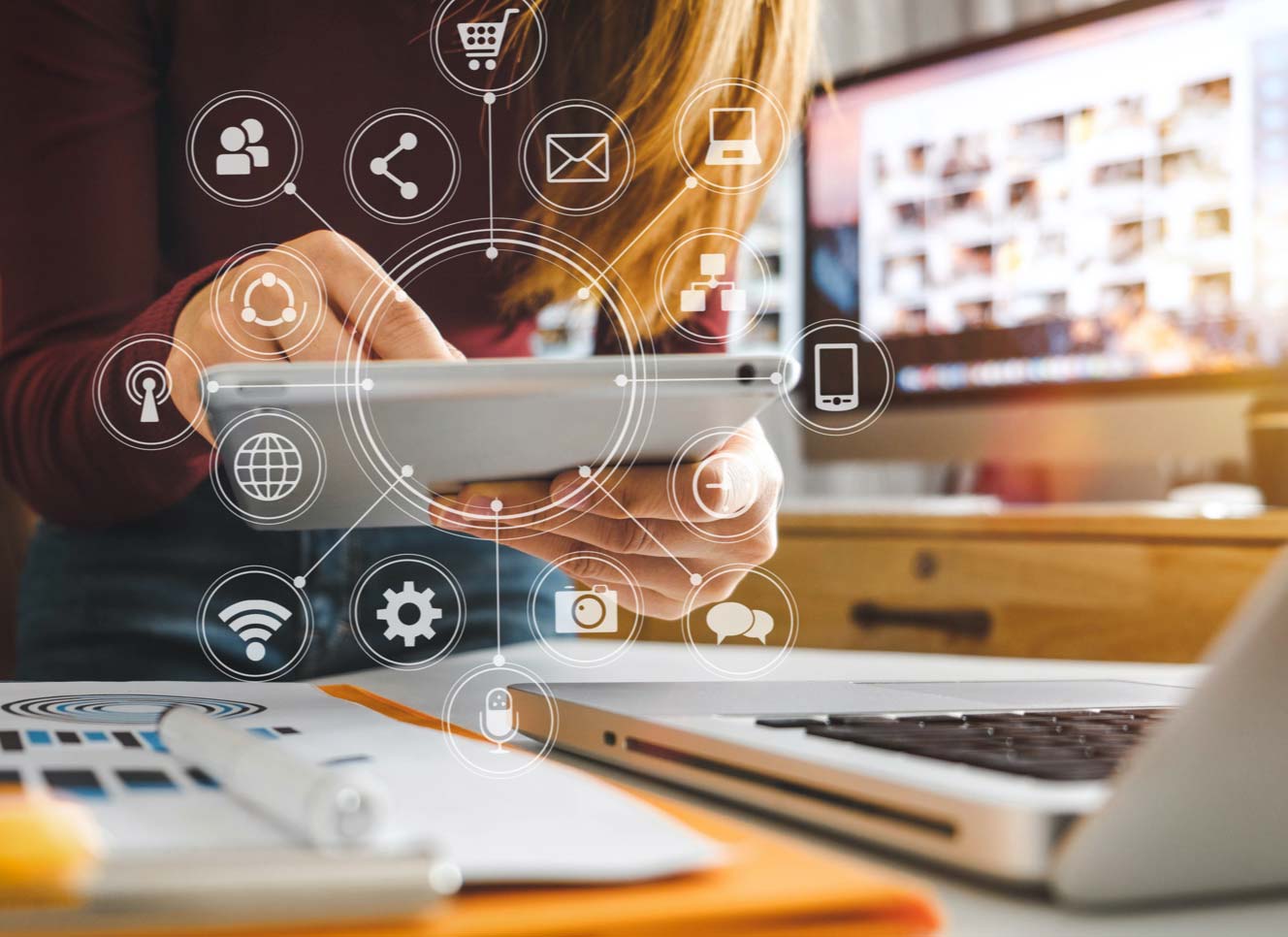 2/3
We helped our client understand what got results so they could show ROI.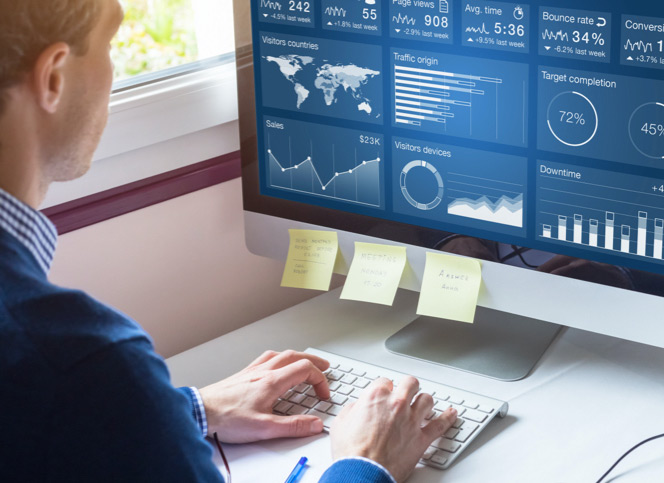 3/3
We enabled our client to map customer journeys and become more customer centric.
78%

increase in leads

11.5%

greater engagement

95%

faster time to Insight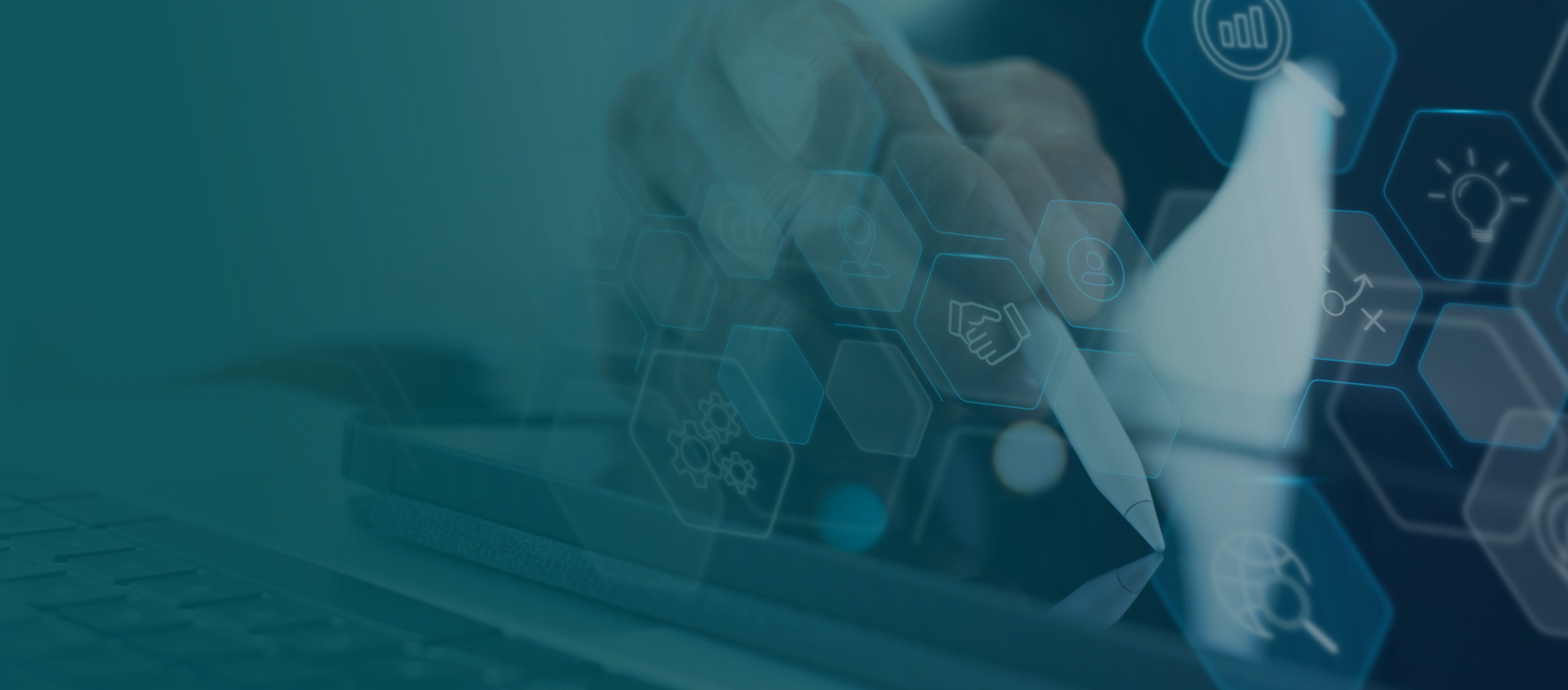 Drives results across industries
NAVIK AI solutions for Sales, Marketing, Operations, and Technology turn data from across your organization into insights that drive revenue, efficiency, and results.
Deepen your insights