Our client is one of the largest telecommunications companies in the US, providing wireless voice, messaging, and data services, as well as equipment, to more than 81 million customers.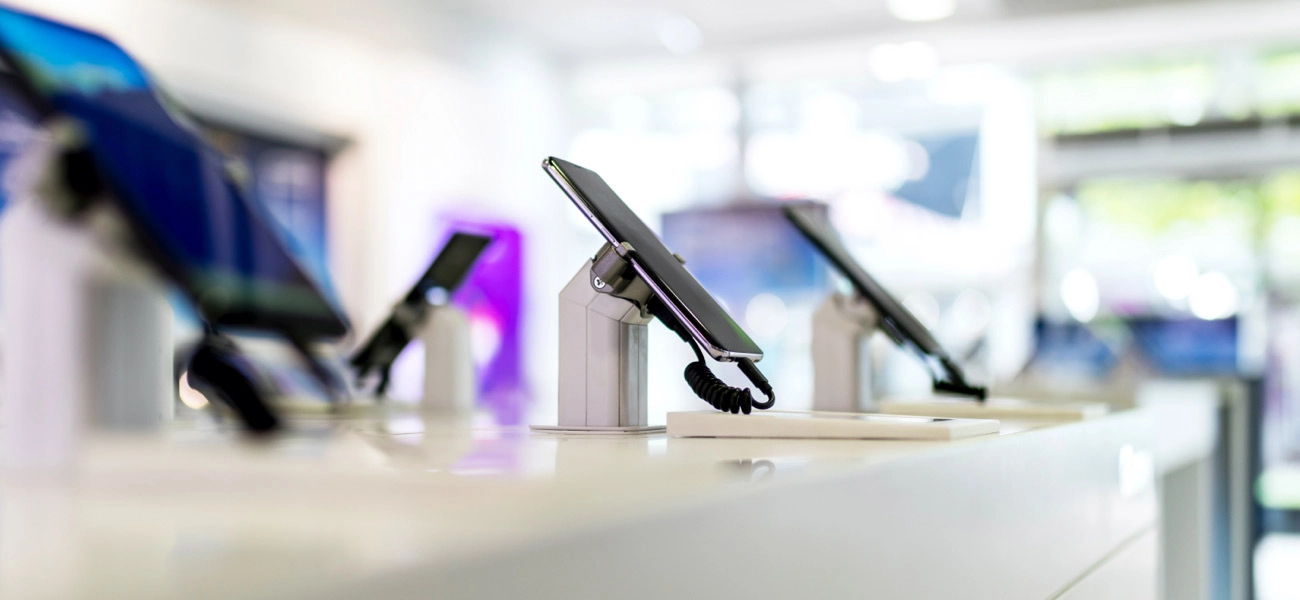 Our client is a leading provider of wireless communications and devices in the US
With consumers facing few barriers to switching wireless carriers, our client focused on delivering differentiated experiences that provided convenience and flexibility. To this end, it designed an online scheduling tool that allowed customers to skip the line by booking in-store appointments in advance. However, the tool offered a less-than-optimal user experience, frustrating customers. Our client tapped Infogain to reimagine the tool's user experience according to key service design principles, thus improving the customer experience and enabling store staff to better serve their clients.
Recognizing the paradigm shift from omnichannel to ubiquity, we combined online and offline behaviors into an integrated journey that transcended channels. To understand how experiences made people feel, we pursued an empathy-driven discovery process that defined the unique context for each customer persona and uncovered critical experience gaps in their respective journeys.

Our team delivered a holistic service blueprint that harmonized the experience across all touchpoints, enabling transparency between front- and back-stage interactions to maximize value.
Continuous customer experience by sharing logged customer data to in-store employees
Personalized digital experiences enabling better human interactions between sales staff and customers
Seamless digital-to-retail purchase experience
Results
1 service blueprint capturing digital customer and in-store retail experience
3 user personas and empathy maps summarizing customer context, motivations, and goals
3 journey maps providing deeper insights to user needs, goals, and pain points
1 high-value user story and experience prototype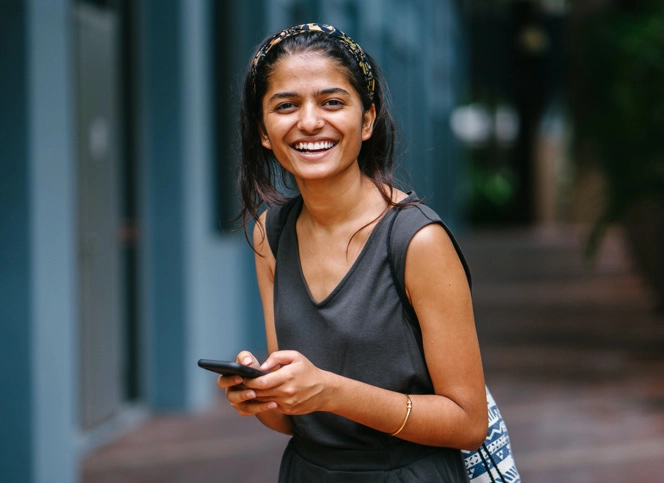 1/3
Integrating online and offline experiences to help customers skip the line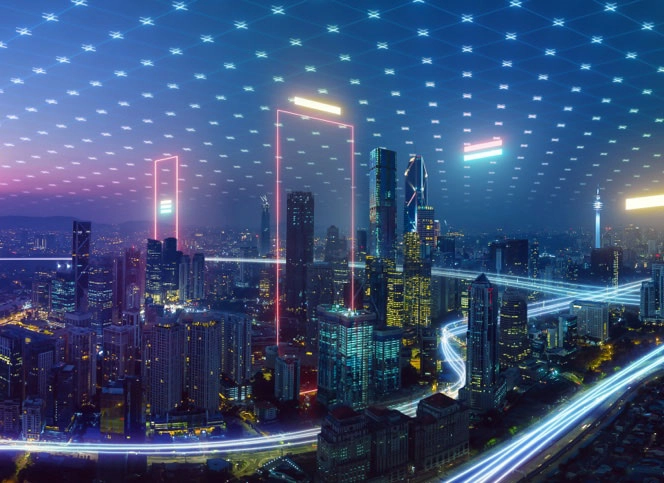 2/3
Created a personalized experience to facilitate better customer-staff interactions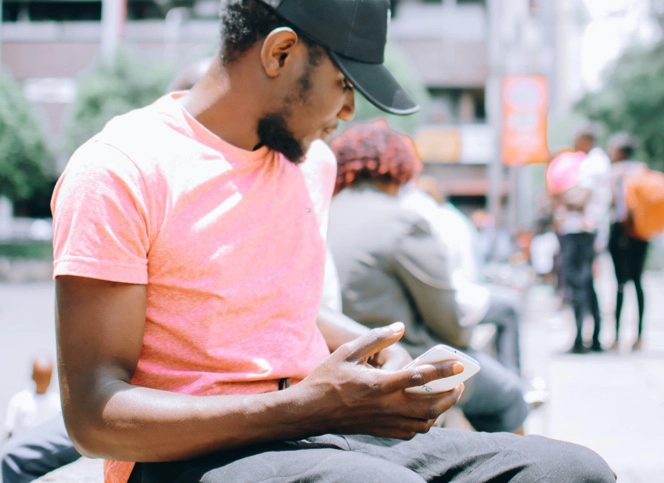 3/3
Empathy-driven discovery process to identify customer needs
81 million

customers

1

service blueprint

1

high-value user story