Add a new team
member: AI
Measure how quickly you win. NAVIK AI and ML algorithms examine purchase history, habits of similar buyers and third-party data to create new monetization strategies for now, next quarter and beyond. Sales teams become free to do what they do best—selling—instead of researching and planning.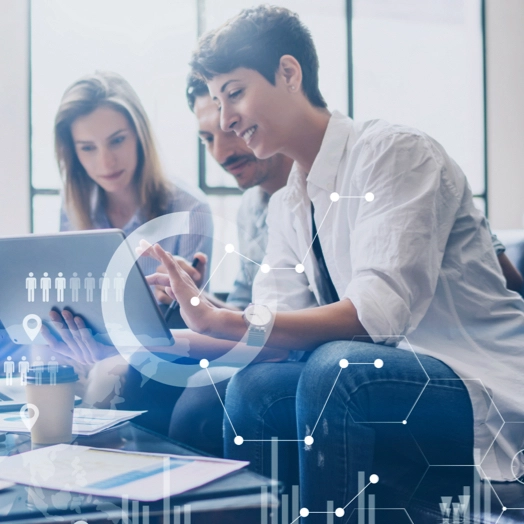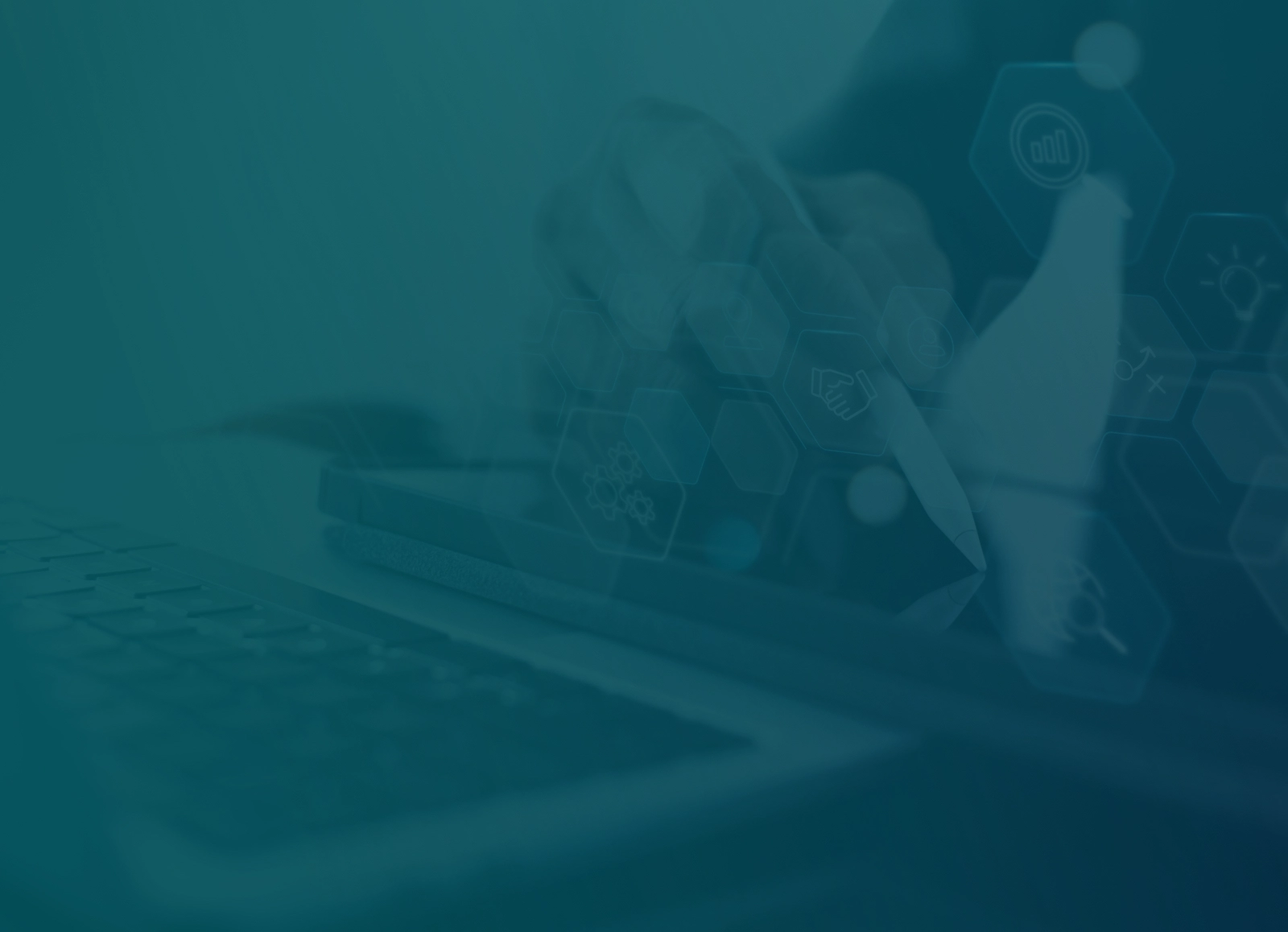 A fit for B2B, B2C, or any combination
NAVIK AI Sales Software learns your business. Whether you offer customers products, services or a combination. We put AI into action for you while your competition is still figuring it out.
find your solution