Posted on :

October 3, 2022
Industry :

Digital and High Technology

Service :

Strategy and Experience Design

Type: Blog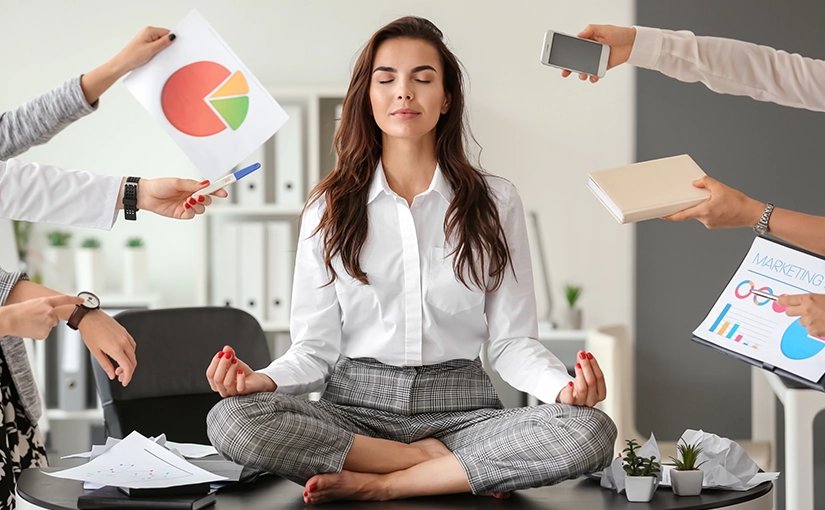 We humans have a deeply curious nature. The thirst for "why", "why not", and "how" push us to evolve as a species. While great, this evolution also becomes the very reason why product managers must work so hard to predict customer behavior and continue to win their love. You think you get a product right then a few weeks later, you see churn. It takes months to get through the backlog with your engineers and incorporate customer feedback, but by then customers want something different and you're back to Square One.
This kind of confusion and friction may be a sign of growth and progress as you evolve your business to meet new expectations. Or it may be a sign that your tech stack isn't responsive enough. Or that you need a more agile business model that lets you innovate more easily and quickly. Or that you've overlooked the key cross-functional dependencies required to adopt to the new.
Delivering on expectations wins trust. When customers want you to succeed as much as you want them to succeed, you earn permission to test new ideas with them. Bringing them into the product development lifecycle like this requires entering a state of perpetual beta where you're always aware, always testing, always learning, always optimizing. That's how you know understand what customers want so you can acquire and retain them, then keep them on your platform.
The best way to reach perpetual beta is to master balancing digital innovation with the engineering skills required to create a solid platform that enables platform-level innovation.
The Infogain Value Delivery Framework (VDF) and NAVIK AI enable clarity in those areas even as markets grow more fluid. This proven blueprint of digital capabilities uses data to examine key aspects of your business, then lets you zoom out to see the big picture and prioritize what can make your teams more productive. They also reveal your digital maturity, which provides insight into how to move forward. Together, they enable you to live in perpetual beta.
Customers and markets will always be unpredictable. Your competition may stumble, but Infogain, our VDF framework, and NAVIK AI create comfort amidst constant high-speed change. They turn unpredictability into a strategic advantage, a space where you thrive.
Let's talk about how the VDF Framework and NAVIK AI can enable you to welcome the unpredictable.