Then measure and improve
Every resource in your organization creates data: IT, employees, facilities and equipment. NAVIK AI Operations Software reveals the knowledge your data contains so you can exploit efficiencies.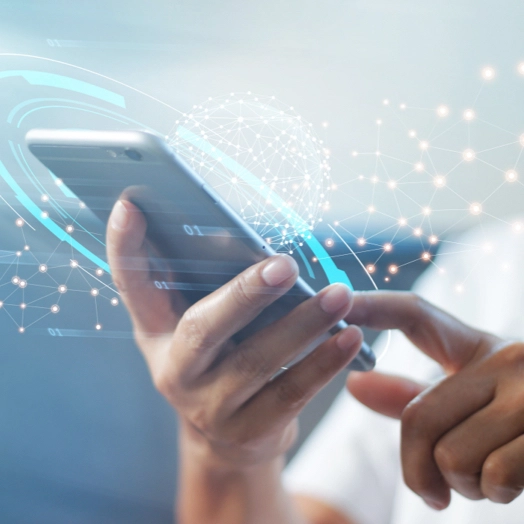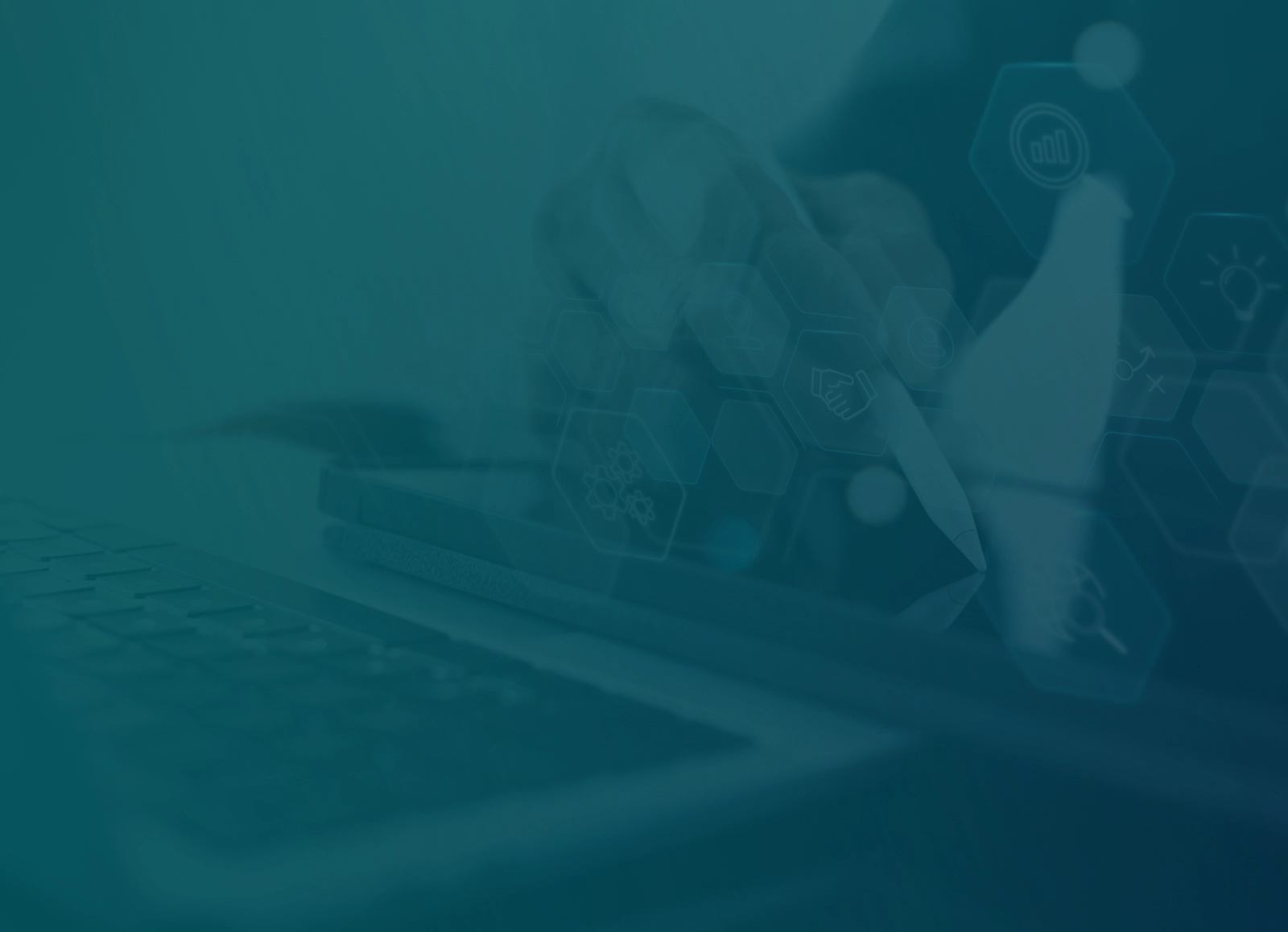 A fit for B2B, B2C, or any combination
NAVIK AI Operations Software learns your business. Whether you offer customers products, services or a combination. We put AI into action for you while your competition is still figuring it out.
find your solution