We'll achieve them with you
NAVIK measures everything, allowing your people to set your priorities. Each line of business and functional department in your organization needs a different analytics perspective. An overtaxed IT department may have the skill to enable them but not the bandwidth.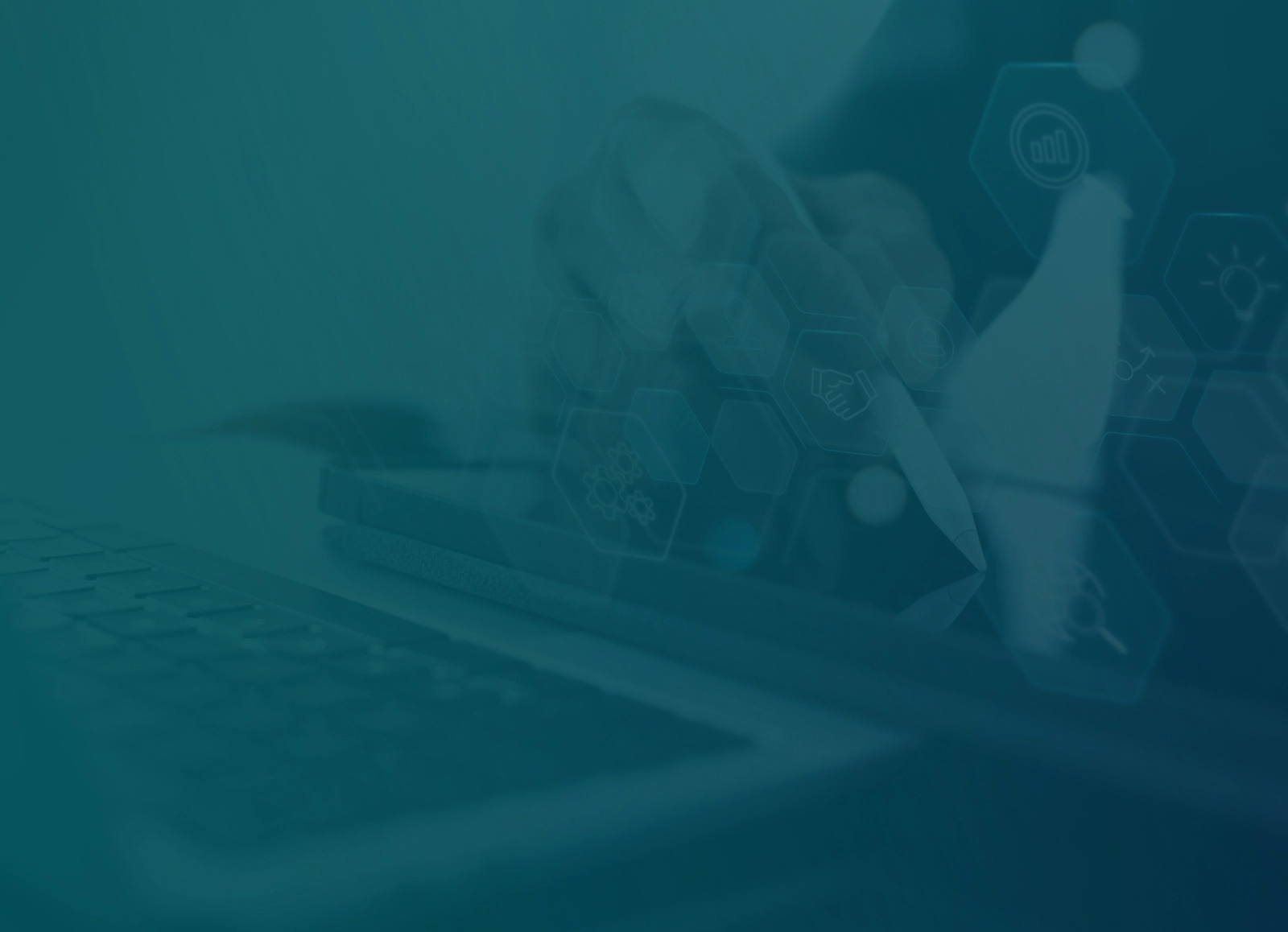 A fit for B2B, B2C, or any combination
NAVIK AI Technology Platform learns your business. Whether you offer customers products, services or a combination. We put AI into action for you while your competition is still figuring it out.
find your solution