We've done the experiments already.
Businesses struggle with key questions, like: Where do we start? What do we change? At what pace? We have the answers to those questions and we're here to help.
We've been developing and refining Generative AI applications for four years – well before it caught the spotlight.
Your business will fall behind if you are not proactively thinking about AI. Furthermore, using AI poorly will damage your brand, impede innovation and waste resources.
Our experience with Gen AI and Large Language Models means we implement it right, and right now. We will bring solutions tailored for you at a speed that is right for your business.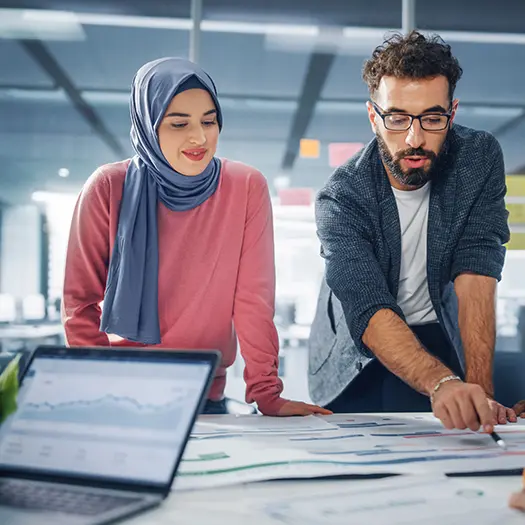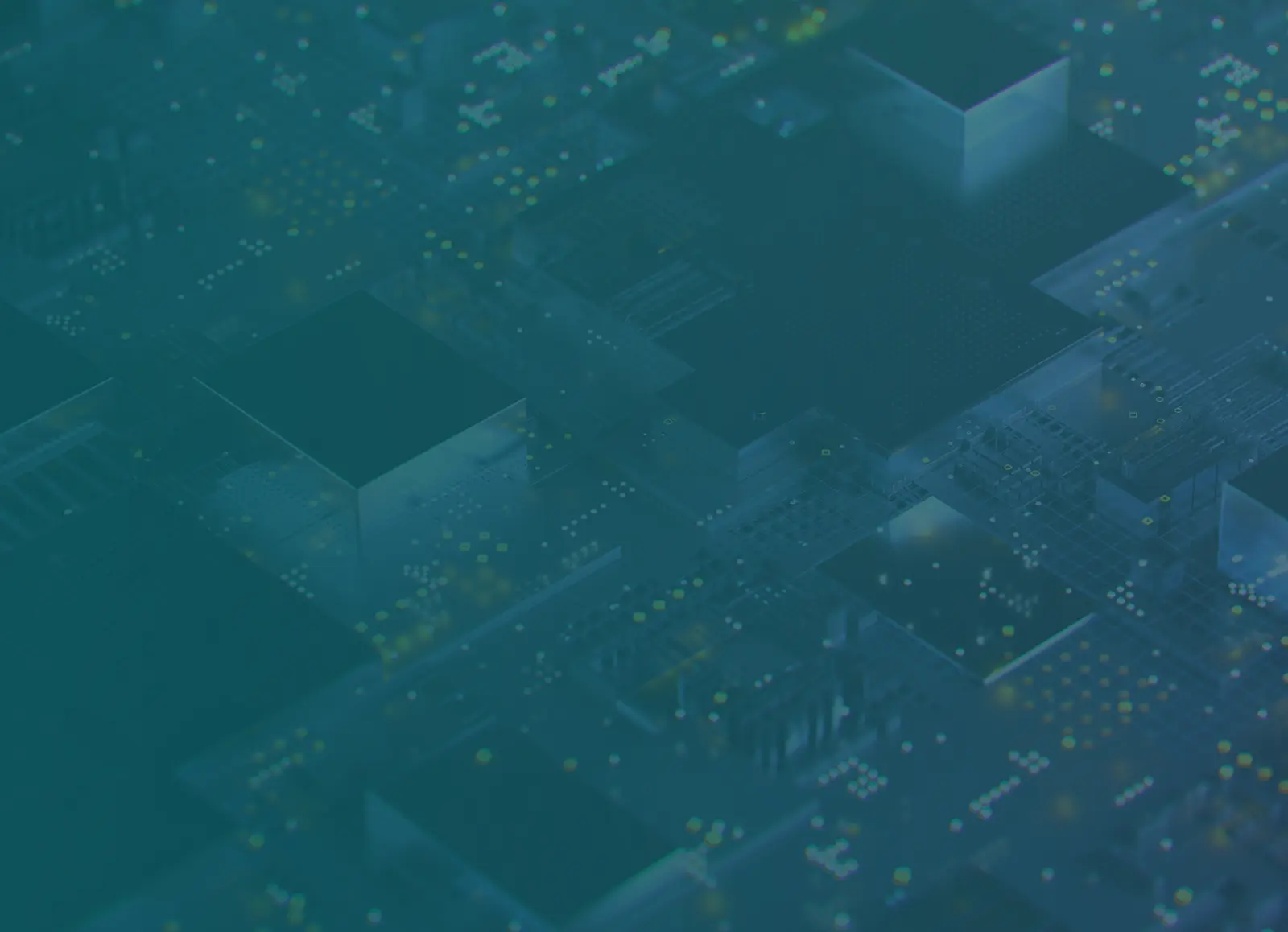 We engage your team, then solve your concerns.
To get the conversation started, here are some principles we employ and products we make. To continue it, reach out with your specific situation, especially if it's "You've probably never been asked this ..."