Posted on :

September 21, 2016
Industry :

Human Resource

Service :

Human Resource

Type:

News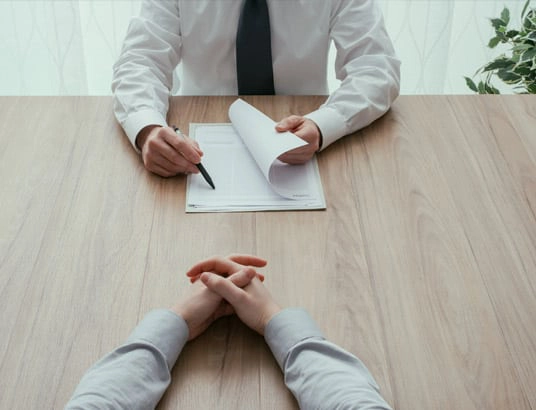 Keyuri Singh, Vice President-HR, Infogain.
1.Resume and Cover Letter
These two things form the first impression. Resumes should be crisp, with no grammatical /spelling errors and should cover a brief summary of the candidate's profile. "Long lengthy resumes are not the ideal ones. The resume should be written in a way that the key accomplishments and suitability for the role should stand out," said Singh.
2.Understand the role and responsibilities
If you are going for an interview, glance through the requirements of the employer. It is important to fit in that position, or else you can end up losing the job and impression.
3.Well-groomed and punctual
You might be following and up to date with the latest fashion trend, but the employer is not looking at your fashion sense, unless applying for a similar role. "At Infogain, we see whether the candidate is well-groomed, presentable and punctual. These skills matter a lot," said Singh.
4.Passion
Candidates should show confidence, humility, willingness to learn and have interpersonal skills. One sided-conversations or answers in a 'yes or no' show you are not upbeat about getting the job. "The candidate should be able to showcase his willingness to learn and adapt," said Singh.
5.Communication skills
Every employer expects that job seekers show an understanding of the industry and the company and have good or average communication skills at least. Confidence and willingness to learn will take you a long way.