This global telecom needed to retain customers and drive cross-sell. They hired Infogain to automate significant parts of the Customer Value Management (CVM) function.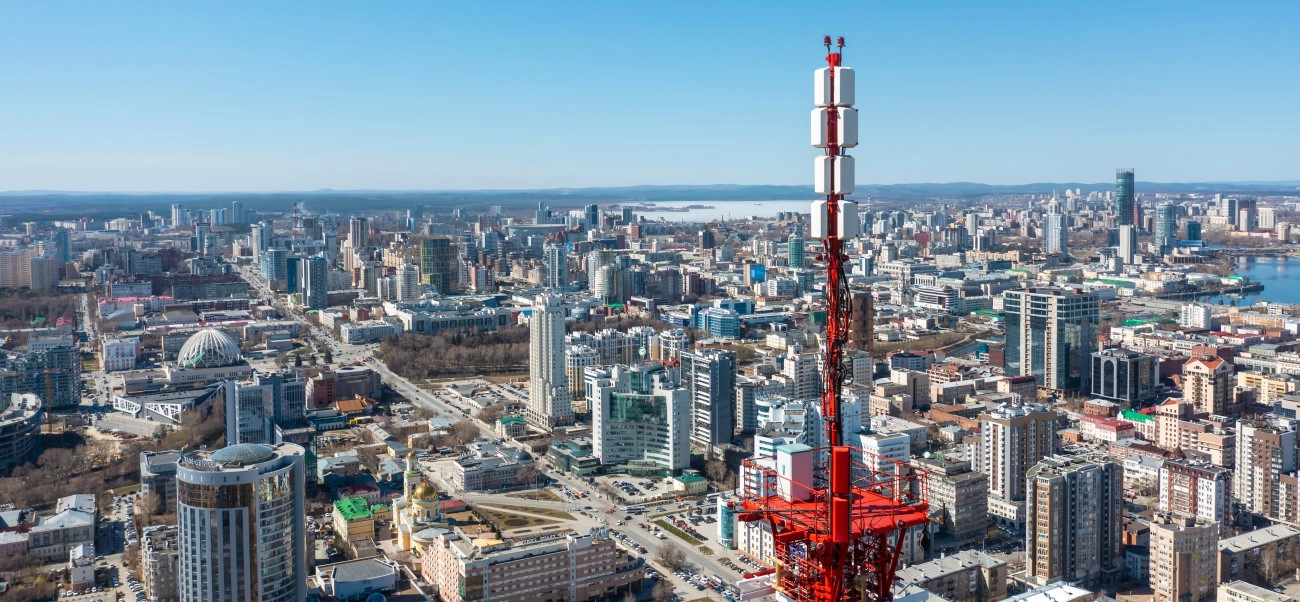 In formulating our solution, we identified more than 20 segmentation parameters with multiple KPIs.
They wanted to align base campaigns on microsegments, then target users based on their use, consumption patterns, and other factors.
Infogain designed and built a holistic analytics solution using our NAVIK Marketing AI platform. The analytics engine maximizes customer value across sales and marketing touchpoints.

We identified more than 20 segmentation parameters with multiple KPIs that included customer demographics, service consumption, service expenditure and customer support engagement variables. We used that data, life stage, and other factors to place customers into a segment.

Then, we combined customer profitability goals with Customer Lifetime Value model results and fed that output into an optimization algorithm, generating campaign lists with targeted offers for each micro-segment.

Those offers included services each customer would most likely need (e.g., additional high-speed data, more minutes, etc.).

To minimize customer churn, the predictive models also isolated factors identifying at-risk customers.

Today, the CVM engine tracks sales trends to measure which offers succeed with customers and what they will need next.

Results
Our client has seen a 54% increase in customer conversion rates and a $4M annual lift in revenue.
Predictive models enable the client to sell based on what clients will likely do, not based on past campaigns.
The algorithms incorporate company revenue goals to find where "hot" opportunities exist.
KPIs established with deep ML research of a user audience of 65 million ensure the models are robust and definitive.
Actionable insights derived from the data allow leaders to focus on strategy rather than compiling traditional research.
With the goals and strategy in place, creative and media decisions begin sooner in the campaign planning lifecycle.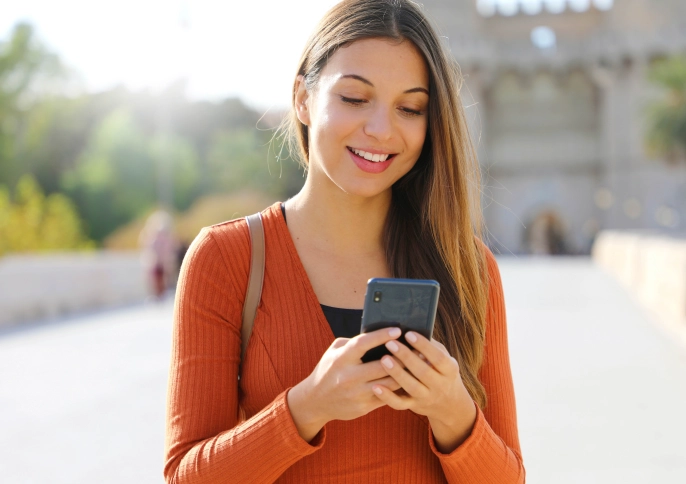 1/2
Our predictive models listened to users to learn their habits.
2/2
We help our client serve 65 million customers.
65 million

customers served

54%

increase in conversion rate

4 million

USD annual lift in revenue