Posted on :

June 16, 2018
Industry :

Digital and High Technology

Service :

Digital Transformation

Type:

Case Studies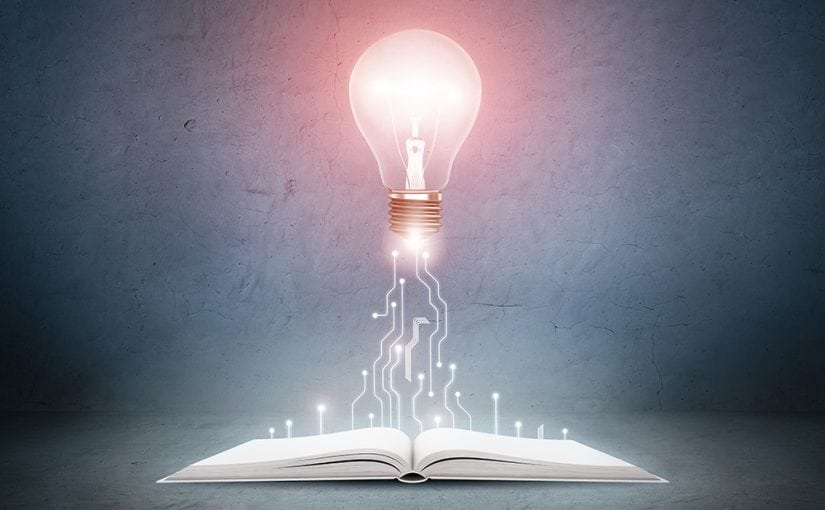 Download Now
Background
One of the largest providers of financial management and software services, the client, located in Redwood City, CA, provides online and mobile banking solutions. The client used Oracle Knowledge Management as part of their customer support environment.
Business and Technical Challenges
The client was a unit of Intuit, Inc. but was being spun off as a separate company. As part of this move, they needed to migrate their knowledge management systems to an independent environment and data center. One core system which needed to be migrated was Oracle Knowledge. This required a rapid deployment "lift and shift" type engagement with critical deadlines that could not be slipped. A typical engagement for this type work is 20 weeks, but the client needed to complete the transition within 8 weeks.