Our client is one of the world's largest producers of electronic devices, including appliances, digital media devices, semiconductors, memory chips, industrial equipment, and integrated systems.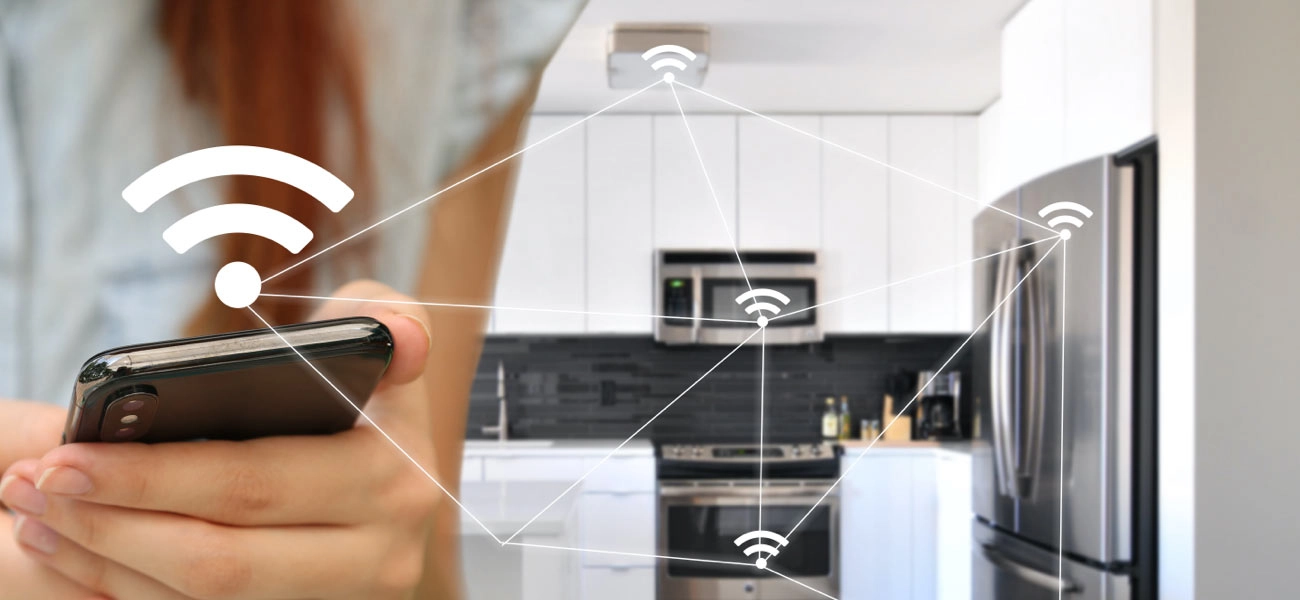 Designing the future of smart home orchestration from a single, digitally enabled "Life Platform"
On-demand products and services that are now available have changed the concept of home. Technology allows greater autonomy, meeting basic needs like the ability to work and socialize without having to leave home. Our client's consumer electronics division engaged Infogain and Revel to help envision its future smart home strategy by creating a common vision for the connected home.
Design thinking led us to recognize that as connections are built into homes, the home becomes a digitally enabled "Life Platform" that provides comfort, security, and simplicity. A smart home doesn't just add appliances and capability, it must unify those things on one platform that delivers a seamless experience.

We identified three ways to create smart homes: retrofitting older technology, creating software to communicate with disparate devices, and leveraging the current product mix while unifying the operating systems.
Researched more than 50 companies and 10 competitors
Created household/customer personas to capture customer context
Ideated on hundreds of compelling smart home scenarios and customer experiences
Captured use cases with high value propositions and developed go-to-market strategies
Results
Innovate for growth:
Designed 1 future strategy for smart home platform
Identified 3 paths of entry to smart home market
Developed 100s of customer personas, scenarios, and use cases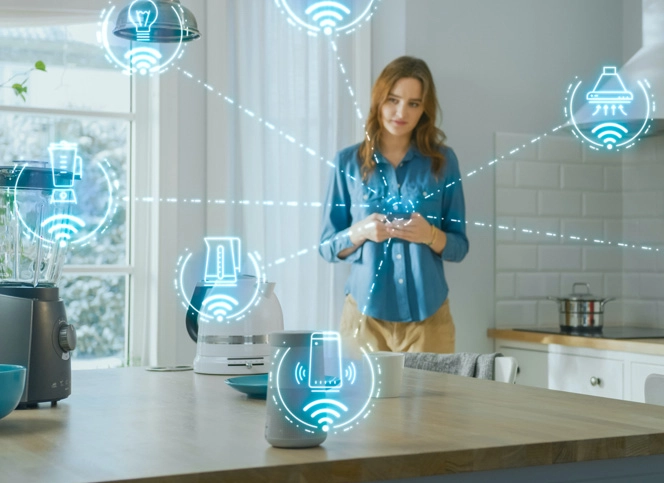 1/2
Technology has changed the concept of home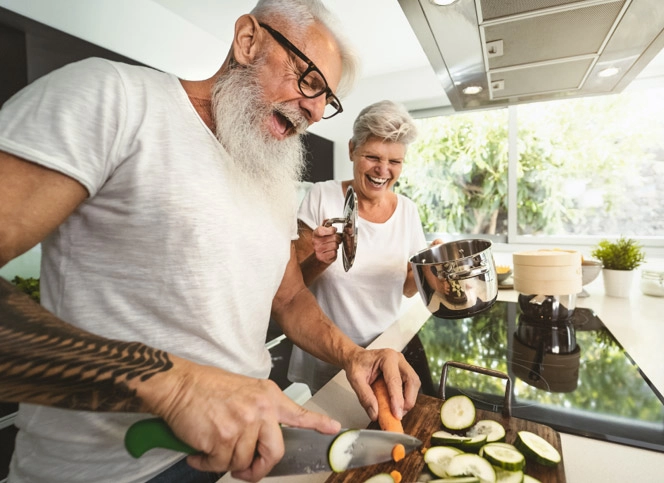 2/2
In smart homes of the future, everything will work together
1

smart home platform strategy

3

paths to enter market

100's

of personas, scenarios, and use cases
Drives results across industries
NAVIK AI solutions for Sales, Marketing, Operations, and Technology turn data from across your organization into insights that drive revenue, efficiency, and results.
Deepen your insights