We're where you need us
Leverage Revel services to imagine, express, and activate human-centered digital platforms that enable customers to continually refine products and experiences no matter how the world changes.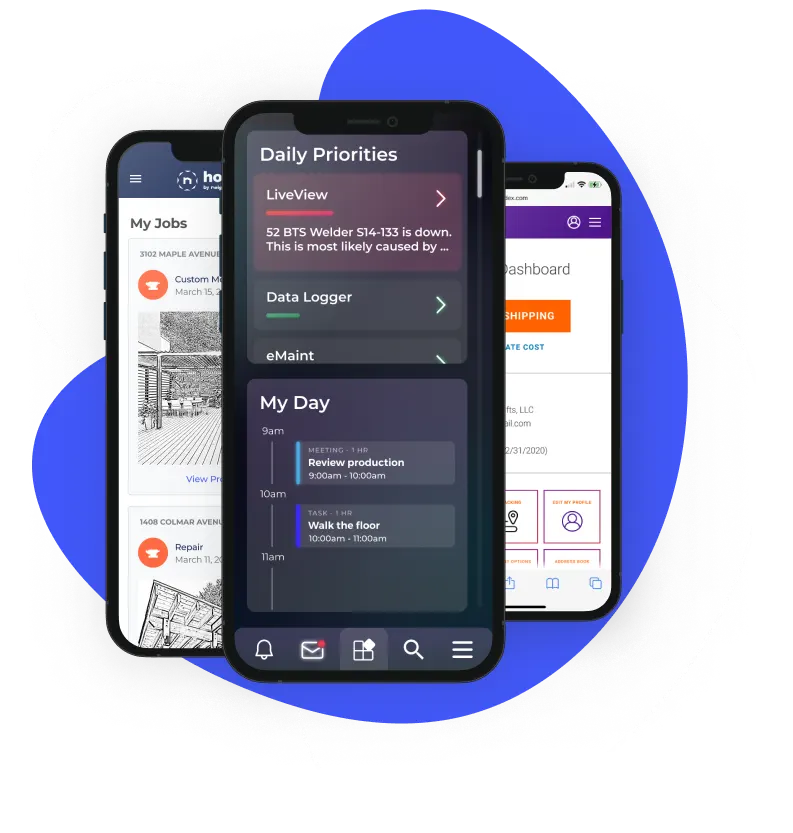 Digital Innovation
Make a virtue of necessity
Experience Assessments, Rapid Ideation, and Digital Roadmap services reveal the best ways to build understanding and trust between brands and customers.
EXPLORE DIGITAL INNOVATION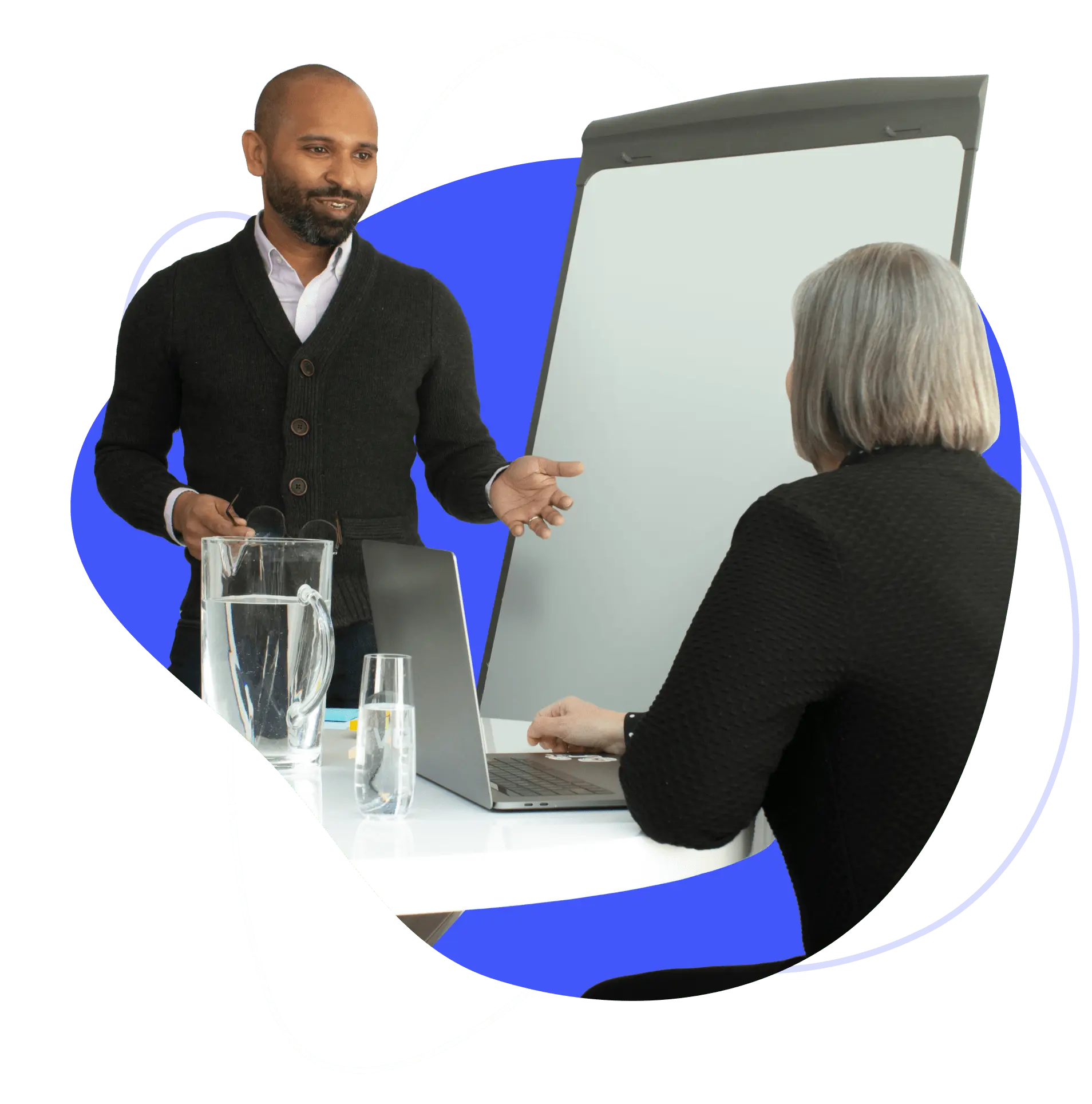 Experience Design
Shift focus to people
CX Strategy, User Experience, Content, and Visual Design collaborate seamlessly and leverage the power of design thinking to create impactful customer experiences.
EXPLORE EXPERIENCE DESIGN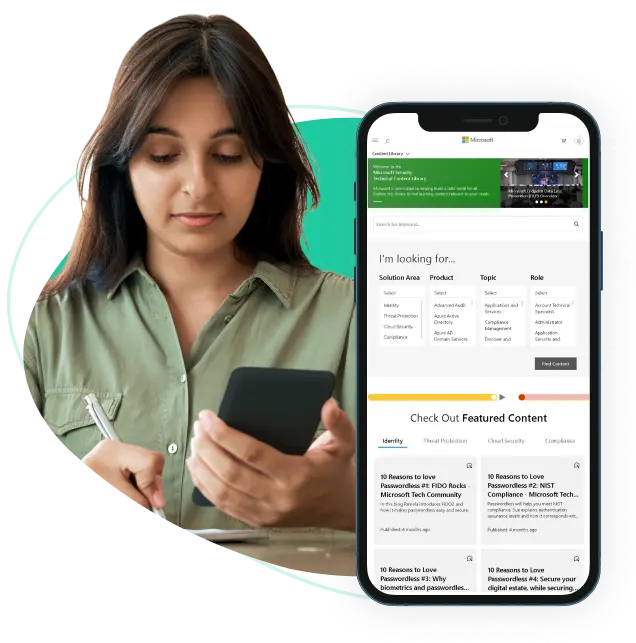 Transformation
Build out the foundation
Digital Operations, Service Design, Organizational Readiness, and Change Management services enable your brand to deliver customer satisfaction and loyalty.
EXPLORE TRANSFORMATION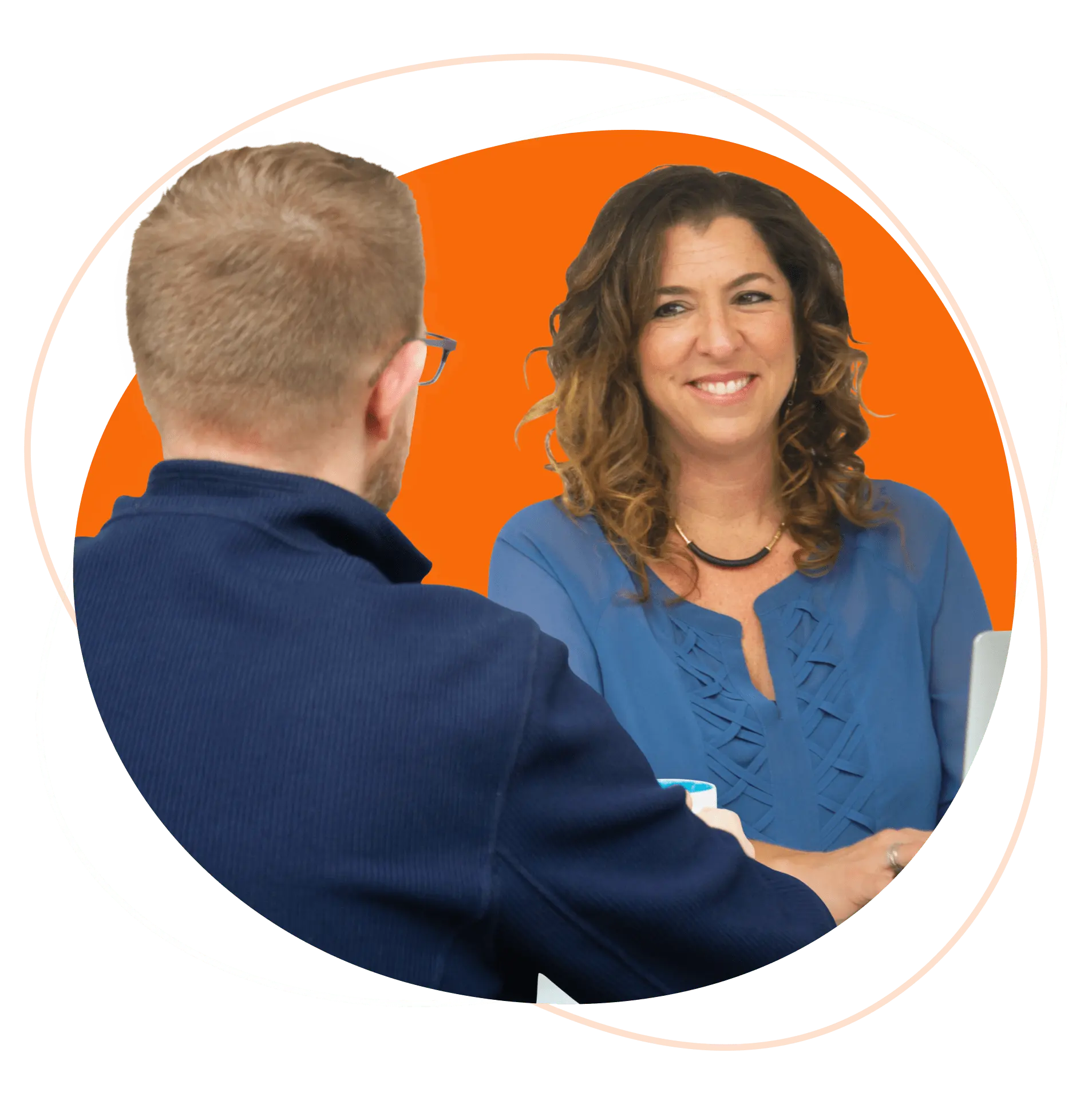 Digital Experience Platforms
Know your users
Create more authentic connection across the customer journey with AI-enabled platforms for digital experiences, marketing automation, and commerce.
EXPLORE DXP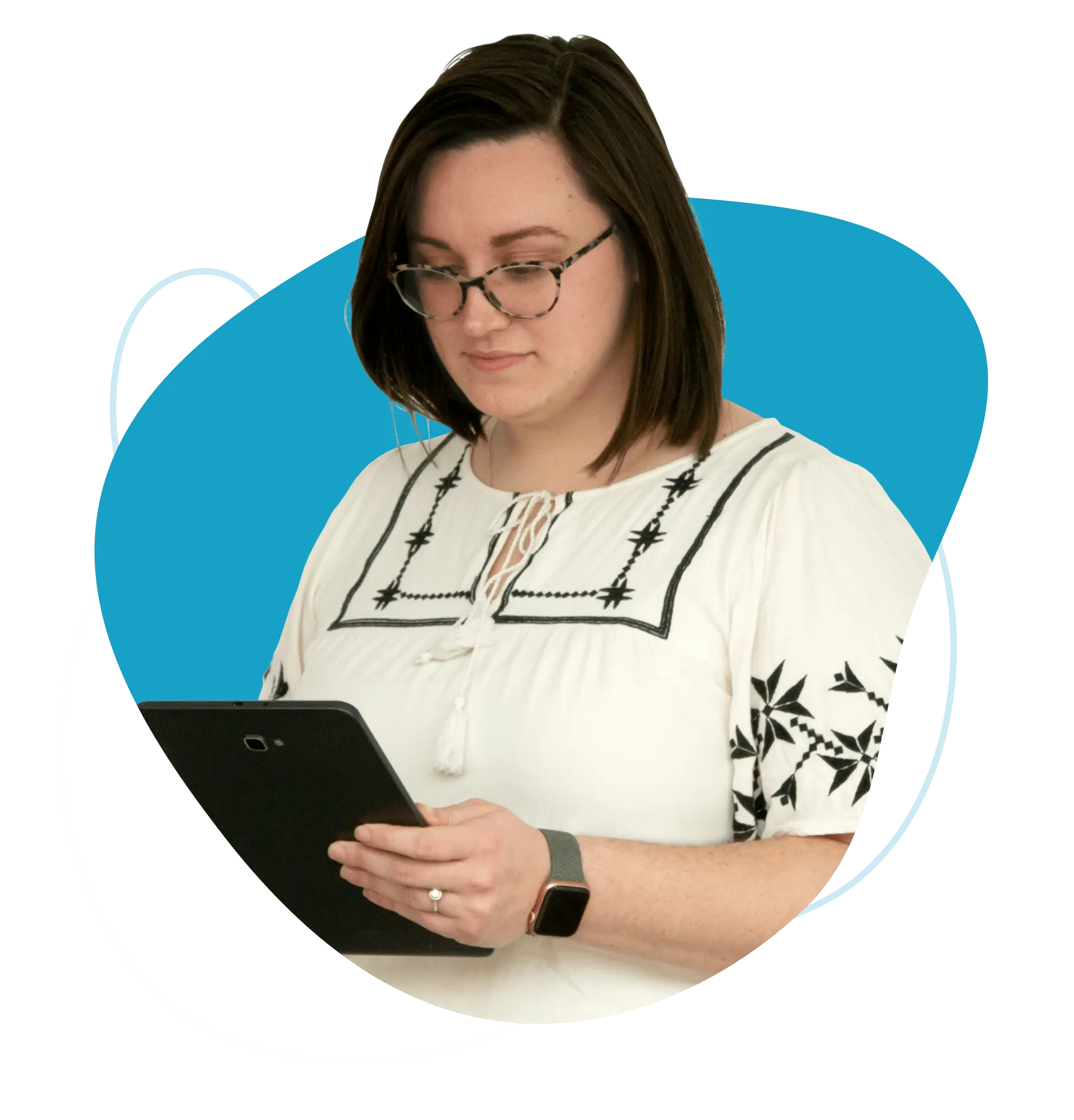 We don't do this alone
Infogain, our parent company, provides the engineering that makes incredible experiences Revel envisions possible. Together we navigate the unpredictable to understand what and how to build for the future.