Build a modern cloud IoT platform
Build an IoT platform with cloud scale and agility to deploy and manage IoT-connected devices, ingest telemetry for analytics and building intelligence, enable real-time stream cloud and edge analytics, and adopt digital twin technology to monitor, simulate, and streamline devices. Connect networks of intelligent twins to create living models in the form of mirrored environments for smart factories, airports, fleets, and more.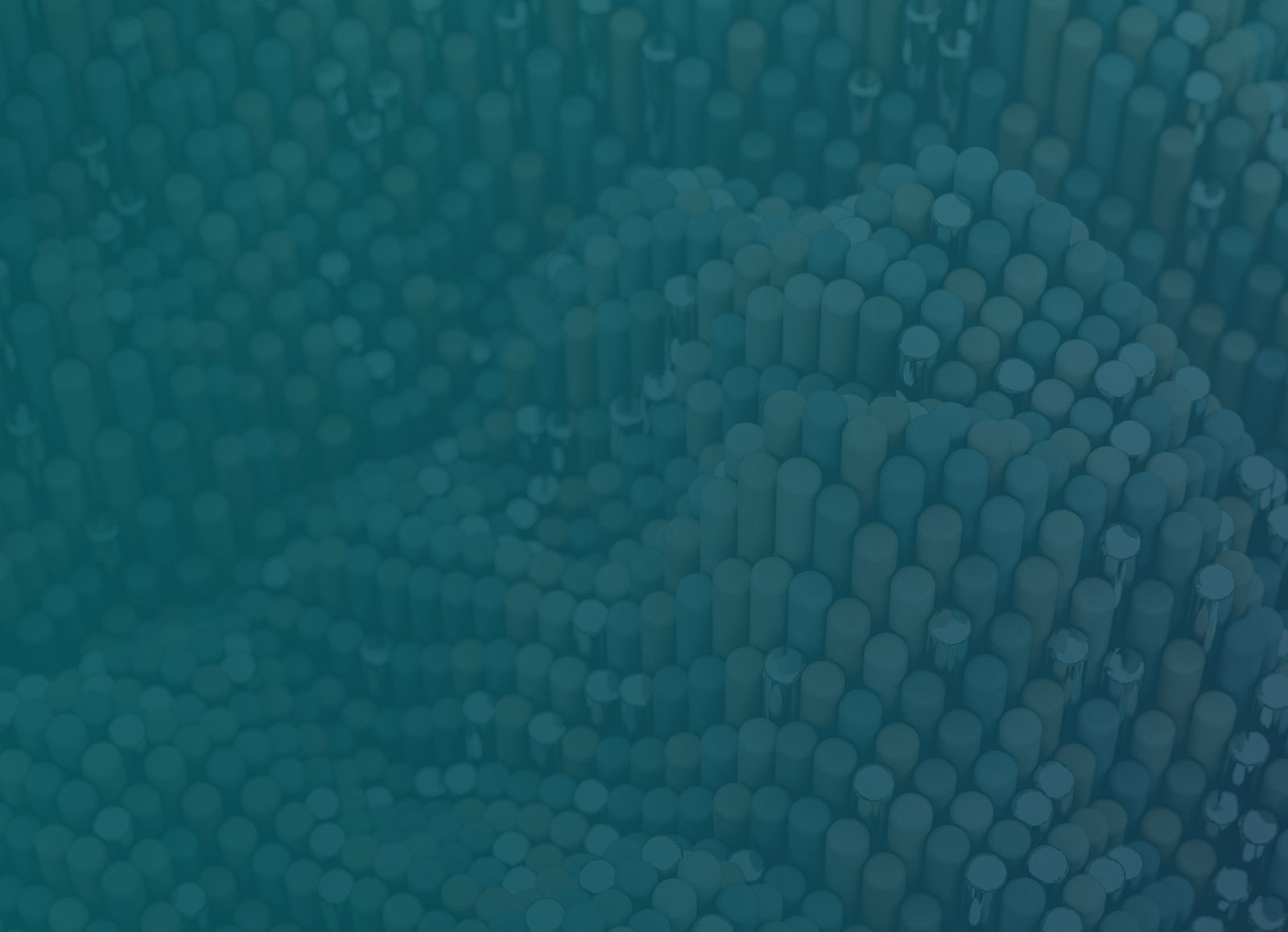 Build an adaptive IoT platform in the cloud
The cloud is rich with ready-to-configure services to rapidly build and evolve your IoT platform. Stand up an IoT platform with device connectivity, device management, telemetry management, and security. Then meet evolving needs with real-time stream processing application logic, analytics and intelligence development, and connected, control and intelligent apps.