Build IoT analytics & intelligence
Achieve higher business value from IoT-enabled solutions with augmented and autonomous intelligent automation. Drive automation with analytics and machine learning outcomes for pattern and anomaly detection, outcome prediction, and prescriptive or optimization recommendations.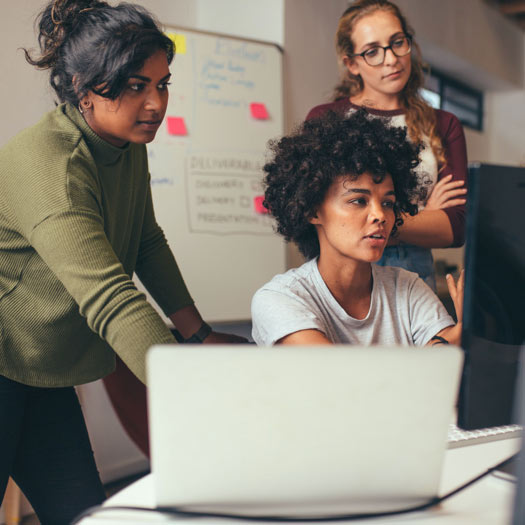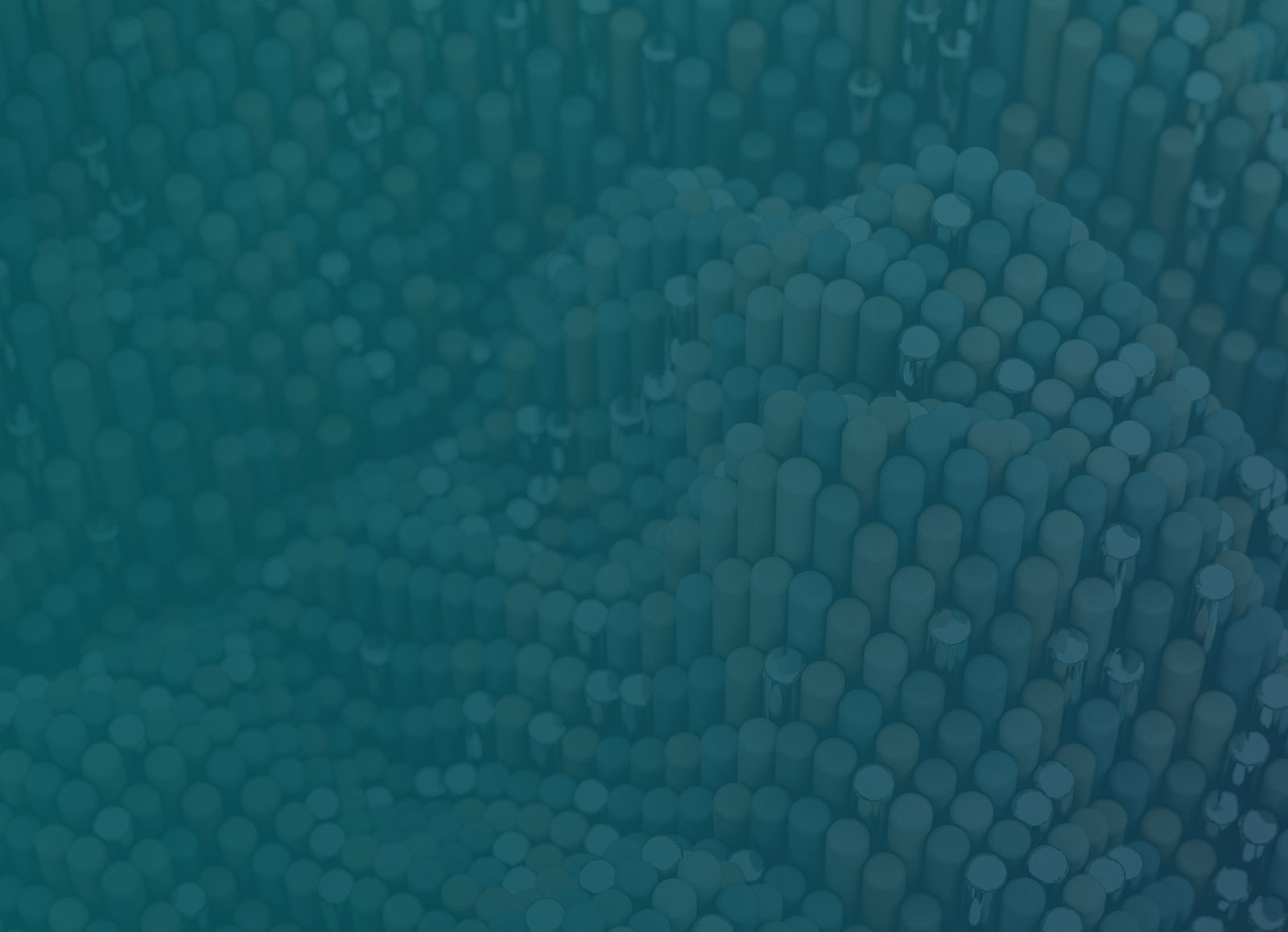 Drive smart outcomes with IoT analytics and intelligence
Fuel intelligent automation with Infogain IoT analytics and intelligence solutions that leverage your IoT, enterprise, and external data assets to build intelligence with analytics and machine learning.