Posted on :

February 26, 2021
Industry :

Corporate

Service :

Digital Transformation

Type: Blog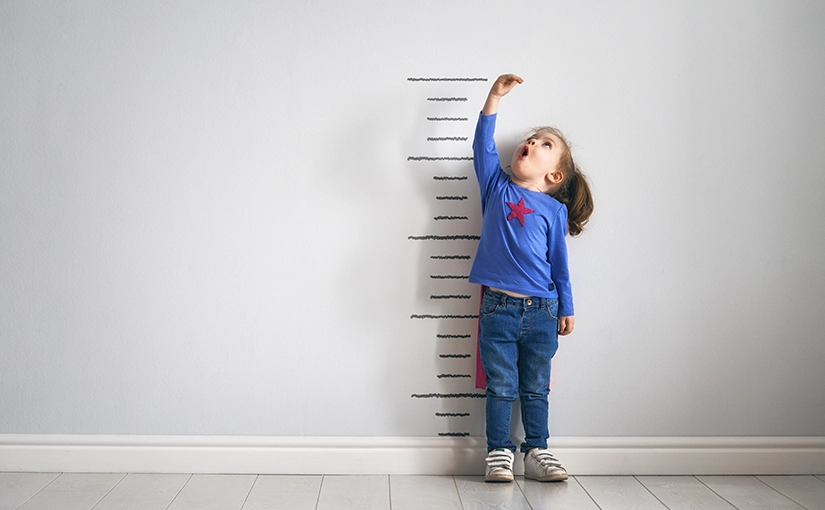 2020 changed the world of business as we knew it. However, it brought in a positive change in paradigm. Businesses around the globe were compelled to take a giant leap to become tech-savvy with cloud computing, automation, cybersecurity, etc. There was a significant increase in investments in automated solutions and in the new year, more companies are predicted to become platform-driven digital businesses.
According to IDC's 2021 predictions, this year will witness more massive growth in digital transformation investment and IT. The report also finds that direct digital transformation investment is still growing at a CAGR of 15.5% from 2020 to 2023 and is expected to approach $6.8 trillion as companies build on existing strategies and investments, becoming digital-at-scale future enterprises.
In 2021, organizations that want to empower their front-line workers with insights that drive real-time actions will need to prioritize advanced technologies like cloud computing and data analytics.
Here are some of the technologies that will shape the future:
Cloud
When organizations had to make a sudden shift in business model to engage with different stakeholders, cloud added a layer of resilience and made this shift less disruptive. In 2021, enterprises will focus more on leveraging different aspects of cloud infrastructure and managing their cloud costs better along with unifying their different cloud environments.
As per a recent report by Gartner, in 2021, cloud system infrastructure services (IaaS) will experience the largest growth in India at 44.6%. In the face of increased competition, cloud providers will also need to enhance their offerings by integrating security, compliance, and privacy.
Data Analytics
52% of executives reported in a study by Forbes,  that having a well-developed and designed data analytics effort uncovers opportunities for enterprises to deliver a superior experience for customers, employees and partners.
Organizations today realize that data is gold. Most companies have developed models and integrated technologies to monetize data or find a way to utilize it for value-add in existing operations. In 2021, organizations across sectors will move from data science to decision science and leverage teams to derive usable insights from the data available, for important business decision making. Machine learning and AI will move from experimentation to mainstream enabling business differentiators.  Businesses that use data for proactive and predictive business decisions will accelerate their market expansion.
DevSecOps
Due to the surge in cyberattacks in 2020, most organizations are increasingly realizing that they need to build in more effective security measures right from the development stage with the help of DevSecOps.
Security teams across the sectors, irrespective of the size of the organization, will accelerate further to break down walls between silos and change the security culture at scale.  They will achieve this in part by applying DevSecOps approaches to provide intelligence-based code solutions and automatically build secure infrastructure, replacing manual attempts to eliminate vulnerabilities.
Digital Interactive Experience
Marketing and technology are coming together in the marketplace, which means now brands are built through experiences. Companies are exploring the possibilities of combining business insights with technology to deliver better omnichannel customer experiences very rapidly. A recent study by Gartner found that by 2022, 70% of customer experience projects will make use of information technology such as machine learning (ML) applications, chatbots, and mobile messaging.
Noting the need for upgrading themselves, organizations across retail, real estate, travel, automotive, fitness, and healthcare sectors are moving sales processes and service delivery to the online and virtual platforms to ensure a steady customer experience.
Hyperautomation
There has been a wave of hyperautomation among enterprises as they focus on using automation to drive digital acceleration. While automation optimizes processes, hyperautomation adds an extra layer of robotic intelligence and makes the process faster, error-free, and end-to-end automated.
For quite some time, organizations have been leveraging hyperautomation to reduce the manual process of resource allocation, system tuning, data management, service management, and systems provisioning. But the pandemic has accelerated its demand, especially to deal with the sudden need for digital-first operations. Enterprises that adopt hyperautomation wisely can trigger in-depth and large-scale transformation across processes, market strategies, and infrastructure.
Industry 4.0 and the ever-changing nature of technology has and will continue to remodel the world. 2020 shook everyone, but businesses that were the early adopters of cloud, IoT and automation fared well. And as we step into the new decade, we will witness businesses developing into efficient workplaces, with these trends quickly becoming requirements to operate, compete and thrive in the COVID-19 era. And if organizations don't focus on efficiency, efficacy, and business agility that technology offers, they will be left behind.
For questions and comments, or to speak to an expert, drop us a line at info@infogain.com