Our client is a global leader in kitchen and bathroom design with over $7 billion in revenue. With a diverse set of products in its portfolio, our client leads the market in design and innovation while cultivating trust among its customers for consistently high standards of quality.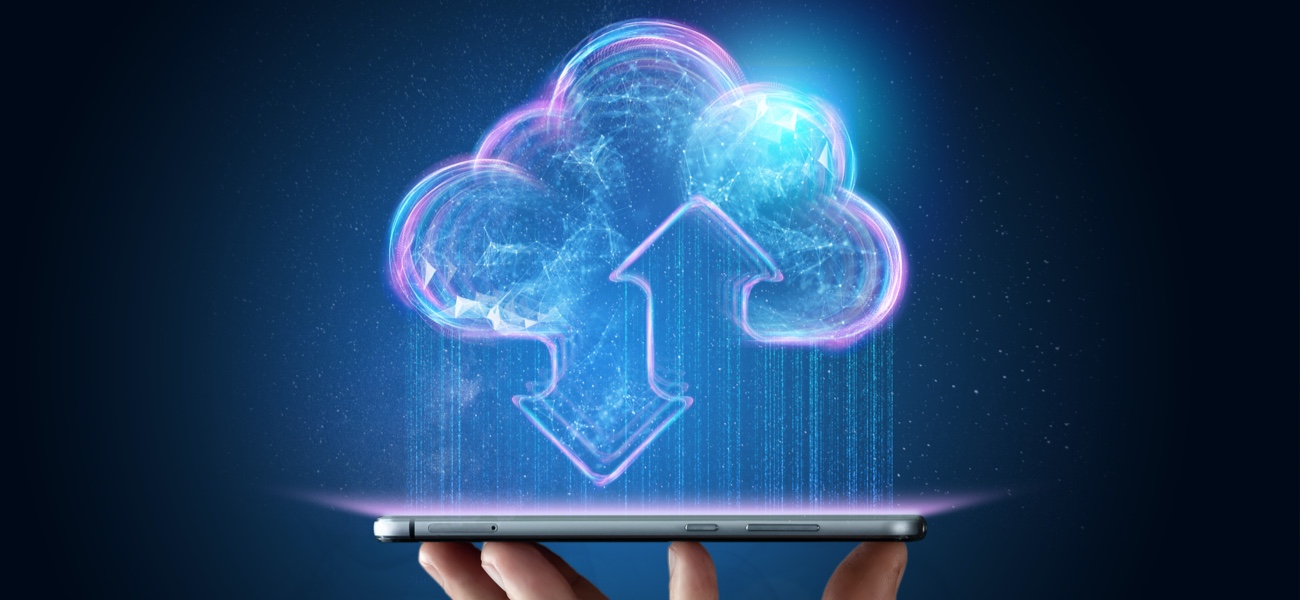 Infogain brings IoT expertise to leading manufacturer of bath and kitchen products
Seeking to pivot from a manufacturer of kitchen and bathroom products to a digital leader in the smart home revolution, our client sought to harness IoT as a disruptive force to accomplish "first-mover" advantage in the market. To support this vision, our client engaged Infogain to empower customers with voice-based interactions and mobile applications to control smart a variety of home products, including connected bathroom suite, digital showering system, intelligent toilet, smart kitchen faucet, and voice-controlled lighted mirror.
---
In understanding how customers interacted with smart home devices, our team recognized the critical role digital voice assistants played as a central hub for voice-based experiences. Infogain guided our client to innovate in the cloud, delivering a comprehensive IoT solution that enriched customers' everyday moments into unique, immersive experiences through touchless technology, voice control, and personalization.
Developed an intelligent cloud IoT and AI platform using Microsoft Azure IoT and AI solutions
Integrated Amazon Alexa and Google Assistant Home services within the client's Azure IoT-enabled product platform
Designed and developed AI- and voice-based "skill" available from Amazon or Google app stores, then authenticated via client's Azure IoT B2C
Helped develop mobile application connecting smart products to voice services
Results
Integrations for 2 voice assistants, Amazon Alexa and Google Home, enabling client satisfaction and convenience
Improved market positioning, creating new competitive advantage in IoT voice-activated products
Client named Innovation Award Honoree at CES 2018 in the Smart Home category
Delivered and demonstrated a fully functional voice- and IoT-enabled smart bathroom at CES 2018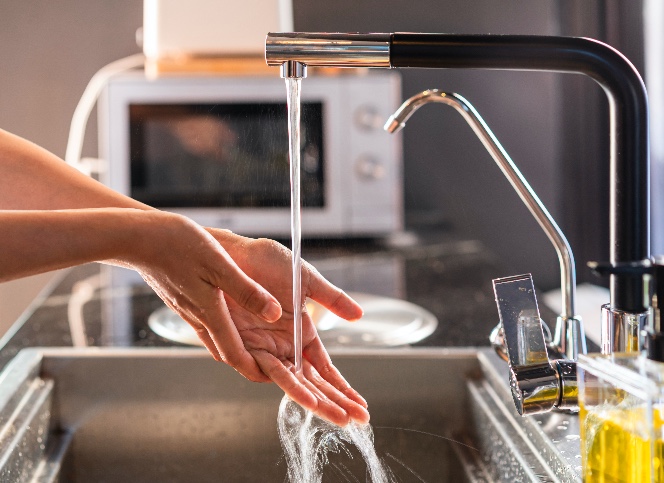 1/3
Produced voice-activated IoT-enabled smart bathroom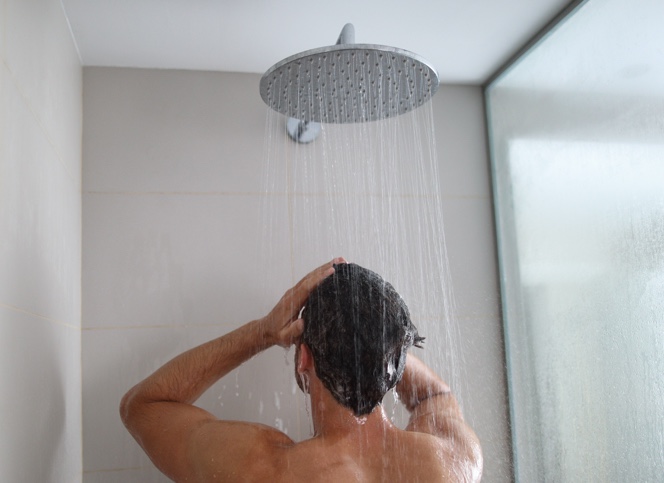 2/3
Infogain's client recognized as a CES Innovation Award Honoree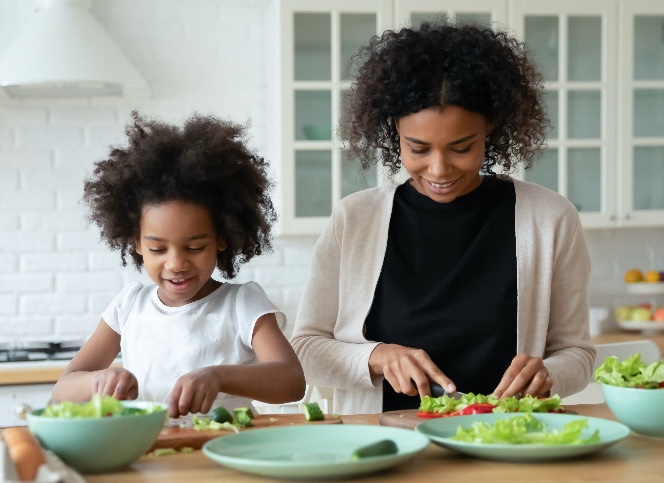 3/3
Created immersive, enriching IoT-enabled experience for client customers