Our client provides compression services and equipment to oil and gas companies in the upstream, midstream, and downstream sectors.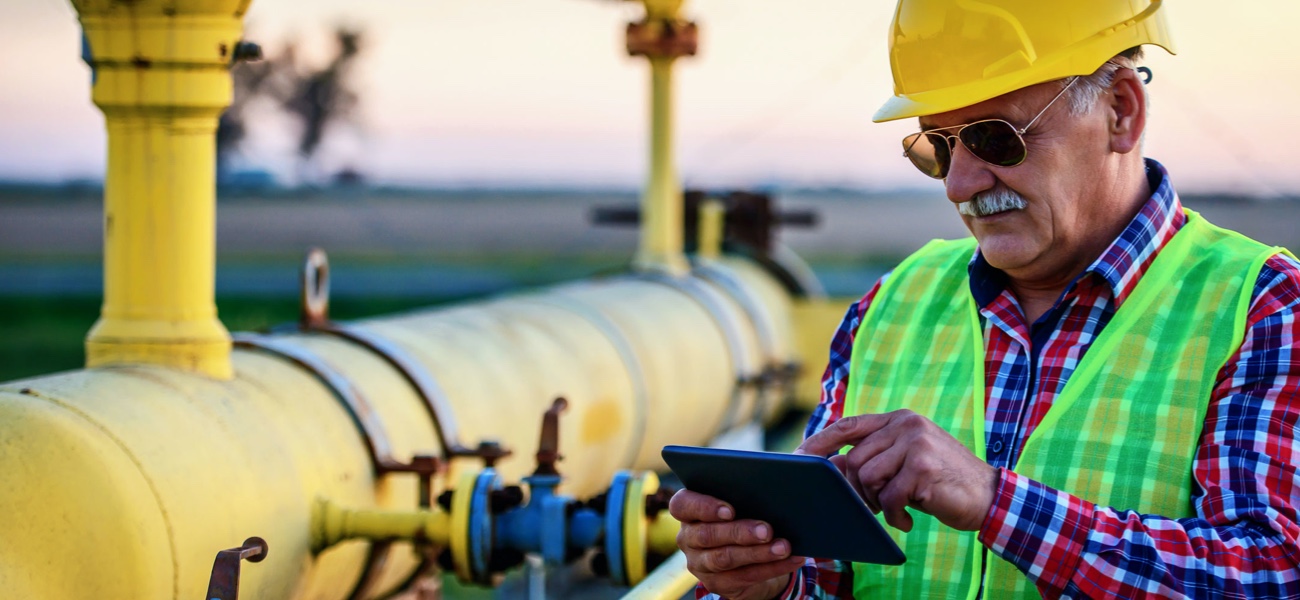 Our client supports US energy companies. It needed to automate monitoring and control to improve customer experiences.
Thousands of its compressors around the world uploaded package telemetry data via satellite, which was expensive and hard to maintain. In addition, an outdated app was used to monitor performance and analyze data to help field engineers troubleshoot and fix issues.

Our client needed to automate monitoring and control to improve the customer experience; provide real-time failure analysis, and alerts; and provide insights from business intelligence and analytics.
First, we analyzed the client's monitoring and process solutions, control systems, and devices, and then designed and developed an Azure IoT-based automated solution. We built a system architecture that met client requirements for security, compliance, performance, availability, and disaster recovery.

The solution also supported a range of new IoT devices, and included connectivity options, device provisioning, telemetry data transport and storage, access management, and communication from device-to-cloud and cloud-to-device.

We used Microsoft Azure Event Hubs for real-time telemetry data collection from stationary and remote devices. Azure Stream Analytics service processes data flows through the Azure IoT Hub, then takes real-time actions or moves them to an Azure Data Lake, which stores historical data in an optimized format for reporting, machine learning, and analytics.

Bing Maps lets users see asset locations in real time, share GPS coordinates, and generate routes to assets with multiple stops to make performing maintenance easier for technicians. Azure Active Directory keeps the app secure and adheres to FRC employee user authentication policies.

Results
We provided a robust branded Industry 4.0 system with optimized data processing and a modern web interface that's accessible anytime, anywhere.
Now, analysts can monitor, configure, and remediate assets easily, with real-time status and performance insights and instant notifications for each asset.
Our solution also:
Supports ML-based predictive maintenance models to increase equipment reliability.
Provides nurture data and support analytics for better decision-making.
Enables remote asset monitoring and control.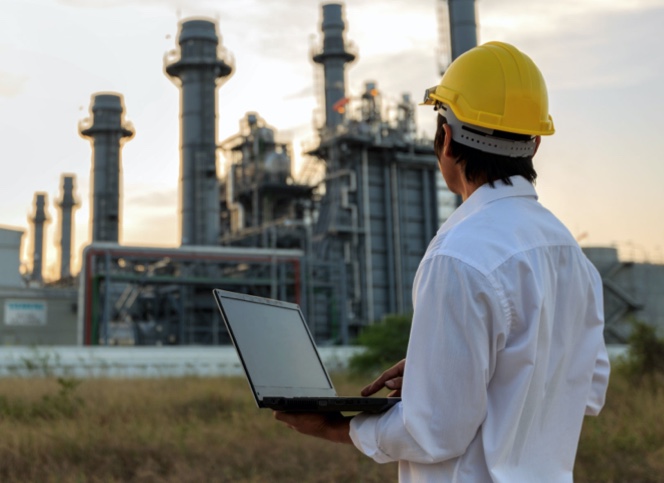 1/3
We analyzed the client's solutions, then developed an Azure IOT automated solution.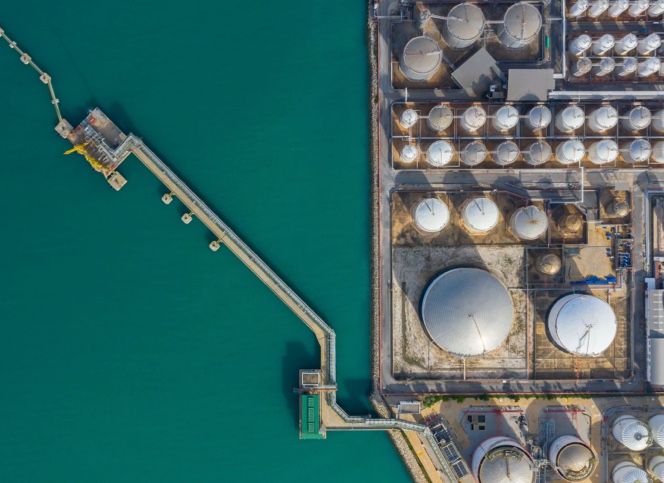 2/3
Our system met client needs for security, compliance, availability, and recovery.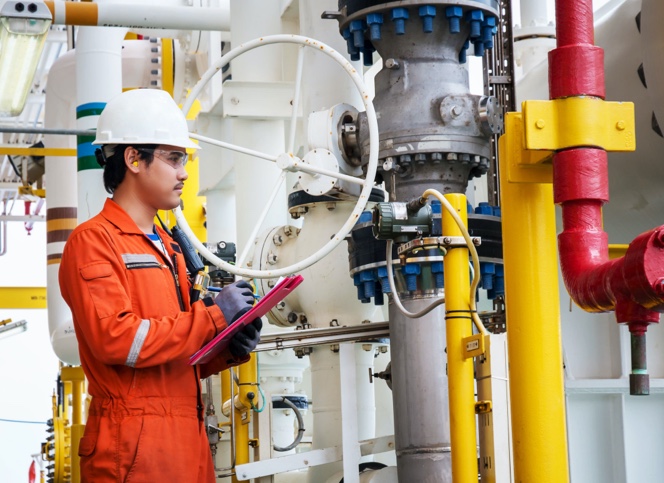 3/3
Our solution enables device-to-cloud and cloud-to-device communication.
70%

lower hosting costs

40%

lower operational costs

24/7

access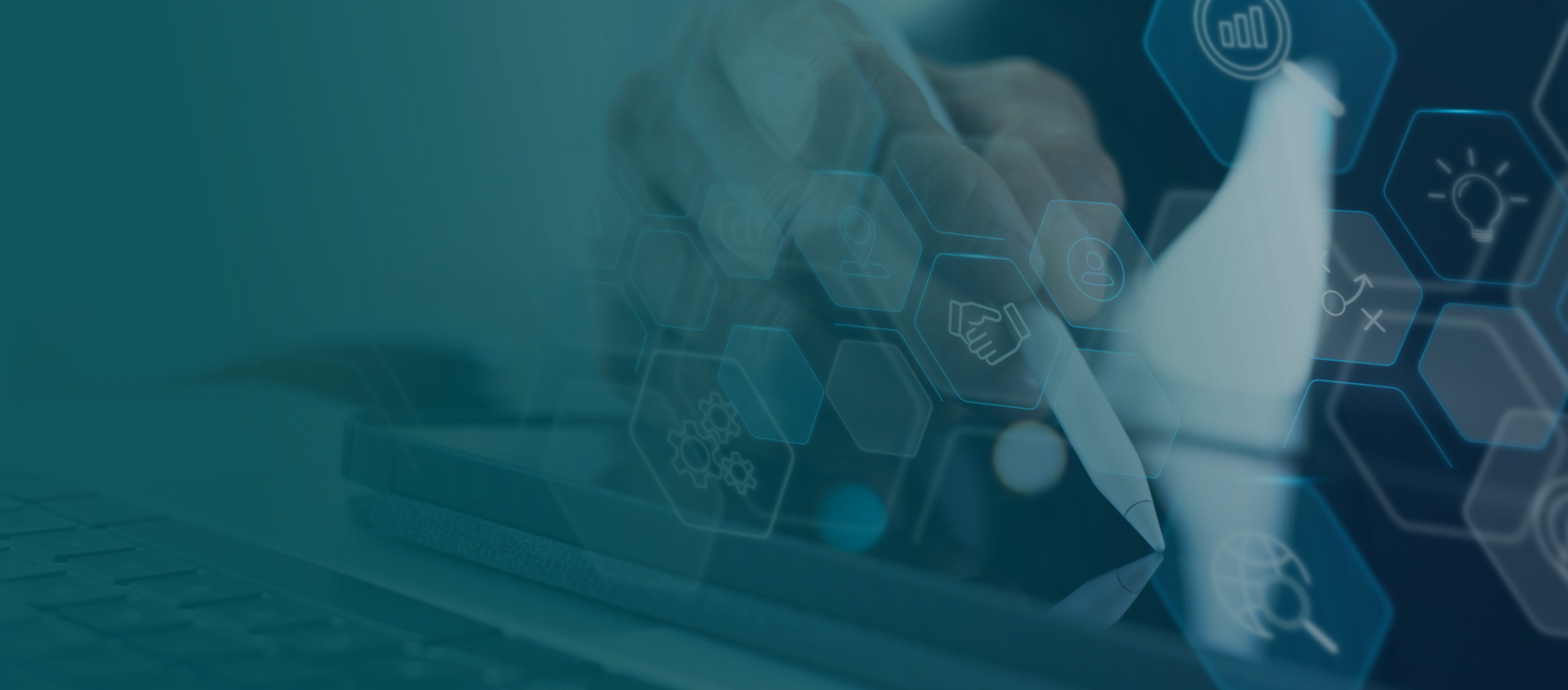 Drives results across industries
NAVIK AI solutions for Sales, Marketing, Operations, and Technology turn data from across your organization into insights that drive revenue, efficiency, and results.
Deepen your insights