Posted on :

November 1, 2016
Industry :

Digital and High Technology

Service :

Knowledge Management

Type: Blog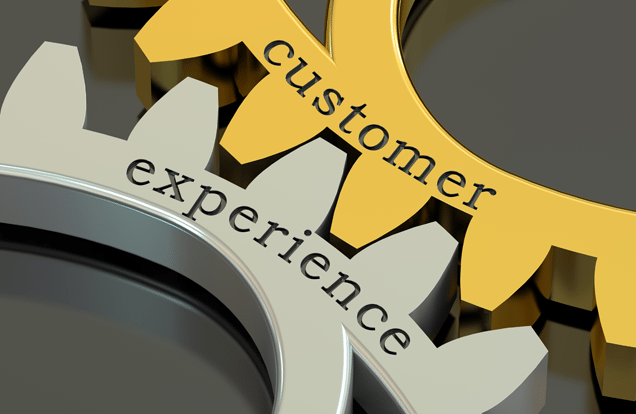 In today's customer-centric era, your customer support center agents depend on the most advanced technological tools to answer customer concerns and questions fast and accurately. If they can't provide an answer fast, your customers are likely to complain on social media and take their business elsewhere. In the long run, it pays to embrace the latest technologies, that will lead to more productive agents, resulting in higher satisfaction on their jobs, and greater brand loyalty from your customers.
Recently, myself and my colleague, Solution Architect Gopinath Kujalli presented a webinar that discussed and demonstrated the four ways you can improve the customer experience with the Oracle Knowledge Advanced (KA) platform. This webinar was a part of Infogain's "Thought Leadership and Best Practices Series," Here is a brief overview:
In a perfect world, all of your knowledge content lives in the same place
However, in most enterprises, the silos of knowledge content are duplicated and fragmented. Most customer service agents suffer from "swivel," that is, they must access a variety of systems and screens, and sometimes paper, to arrive at the answer to the customer's question. With enterprise search, there is consistent and immediate relevant search results at their fingertips. How? By having a single source of truth with a unified index. With the right content available, high call deflection rates and increased agent productivity become the norm.
Introducing Oracle Knowledge Advanced, integrated the with Oracle Service Cloud ( formerly RightNow).
With Infogain and Oracle Knowledge Advanced (KA), a seamless cross-channel customer experience can be achieved, whether it's integrating KA into Oracle Service Cloud (RightNow) or other platforms. There are 4 key ways that KA improves the customer experience:
Featured search (external HTTP content crawling)
Advanced search configuration (machine learning, search tuning)
Advanced authoring, workflow, audit versioning and comparisons
Integrated service and advanced knowledge reports
Learn more about Knowledge Advanced
We encourage you to learn more about Knowledge Advanced and to embrace the customer-centric future for your company.
We invite you to join us for the next Thought Leadership Series Webinar on November 16th at 11:00 a.m. Pacific Time with the same topic: "4 Ways to Improve the Customer Experience with Oracle's Knowledge Advanced Platform and Infogain. " Speakers will be myself, Gopinath Kujalli, Systems Architect for Infogain, and Marty DeWitt, Customer Experience Value Expert for Oracle. To register, please click here.
For a demo on Knowledge Advanced, go to our YouTube channel: https://www.youtube.com/watch?v=0BR2PZ23pao
Randy Ross, Sr. Director, Knowledge Group