Posted on :

November 2, 2016
Industry :

Corporate

Service :

Corporate

Type:

News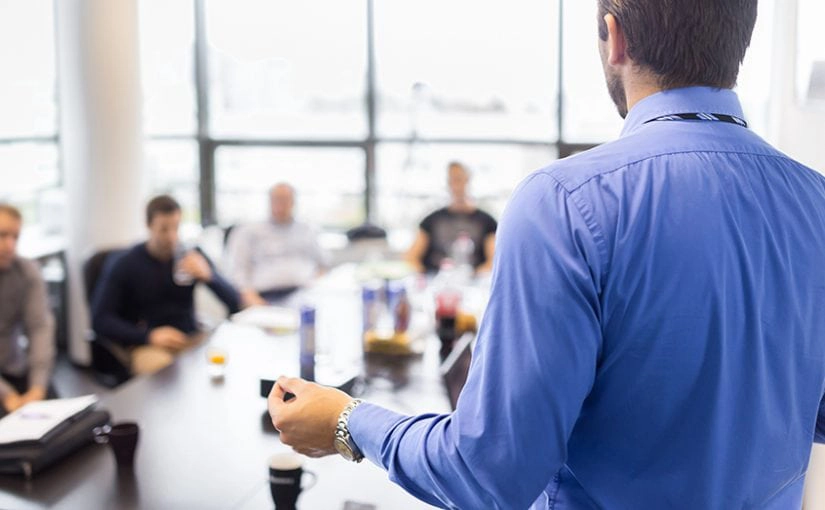 In order to encourage entrepreneurial ventures, businesses today are emphasising more on the importance of fostering leadership in mid-level employees by investing in their management training and facilitating opportunities for nurturing their potential. Companies now are looking forward to fostering raw talent, supporting and emerging employees who have the will and potential to see through an idea.
A robust culture of leadership or entrepreneurship across different levels of an organization as it helps build a stable business consisting of happy employees. A study conducted by Harvard University revealed that assigning leadership roles to employees make them less frazzled and more productive.
Keeping this factor in mind, Indian organisations too have been implementing leadership development programmes for the purpose of retaining employees by making them feel more connected to the company. Entrepreneurs are the chief generators of wealth as well as employment opportunities across the globe. The Government too has realised the significance of developing a productive environment to promote the growth of entrepreneurial activities in the country.
Entrepreneurs whose businesses have achieved success consider the following elements to be critical in fostering entrepreneurial environments — Encouraging cross-disciplinary teamwork by getting employees from different departments to work unanimously.
Re-examining the procedure of employing candidates and training them.
Providing employees with the right mix of freedom and responsibility.
Besides these, organisations adhere to the following measures to initiate leadership programs for different levels of employees.
Develop new leaders by following a supportive structure: Leaders should execute practices to motivate employees for contributing solutions to any and every problem that the organization is facing. This can be done by holding internal meetings at regular intervals where employees of all levels get the opportunity to voice their opinion on any problem facing the organization.
Provide employees with the opportunity to lead: A truly entrepreneurial organisation is one that inspires and allows its employees at different levels to participate in decision-making. Organisations should provide employees with the opportunity to supervise a team to accomplish a crucial task or deal with important business projects individually. This forms an ideal way to find out which employee has the potential to become future leaders.
Communicate with all the employees: Managers should not only communicate with employees about the problems and ask for their opinions but at the same time should encourage the latter to inform the management if they think that their views and opinions are not being heard.
Employees that contribute to identifying innovative business ideas deserve to be protected and rewarded: An organisation may have a number of enterprising employees; however, such venturesome employees may not come forward to speak out their mind in the fear of losing their job or infuriating the managers. Once an organisation identifies such talents, it should take measures to safeguard them as well during an event when their ideas or suggestions get rejected.
Motivate employees to undertake business risks: It is easy to reward an employee on the basis of his success; but in order to maintain a truly entrepreneurial culture, management should judge employees not on the basis of results but the efforts put in by the employees. This inspires employees to undertake business risks without jeopardising their careers.
The writer is Anupam Jauhari, vice-president-HR, Infogain
The news originally appeared in: Daily Pioneer