Our Benefits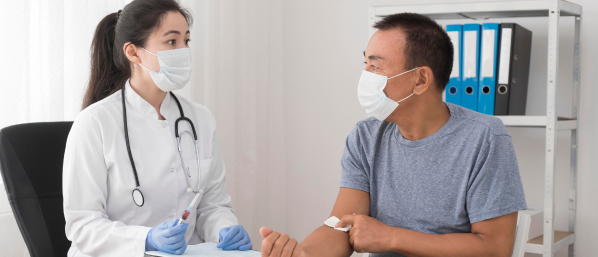 Private Medical Care
Private medical care is a benefit that provides access to private healthcare services and facilities, offering individuals a higher standard of medical treatment and care. With private medical care, employees and their relatives have the option to choose their own doctor, receive prompt access to medical services, and often can choose their hospital or medical facility.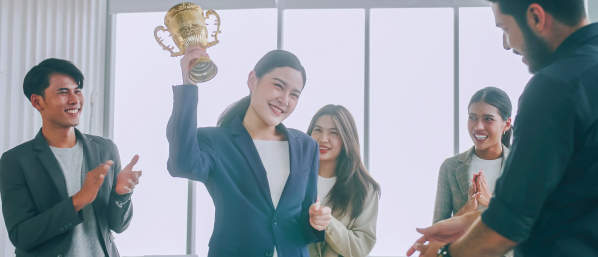 Reward and Recognition
Infogain believes in acknowledging and rewarding employees for their contributions and achievements. This can include various forms of recognition, such as bonuses, awards, public recognition, or perks and privileges. Reward and recognition benefits boost employee motivation, satisfaction, and engagement.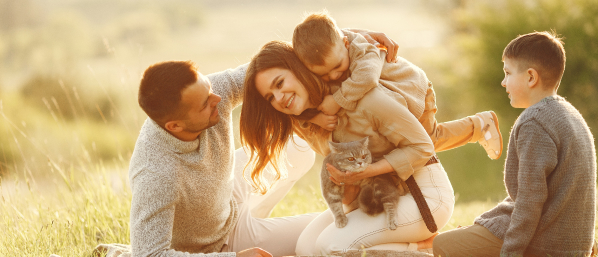 Life insurance
Group life insurance offers peace of mind and financial security for employees and their loved ones. As part of an employee benefits package, this form of life insurance provides coverage to all individuals. Infogain assumes the cost of insurance premiums, ensuring all eligible employees have access to this valuable protection.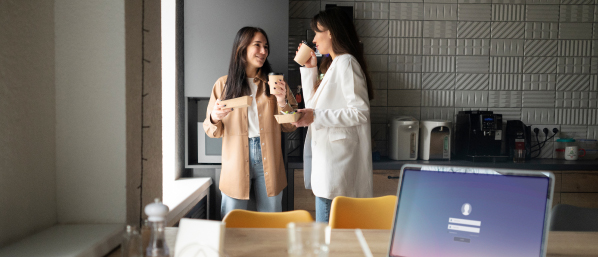 Office Amenities
Office amenities refer to the various services, facilities, and features available in a workplace that are intended to make employees more comfortable, productive, and satisfied. These include coffee, cold beverages, hot beverages, snacks, car parking, electric car charging station, bicycle parking, shower, personal lockers, changing rooms for cyclists, etc. In addition, objects like shops (Żabka, Biedronka, Rossman), restaurants, a gym (My Fitness Place), and medical services (LuxMed) are located in the nearest area.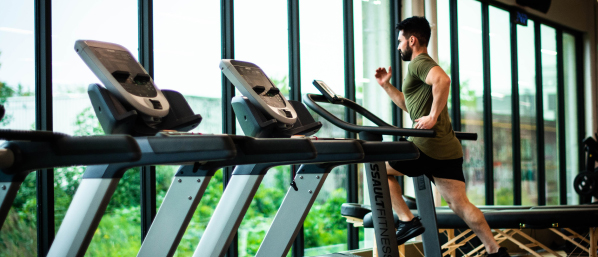 Sport Card
A sports card is a benefit that provides access to recreational sports and fitness facilities. This benefit takes the form of a membership card that is used to access a network of participating sports and fitness centers all over Poland. These centers may offer a variety of activities, such as gym access, group fitness classes, swimming, racquet sports, and more. A sports card benefit can help employees lead a healthier and more active lifestyle and provide a fun and social outlet for employees outside the workplace.
Internal Referral Program
An internal referral program is a type of employee benefit that rewards current employees for referring their friends and colleagues to the company. When an employee refers someone who is then hired, the referring employee receives a financial bonus. The purpose of an internal referral program is to leverage the personal networks of employees and to encourage employees to be actively involved in the company's growth.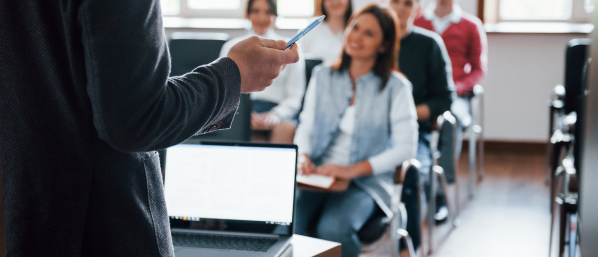 Training and certifications
Training and certification benefits enhance employees' skills, knowledge, and career development and may include training programs, workshops, and certifications. Training and certification benefits can cover various subjects, from technical skills and software programs to leadership and management techniques. Infogain provides an annual training budget for all employees so they can invest in their professional growth and ensure that they have the necessary skills to succeed and achieve their goals.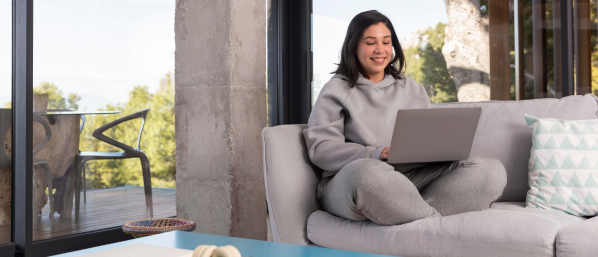 Flexible Work Package
To increase job satisfaction, improve work-life balance, reduce stress, and increase the productivity of our employees, we provide a Flexible Work package that includes options such as working from home, adjusting start and end times, or having a more flexible schedule.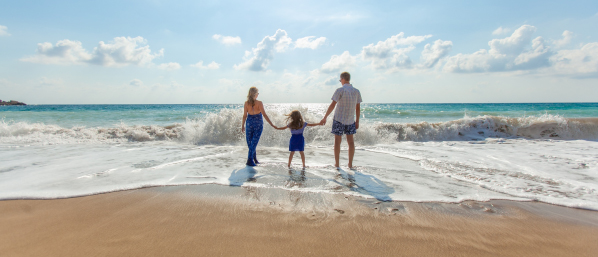 Leisure package
We believe in the power of people when they are integrated. The purpose of a leisure package is to enhance an employee's quality of life and provide them with opportunities to relax and have fun outside of work. Infogain tries to create those opportunities on regular basics, organizing events such as team integrations, office lunches, annual family picnics, end-year parties, and occasional events.
Hear from our team
"What I liked the most about an internship was meeting new, interesting people who have largely contributed to my personal and professional development. It was great learning to deal with programming problems despite being a fresher. Plus, a home office is a bonus."

Paweł Tokarz
Java Developer
"Infogain is simply a great place to be. It helps you build on your interpersonal and technical skills and allows you to prove yourself. Each associate is valued here. Measures are taken to ensure that the associates grow as the company grows."

Kavita Mamadi
Senior Project Manager
"Even when working at Infogain, an international company, we operate locally, almost like a startup. I am excited to help grow Poland's structure while connecting with new people who will join and work with us. We believe in allowing new members to grow their potential."

Krzysztof Stec
Senior Technology Manager