Posted on :

June 30, 2021
Industry :

Corporate

Service :

Data Modernization

Type: Blog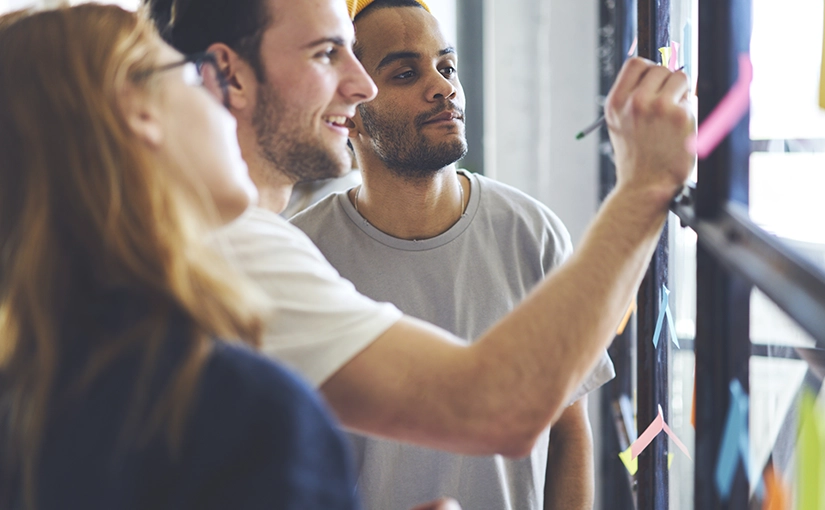 Enterprises with a calendar-year budget cycle are thinking right now about their spending priorities for 2022.  Where does data modernization fit in the budget?  To know how imperative data modernization is in the budget priorities, we need to understand the benefits. Let's see some of the key business benefits which will help us realize the importance of data modernization and compel us further to adapt data modernization.
Lower Maintenance Costs: With a modern data framework and due to the replacement of older legacy codes, you don't require highly skilled developers to maintain the code, thus reducing your costs, also since cloud will be utilized, which further reduces the overall cost.
More Employee Productivity: The modern system will be easier to diagnose due to improvised codes and will lead to fewer technical limitations. The users of the data will also be benefited as they would be able to access more reliable data hassle-free, thus making it easier for them to get more accurate insights out of that.
Access business benefits from AI and ML: With AI and ML slowly and steadily becoming the backbone of decision making, data modernization would be easier to execute on the cloud and act accordingly, thus giving an edge over the competitors and increasing the performance of the organization. The most significant benefit of AI is that it automates your routine tasks, thus making use of AI more informed and able to make quick decisions. AI can also monitor and identify security risks, making businesses more safe and secure from data threats.
Actionable insights: Data modernization is also paving the way for companies in terms of how they consume, interpret, analyze their data quickly, thus transforming the data rapidly into actionable insights. This helps companies avoid poor business decisions based on inaccurate, incomplete, or outdated data. Armed with accurate insights, enterprise executives will make informed and timely business decisions; their customer service and sales teams will be able to provide customers with real answers to data-related questions about their accounts.
Quick Business Decision making: The quality and quick accessibility of data, enables an organization to identify the needs swiftly and make decisions. It gives a much-required and valuable push in bringing your product or services to the market and is based on the real needs of the customers.
The solution to this problem is moving our legacy databases that are not correctly aligned and revamp them into cloud-driven modern databases through data modernization, thus making an organization AI-ready at every vertical of its operations, saving time, money, and gives better performance.
As it is rightly said, nothing is more expensive than a missed opportunity, so it is now totally up to the organizations to reap the benefits of data modernization today and in the future.
For questions and comments, or to speak to an expert, contact us
here
.