Meet your leadership team's new, nimble, knowledgeable expert
Ask NAVIK answers with facts, improving decision-making and productivity of business leaders. Hear a summary. See an opening. Realize an advantage. Powered by state-of-the-art Large Language Models (LLMs), it learns from your organization's data.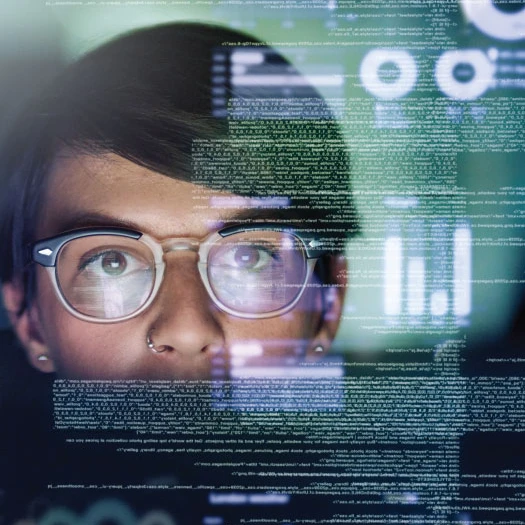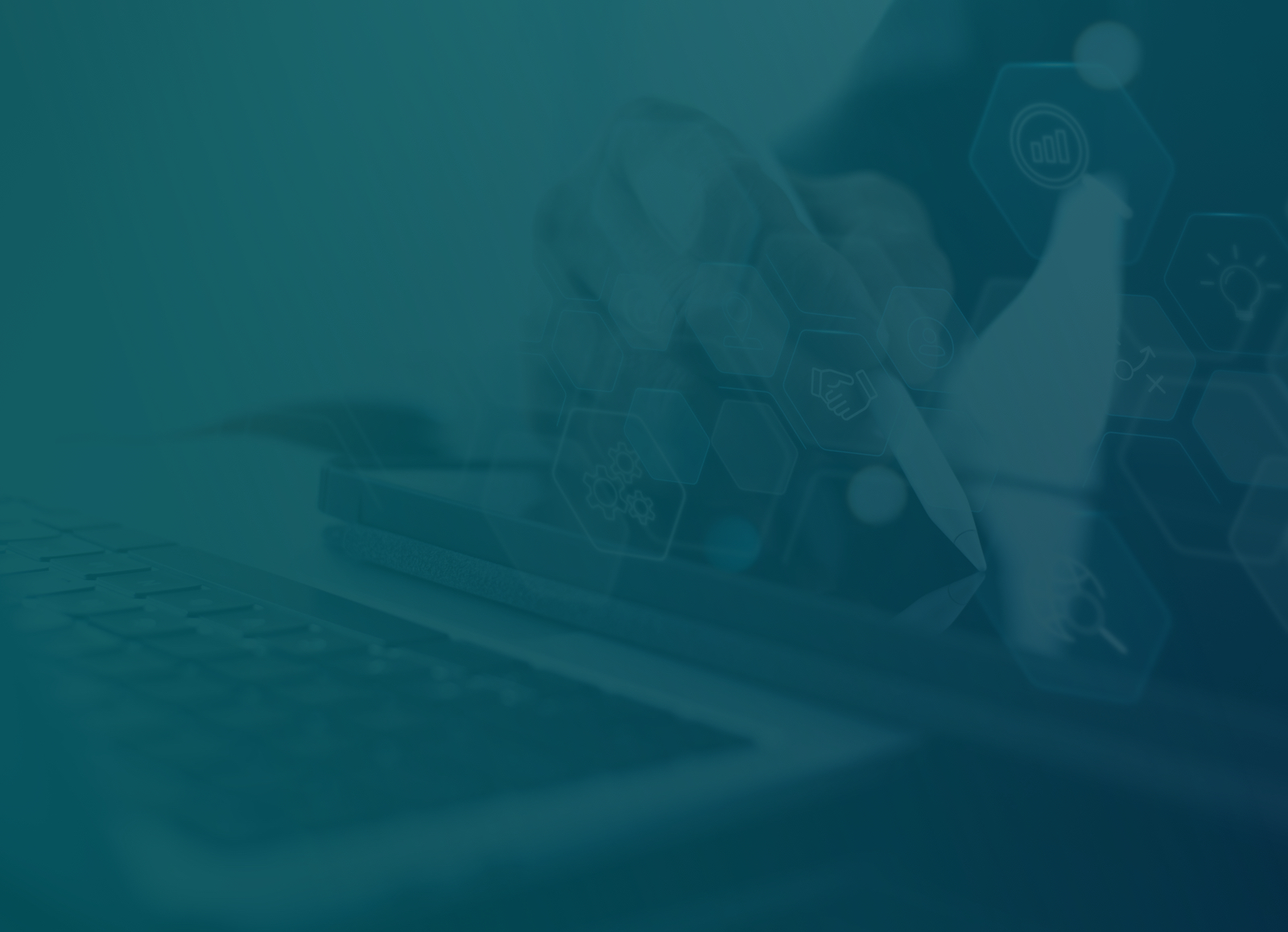 Add a trusted, versatile colleague in every department
NAVIK can help your entire organization. Write code. Speak in your brand voice, hitting your points. Discuss products based on images. Create sales offerings enticing return business. Convert automated documentation to language your staff and customers use. And each day on the job, NAVIK gets smarter.