Grow with differentiated experiences
Infogain digital software engineering services enable enterprise businesses to innovate digital experiences for customers, partners, and employees. Our digital practitioners work with you to define and bring to life your digital strategy, delivered through web and mobile experiences. Then we jointly evolve and improve with capabilities in digital sensing, analytics, and personalization.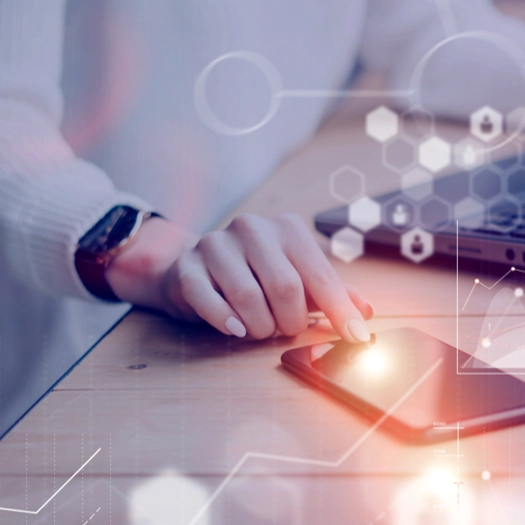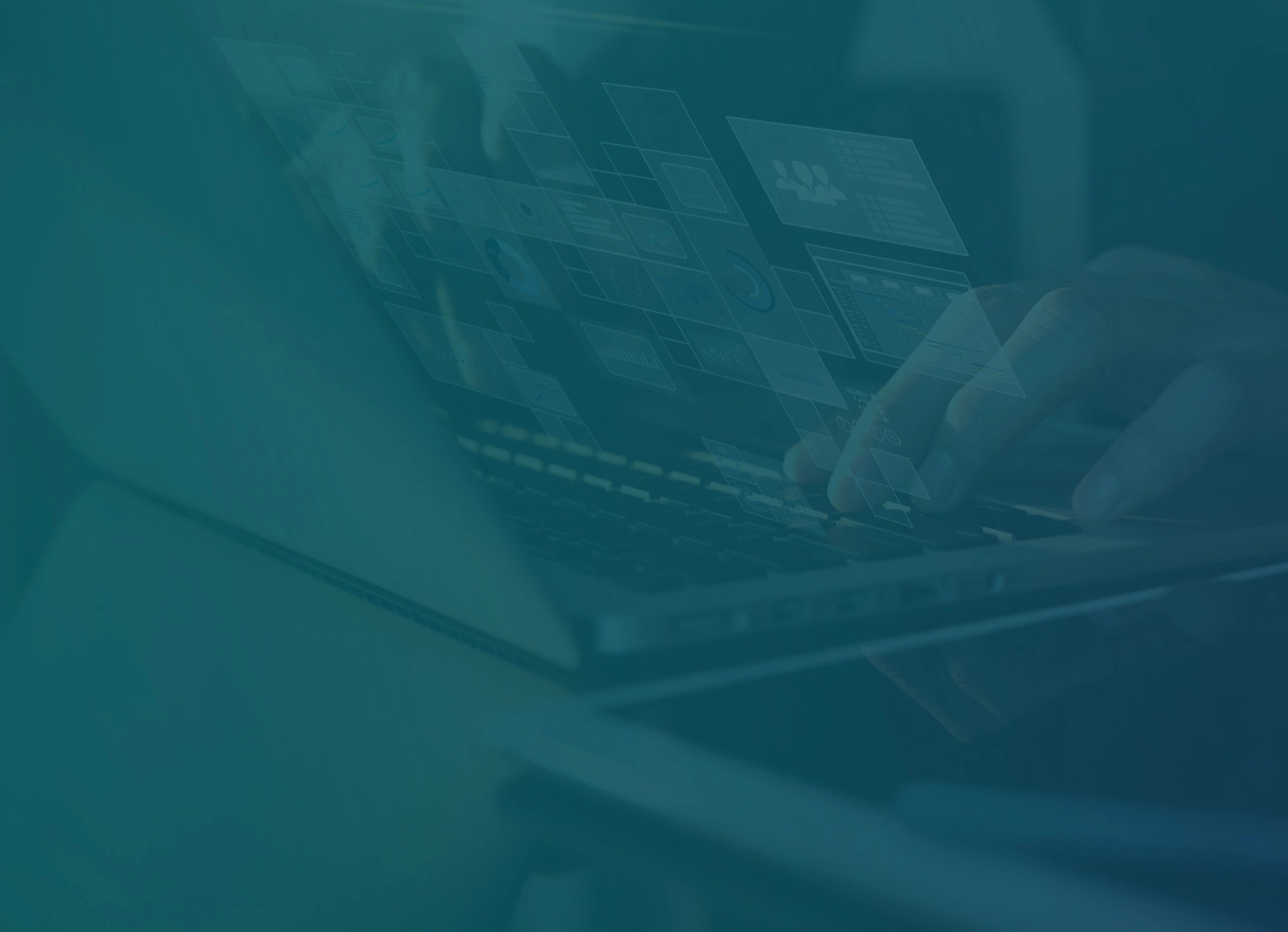 Meet the digital realities of today and tomorrow
We offer capabilities to guide your digital strategy and identify engaging experiences for your digital app and platform users. We engineer with the right technologies – leading cloud platform solutions or purpose-built using open, scalable, and platform-agnostic cloud-native engineering. Our solutions enable the breadth of digital goals in marketing, commerce, self-service, content management, knowledge management, service & support, and communities.