Operate with financial accountability
Infogain Cloud FinOps enables you to drive accountability for the variable spend model of the cloud and enable business trade-off decisions related to speed, cost, and quality.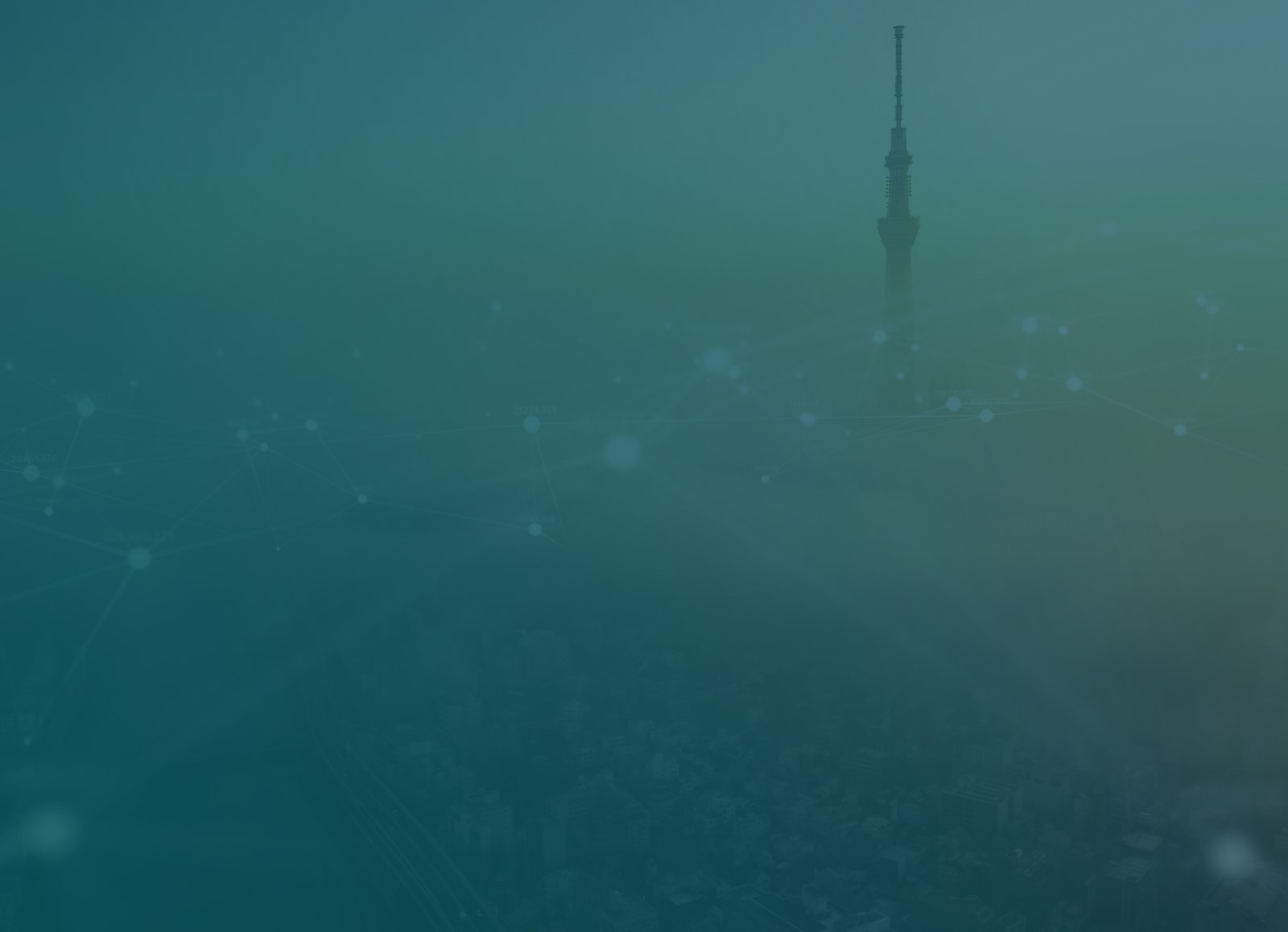 Optimize the cloud
Our Cloud FinOps services enable cost monitoring and analytics, performance benchmarking, capacity planning and forecasting, cost and usage optimization, and cost governance and decision-making. Infogain Cloud FinOps is the third leg of our managed cloud service offering and complements our Cloud Ops and SecOps capabilities.