Simplify cloud operations complexity
Infogain enables enterprises to capture the transformative value of the cloud and realize new possibilities while ensuring acceleration and automation of cloud operations for single- or multi-cloud deployments across leading hyperscale cloud providers.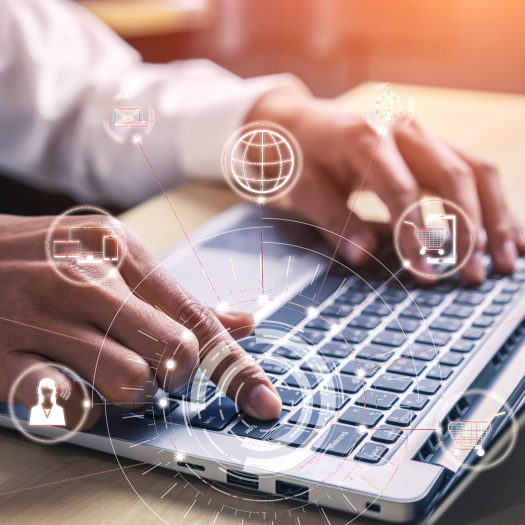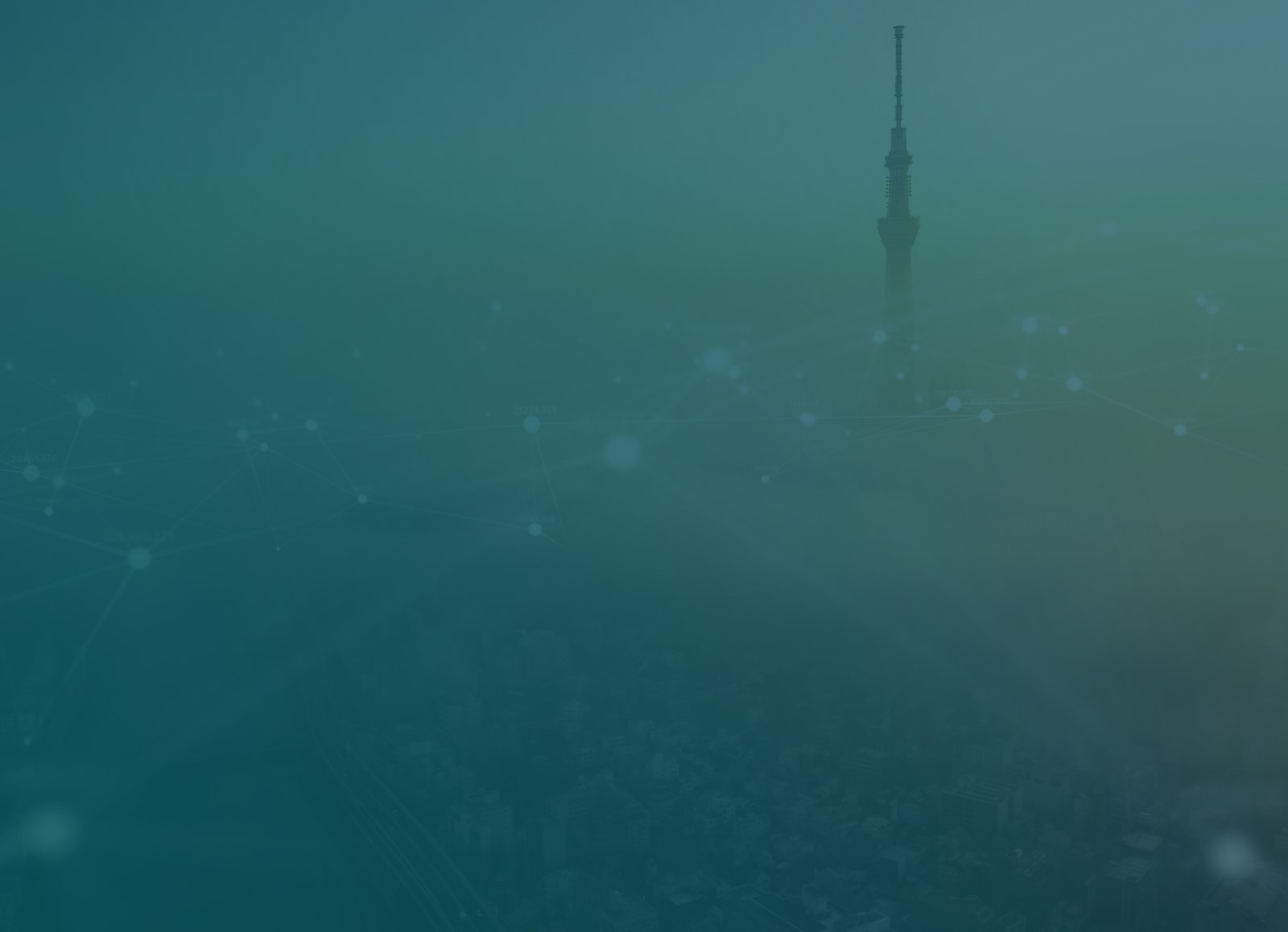 Holistic approach for cloud operations
Infogain cloud ops provide 24/7 fully managed cloud platform and infrastructure support to comprehensively monitor, automate, and manage cloud environments. We support customizable process and service frameworks modelled along ITIL, SOC, and ISO standards. Our Cloud Ops are also supported by SecOps and FinOps capabilities under managed cloud services.