Posted on :

January 28, 2015
Industry :

Retail

Service :

Enterprise Integration

Type:

News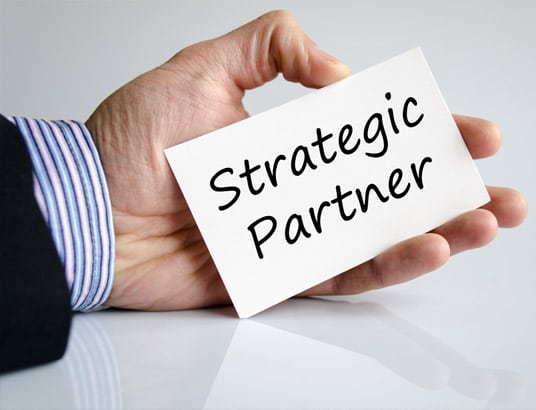 28 Jan 2015
Montreal, QC, Canada and Los Gatos, CA, January
28, 2015.
XCCommerce, a leading provider of transformative promotion solutions and Infogain, a global enterprise IT consulting firm, have formed a strategic alliance that will deliver complete promotions solutions to retailers that want to simplify and future proof their promotion creation and execution capabilities across channels. With XCCommerce's Promotion Solution Suite and Infogain's high quality implementation services, retailers will gain competitive advantage and significant return on their investments.
Our partnership with Infogain will give retailers a quick and cost-effective solution for implementing complex promotions across a variety of systems and channels." said Nabil Tabet, President, XCCommerce. In addition to our Promotion Solution Suite, retailers will benefit from Infogain's expertise, processes, global reach, and scalability to quickly build a competitive advantage in the marketplace.
Ray Allen, SVP & General Manager of Infogain elaborated, "We are proud to partner with XCCommerce and their proven breed of Omni-channel solutions for Promotions," said Ray Allen, SVP/GM Retail. "The respective strengths of Infogain and XCCommerce make for a natural and powerful partnership. Together, we are making it easy for retailers to implement their promotion initiatives with technology that supports multiple channels simultaneously, coexists with legacy environments, and future proofs promotion creation and execution.
For more information, please contact Lesley Simmonds of XCCommerce at +1 513-325-8755 or email at Lesley.Simmonds@xccommerce.com, or contact Cathy Chandhok of Infogain at +1 408.355.6028 or email at Cathy.Chandhok@infogain.com.
About XCCommerce (www.xccommerce.com)
XCCommerce is a leader in providing transformative, state-of-the-art, promotion solutions. XCCommerce?s suite of products support retailers? Omni-channel initiatives by providing an integrated platform with rich, full function applications that enable the set up, maintenance, and execution of complex promotions across all channels, delivering a cohesive customer experience at all points of purchase.
About Infogain (www.infogain.com)
Infogain is a leading business-oriented IT consulting firm specializing in business process, architecture design, end-to-end project implementation, and managed services. With more than 1,600 employees, Infogain has built its industry-specific business consulting and technology solutions to deliver value and competitive advantage to leaders in the Retail, High Tech and Insurance industries.
Headquartered in Silicon Valley, CA, Infogain has additional offices in Irvine, Austin, Atlanta, United Kingdom, India, and the Middle East.