Posted on :

July 28, 2016
Industry :

Human Resource

Service :

Human Resource

Type:

News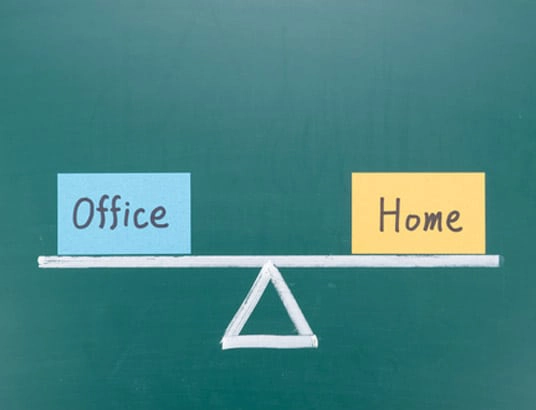 Though the option of working from home seems like a golden opportunity, it is not always rosy affair, as it requires a lot of dedication and self-discipline
Keyuri Singh, VP-HR, Infogain
Working from home is emerging as one of the most preferred ways of working owing to its flexible nature. These days, more and more employees prefer working from home as it saves their time, energy and money by saving the expenses of commuting, parking, fuel, and various other indirect expenses.
Moreover, working from home also liberates one from the tensions and disruption of one's workplace, thus enhancing one's productivity.
Since employees of the 21st century demand more flexibility and aspire to work independently at their own pace, many reputed organisations around the world has been providing their employees with the opportunity to work from home, so that they can maintain a healthy work-life balance besides contributing to the success of the company.
Advantages of working from home: 
• Employees can work remotely on a flexible schedule at their own convenience and comfort;
• They can deal with their work and personal life without much anxiety;
• They can concentrate on work without any interruption;
• They can spend more time with their family; and
• They can stay away from office politics.