Posted on :

January 12, 2018
Industry :

Service :

Business Intelligence & Reporting

Type:

Case Studies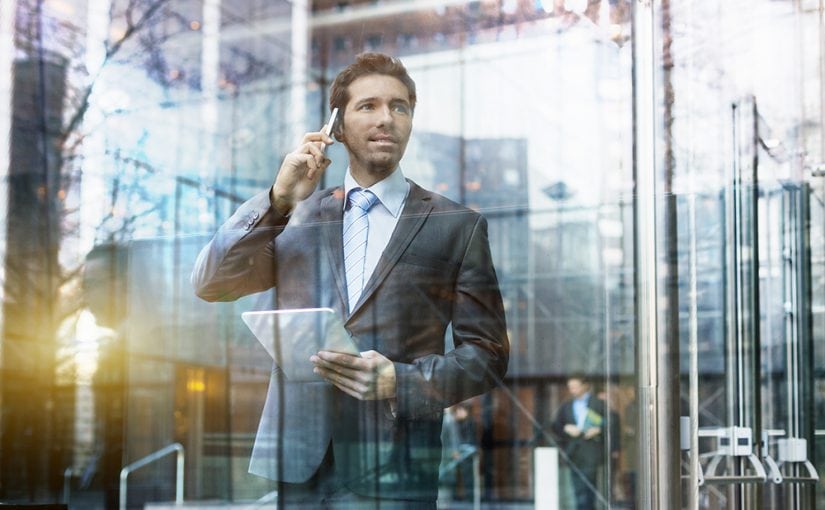 Download Now
Business & Technical Challenges
The client's user base typically utilizes several business intelligence applications on a regular basis. Inefficiencies existed due to the lack of a consistent framework and no integration across the apps, causing users to perform low-value tasks on a repetitive basis to get the information they needed most.
On the technical front, the BI dashboard applications needed to be made available on the mobile platform, and each had its own set of interfaces and access/launch processes, as they originated from several third-party solution providers. Users also had different access permissions for the various applications which needed to be managed securely, according to the client's established application security guidelines.
A number of common functionalities were being rewritten multiple times by different teams working n different mobile dashboard thus increasing development costs and inconsistency.
The umbrella application would also need to add value to categorize, launch and maintain the applications from a single interface.